Earning a Basket of Tokens with Dtube
Lately I've gotten into a lot more of the games here on the hive and other platforms and I decided to start vlogging my journey.
The main platform that I chose to share my content on is Dtube!

Dtube has a lot of perks to using it's platform platform.
It's fast and easy to use. It has an active team and community behind the project. It allows you to post to multiple platforms with their own individual communities. I hear the SEO is actually really good. And best of all it allows you to earn a basket of tokens with a single post!
---
The main token that you earn on the platform is the Dtube token.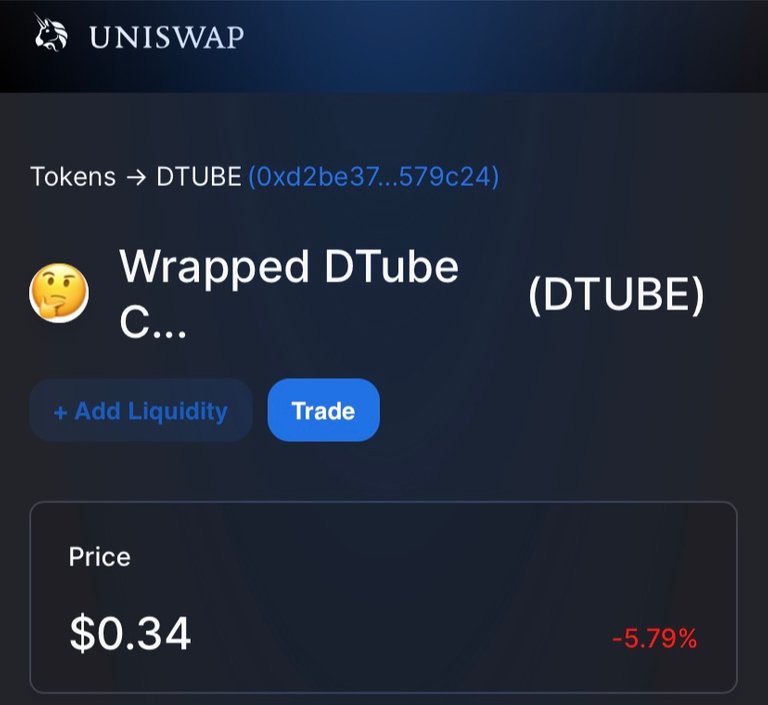 This is a newer token that allows you to to earn tokens for longer time periods than you would on hive or steemit.
It has a few similarities with the other platforms but the over all feel for dtube is totally different.
It's also a newer coin which I think has potential for some good growth!
Check out the charts: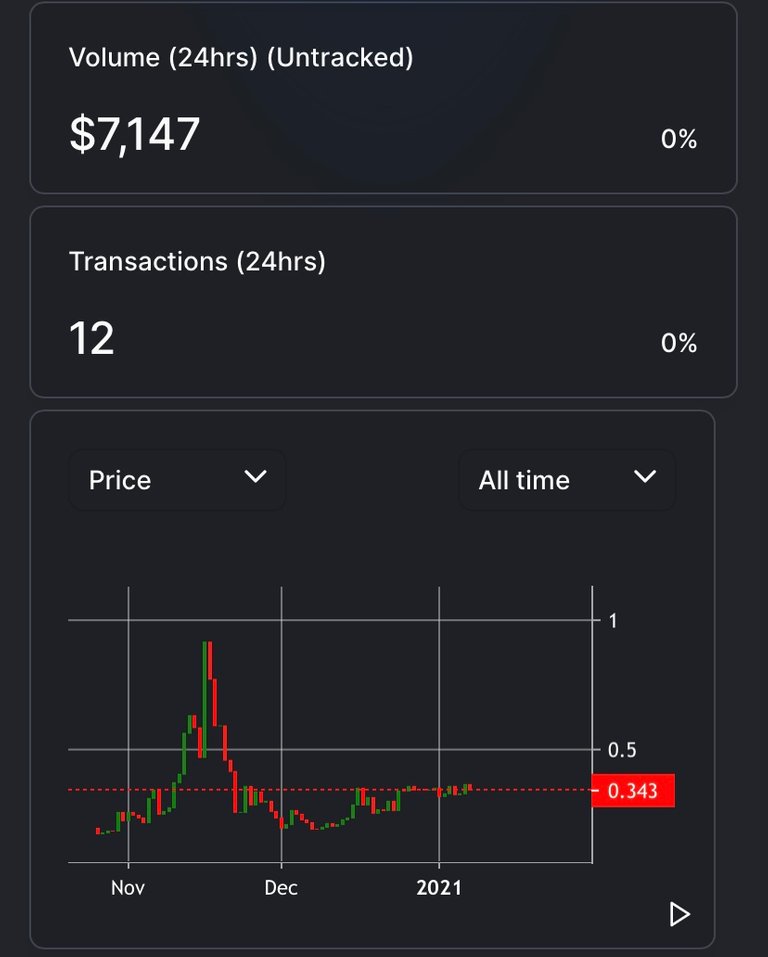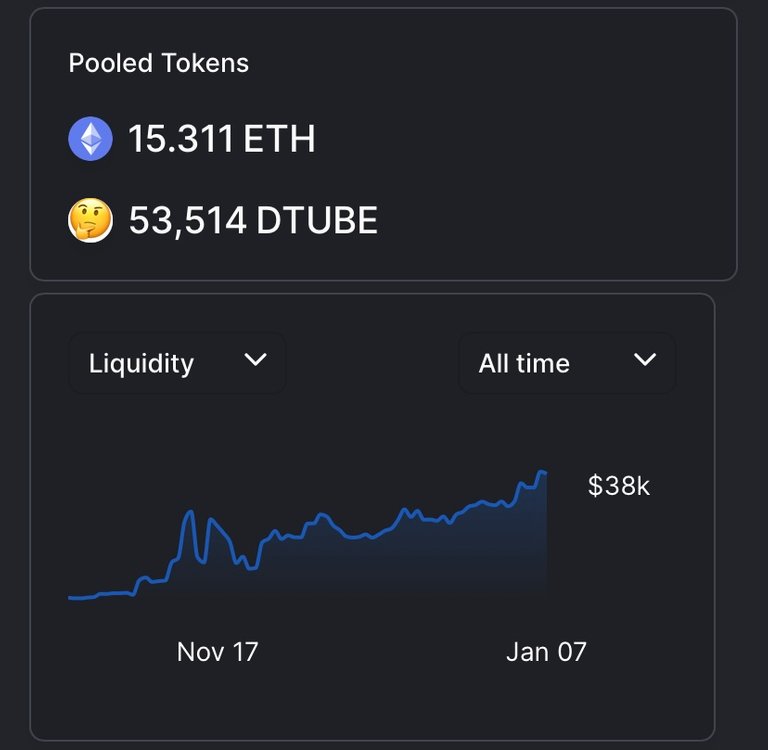 ---
Along with posting to Dtube, the platform also post to Steemit.

If you're old steem power holder from before the fork you can still earn rewards from post to the platform.
You'll earn earn STEEM, SBD (steem backed dollars), and they've recently added tron to the list of tokens that you earn through steemit.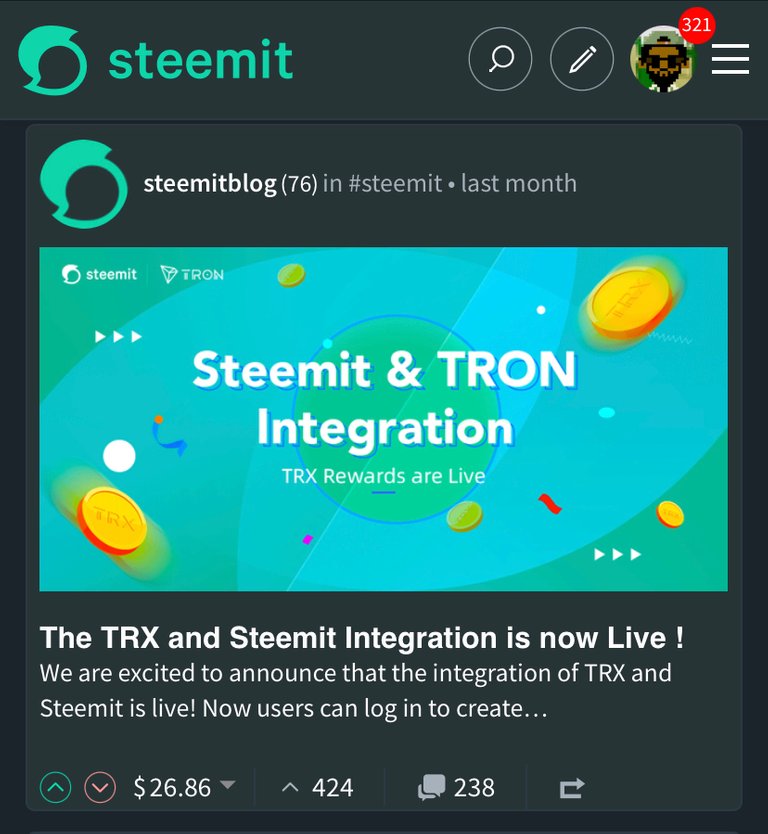 ---
And the platform also post to Hive as well.

Here we earn HIVE, and HBD, and if you edit your tags you also have the potential to earn multiple hive engine tokens.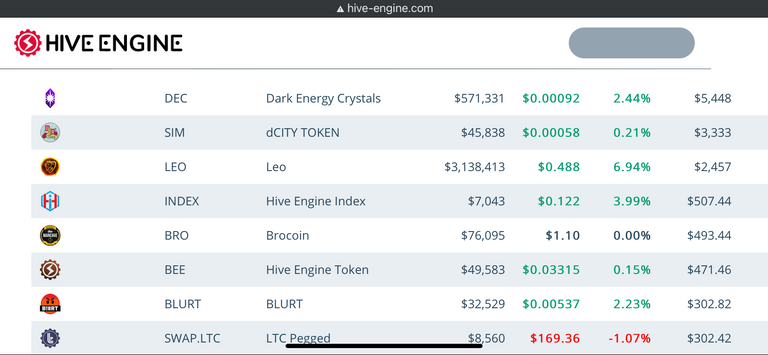 ---
That's a basket of about 7 or more tokens per post!!!
Crazy right!?!?
You also get to spread your content out to many different communities. I think this could be a good long term opportunity if a few of those coins catch on and go on a great price run.
---
But what do you'll think about Dtube?
Do you like the platform? Will you ever try it out?
Is this an opportunity to see some big gains?!?!
Please let me know in the comments...
Posted Using LeoFinance Beta
---
---