Issa Giveaway: FREE Upvotes on Me! 🎁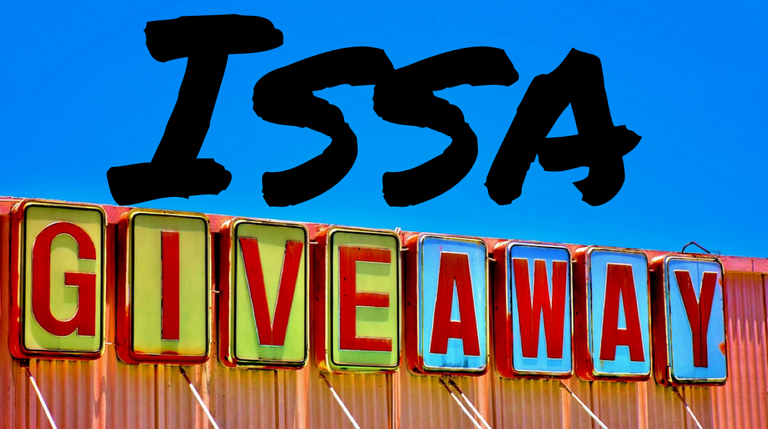 This is a hive-exclusive giveaway to help support my growth as a content creator. I use my various accounts to interact and help others through blogging, vlogging, podcasting, and streaming!
I do tons of tutorials and share the tools that I enjoy using along my journey in building my online empire.
I'm mainly creating on really cool decentralized platforms, so be sure to sign up and follow me on those platforms so you don't miss out!!
---
Giveaway Eligibility Rules
DON'T BE NO SUCKA!
Rule 1: Follow me on Hive
Rule 2: Upvote this post
Rule 3: Leave a comment with your latest hive post
Rule 4: Be on the lookout for more content coming to Hive!!!
Here's What I've been up to lately
Wax Taco Universe First Look!
(Unsupported https://odysee.com/$/embed/taco_universe_play_to_earn_cryptocurrency_nft_blockchain_game_on_the_wax_blockchain/1c95163882856831fac3aafb4776208e3c079a3b?r=2FtLeEkDg7wJt9turgHg4FsJV7wUgmCJ)
---
---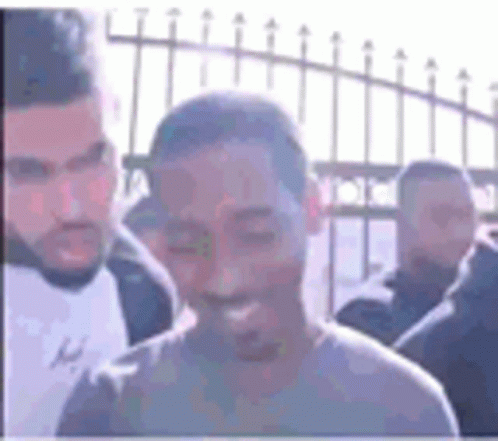 ---
---
---
---

---
---