My Wax NFT Journey: Using Procreate Pocket as an Inexpensive Way to Create Amazing Art! And Legendary Wax NFT Pack Pickups!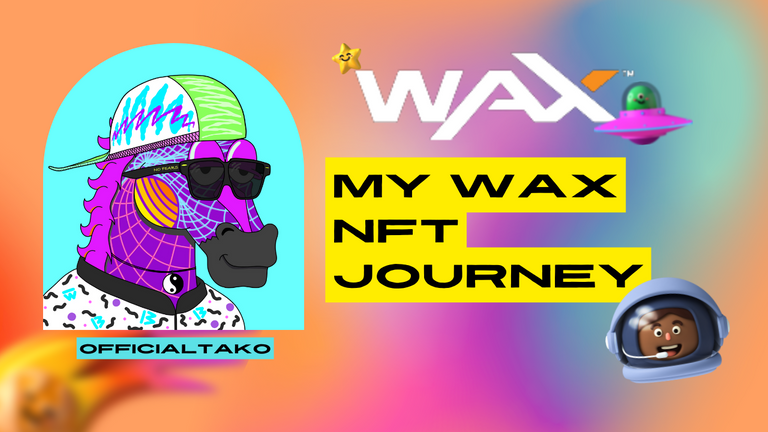 This Weeks Story:
For the most part, I've documented my Wax NFT COLLECTION journey. But this week I got into some of the creative aspects of the journey.
I've been looking into different ways to create NFTs with the tools I have available to me for a while now.
As far as things I could use to create digital art, I have a laptop, an iPhone, an old stylo 2, and not enough money to afford an iPad with apple pencil support.
So I started out with what I knew, Canva! I was familiar with canva from making blog post thumbnails. My initial plan was to create some stickers. But then I got active in the community and saw some other people's stickers and decided that might not be such a good idea.
I use canva quite a bit on my laptop to create digital art for my post. I just haven't found anything else that I enjoy creating visuals with on my laptop. I could subscribe to adobe illustrator again, but I really don't want to sign up for monthly payments for a program that I hadn't used in years, to try something that I've never done before.
So I started looking into ways to create NFTs on my phone. I went on youtube and did some searches and ultimately all the information I came across was horrible for what I wanted to do.
All I found was how to create lil "gimmicks". Which there may be a place for the gimmicks, but just not on Wax. lol
I want to do what I saw the artist I like were doing. I want to:
Create some dope art out of my imagination.
Create something fun with its own personality.
Address different topics related to my supporters visually.
Develop a brand that other artists want to collaborate with.
And I saw people doing these things in an app called Procreate, for their iPads with their apple pencils.
But I do have an iPhone. So I started looking for procreate alternative apps for the iPhone and came across the greatest tool ever for iPhone users who want to draw on their phones.
Procreate Pocket!
Whether you want to draw for fun, create NFTs, or draw as a coping skill, this is the app for you.
I spent $5 on the app and $10 on a cheap stylus and had more fun drawing than I've had in a long time. Definitely the most fun I've had creating any kind of digital visuals.
The app has so many brushes to play around and experiment with that you could never run out of stuff to create.
And it's fully functional without the stylus I as well, but I'd recommend getting the stylus. Even the cheapest app will make your experience on the app 100x better.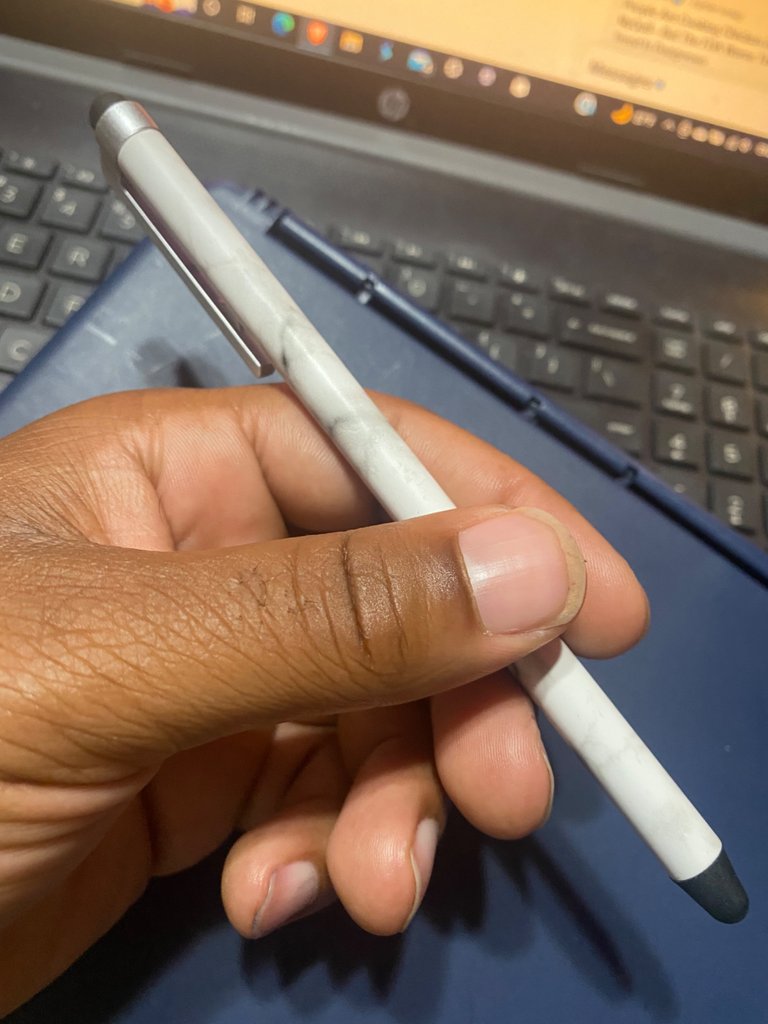 Even though I dont have the full iPad version of the app. I see why people like the Procreate app.
It's organized really well.
It has features that make sense.
The app kinda helps you out in certain areas when drawing.
And the Procreate Pocket app is really easy to use after spending 20 mins watching a couple of youtube tutorials.
But defiantly one of the best apps I've downloaded in a long time. Pretty fun and addictive. Can't wait to play around with different techniques and make some cool art for my profile banners and things.
Plan to have a lot of fun with the app and do some cool stuff for the blog and podcast for sure.
---
The first one is from Robert Bohn. Dude has done art for HBO and Adultswim and he's just an overall super dope artist.
I have my guy Bret Blackberg to thank from this pack from an this AMAZING artist! Can't wait to open this one up but I HAD to document it for the blog first. lol
This was a big one...
https://twitter.com/bohnart1/status/1572676939353313280?s=20&t=WGqUQpNd6tvAIBHW6rtEHg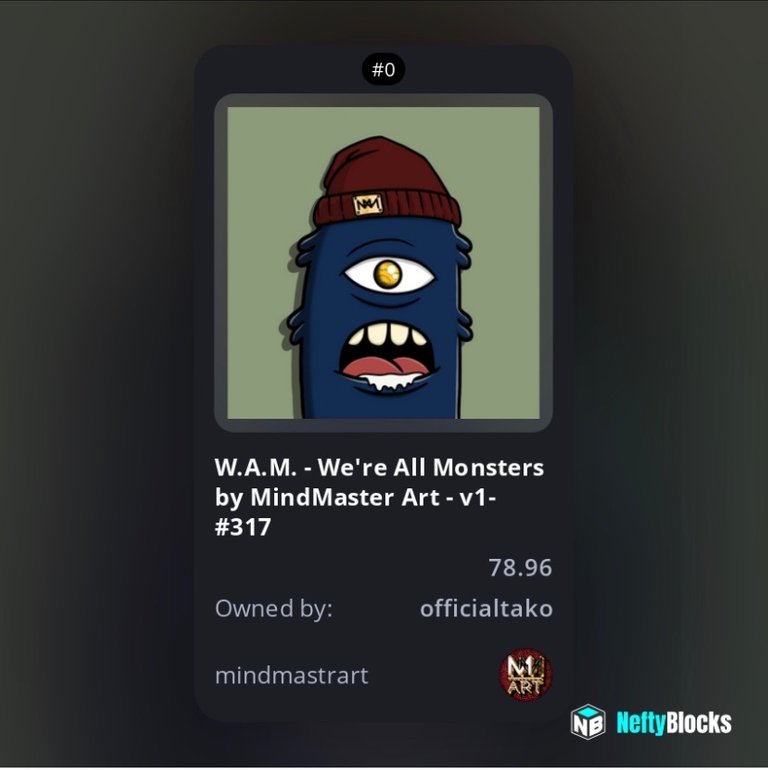 I also got a couple of pieces of from Eric Mind Master and his We're All Monsters collection. I got to looking into his collections after a twitter spaces conversation and he had some really cool art that he had created.
I like how he uses poetry and writing in his work as well. It added another layer to his art. Some of the art he had, I really felt and that was different than a lot of other stuff I see in the NFT space.
Check him out he's got some really amazing stuff.
https://twitter.com/Eric_MindMaster/status/1572549345152761857?s=20&t=WGqUQpNd6tvAIBHW6rtEHg
---
https://www.twitch.tv/coinrunner7
---

🛑 STOP MISSING OUT! 🛑
🐝🐝🐝
https://token.art/tako/WAX-NFT-SHOWCASE
https://miningnetwork.io/?ref=officialtako
---
Support Tako Using the Bitcoin Lightning Network
⚡⚡⚡
Get Paid Bitcoin to Listen to Podcasts!
The Fountain podcast app is the only app that rewards both listeners and podcasters for the value they bring to the platform.


Use the link or referral code below to support the show and set started earning Bitcoin NOW!
Link: https://fountain.fm/refer/CoinRunner7-ceb06f47c5
Referral Code: @CoinRunner7-ceb06f47c5
Tutorial: How to redeem referral codes in the fountain app!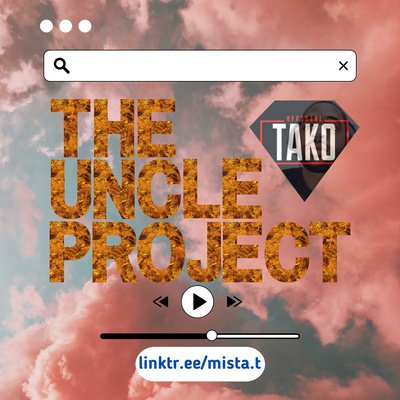 ⚡⚡⚡
My Blog's Magical Lightning Address
Any Lightning BTC sent to this address will be converted to Hive and sent to @bigtakosensei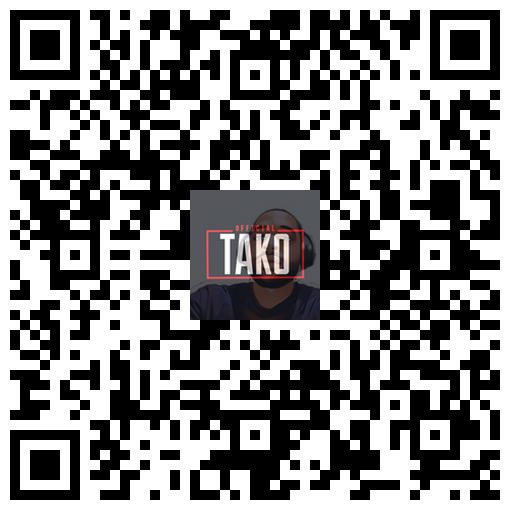 Support the blog using Lightning BTC by scanning the QR code above or at the lightning address: bigtakosensei@v4v.app
Thank You!

---
---
---