🍉 [MELN] Weekly EXODE Giveaway #16
Hello, Pilots!
I am on vacation now until January 3rd, but I am still looking forward to the new EXODE update!
📰News:
There have been a couple of market-view related bugfixes. Mainly an Alpha Booster that was failing to show up on market due to a "reservation issue" that caused the API to think that the lowest list price was $2.63 even though there were none available to purchase at that price. Correct prices now show.
The next update should be released sometime before Christmas. @elindos got a bit sick and thought it would be better to put the extra time into making sure everything works correctly rather than rushing out the next update. I agree with that.
🎁Giveaway:
This week, you have a chance of winning:
1x BUDDY Pinger
I have seen quite a few people speculate that this card will be extremely useful. I personally feel that the Friendly Eyes XY-6 will be better, but we have yet to see the benefits of "sending a message" once per day. The thing I'm worried about is that the BUDDY Pinger runs out of power or something after 3 days, which makes it seem like it could be a waste of a cargo slot. However, if it is able to scan a bunch of places on your planet I could see this as a single-use exploration item to discover everything on your planet in the first few days. If it isn't able to scan most or all of your planet in it's lifespan, I'll probably stick with the Friendly Eyes XY-6.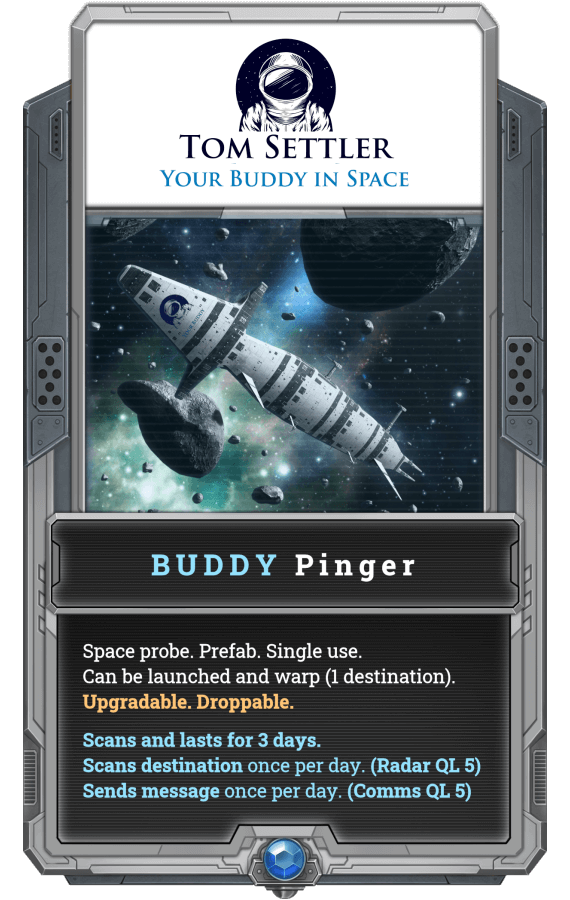 This card is worth $0.48 at time of writing.
🎉Previous Winner: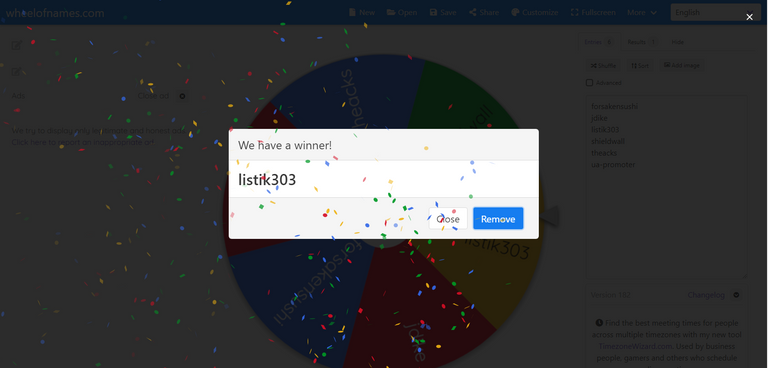 Congratulations @listik303, you have been sent your prize.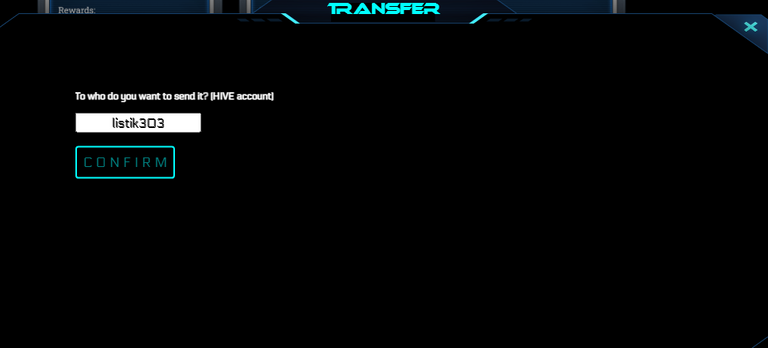 ➡️How To Enter:
Upvote this post
Reblog this post
Comment what you think the best card for exploration is.
The winner will be chosen by random on Monday, December 27th.
As usual, I will be tipping my favorite comments with #hivepizza!
EXODE is a real-time strategy space colonization game here on the Hive Blockchain. If you still have not bought your starter pack and signed up, use this Referral Code(c956af8) and you'll also receive 2 free Alpha Booster Packs with 5 NFT cards each and a free Epic Alpha Character. For more information and links, check out the developer's page, @elindos.
---
---