🍉 [MELN] Weekly EXODE Giveaway #17
Hello, Pilots!
I'd like to welcome @dmwh to EXODE, I hope you have fun with the game! I am still on vacation, which will end on the day of next week's post.
📰News:
Pretty big update this week, you can now send 'Investigation Teams' to take a look at your resources, wildlife, etc. You send 2 crew and have another analyze the results. So far I have analyzed 2 of my resources, both ores. I plan to make a mining colony so I am very happy with how this has turned out.
🎁Giveaway:
This week, you have a chance of winning:
1x GOOD MORNING
For the longest time, I thought that the GOOD MORNING was a shotgun sidearm, not an incendiary pistol. I have never been a fan of sawed-off shotguns in anything as they are typically unreliable, however after examining the GOOD MORNING more thoroughly it seems like an incendiary revolver, and I am now much more interested in it. I will definitely be taking some of these along with me to my colonies.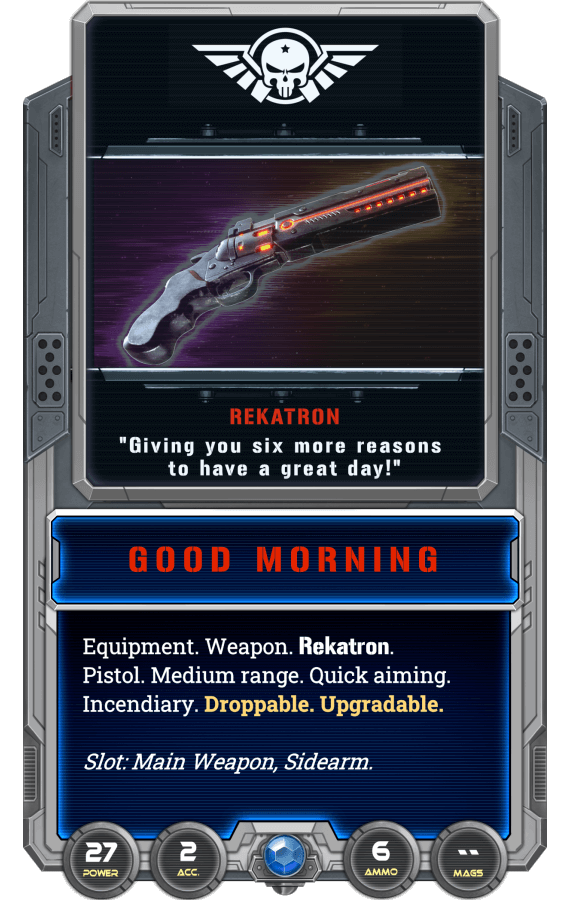 This card is worth $0.20 at time of writing.
🎉Previous Winner: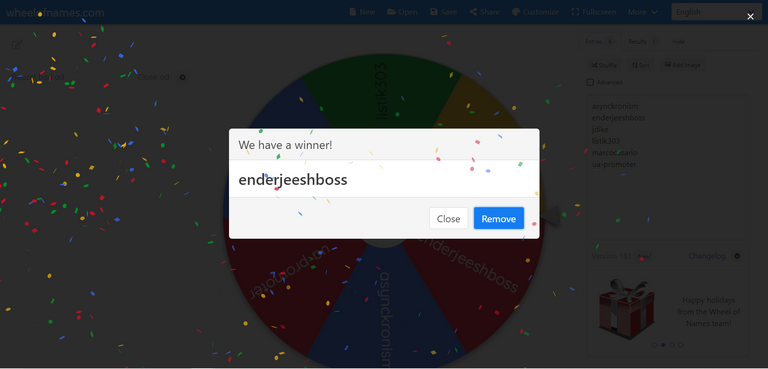 Congratulations @enderjeeshboss, you have been sent your prize.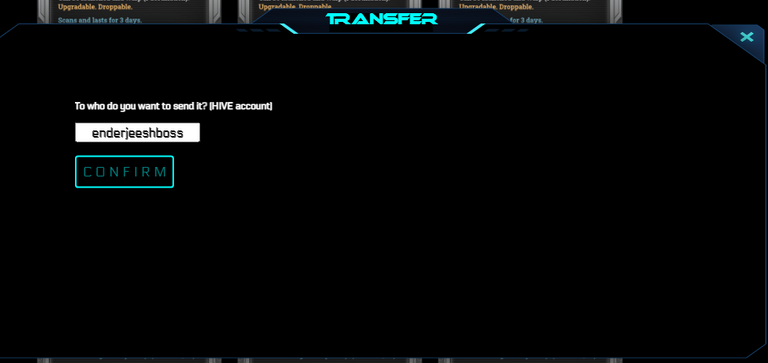 ➡️How To Enter:
Upvote this post
Reblog this post
Comment what weapon you think is the best and why!
The winner will be chosen by random on Monday, January 3rd.
As usual, I will be tipping my favorite comments with #hivepizza!
EXODE is a real-time strategy space colonization game here on the Hive Blockchain. If you still have not bought your starter pack and signed up, use this Referral Code(c956af8) and you'll also receive 2 free Alpha Booster Packs with 5 NFT cards each and a free Epic Alpha Character. For more information and links, check out the developer's page, @elindos.
---
---