🍉 [MELN] Weekly EXODE Giveaway #18
Hello, Pilots!
There has been so many new developments in the past week, the News section is going to be a bit longer this time because of it.
📰News: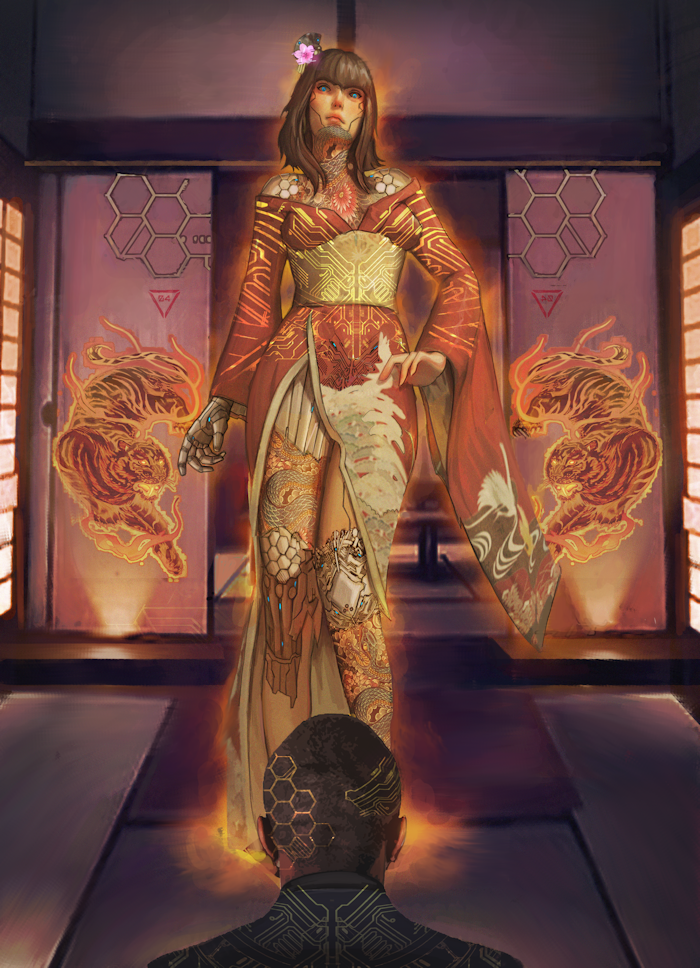 Three new contract cards have been announced, one in each contract drop. Those being: 'Syndicate Geisha', 'Tom Settler's Beauty Capsule', and 'Rekatron Fireworks'. I am very excited for these and you can look forward to a few being given out in the future as I open them up. If you want the full descriptions of what they do you can find it in the Discord server devlog. Just know they all sound very interesting, and when I give them away I will write a full description.

All settling passengers and deploying prefab actions have been processed, which is the main thing I have been waiting for since my Kormen Cargo ship has 20+ prefabs on board and I started to lose count of what I had deployed and what I hadn't. This update fixes that. You can no longer redeploy/settle a prefab/passenger that you have already done so to.

The Character section now shows all items that a character has equipped, whether bound or equipped before evacuation. I had forgotten just how much stuff each of my crewmembers was carrying.

"Interactive Reports" are coming in the near future, unsure of what exactly that entails at the moment, but it seems like player feedback can influence the reports in some way.

There will be an upcoming official EXODE post "summarizing 2021 and showing what's to expect in 2022!" I will most likely link it during whichever Weekly Giveaway it happens during.

@elindos went into detail on how the Investigation Missions work and which roles are needed for specific tasks. It is far too long to summarize effectively, so here is a link to the Discord devlog.

Here is a sneak peek at an example of what the interactive events could look like: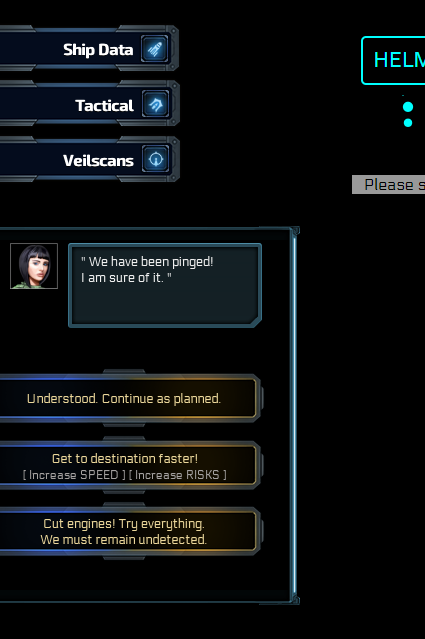 🎁Giveaway:
This week, you have a chance of winning:
1x KARPER Heavy
This is the pistol I brought along with all of my crew members. At first I had thought that the GOOD MORNING was a sawed-off shotgun which is why I chose the KARPER Heavy, however the KARPER seems like a better "Jack of all trades" pistol compared to the GOOD MORNING. It has much higher accuracy, ammo count, and comes with a spare mag, all of which the GOOD MORNING lacks, especially in the ammo department. The downside is that it only can be used at short range, but if you have to use a pistol in a fight where you have a rifle, you are probably at short range anyway. I believe that the ammo advantage will become much more apparent when Colonization is released and people starting feeling the pains of an ammo shortage.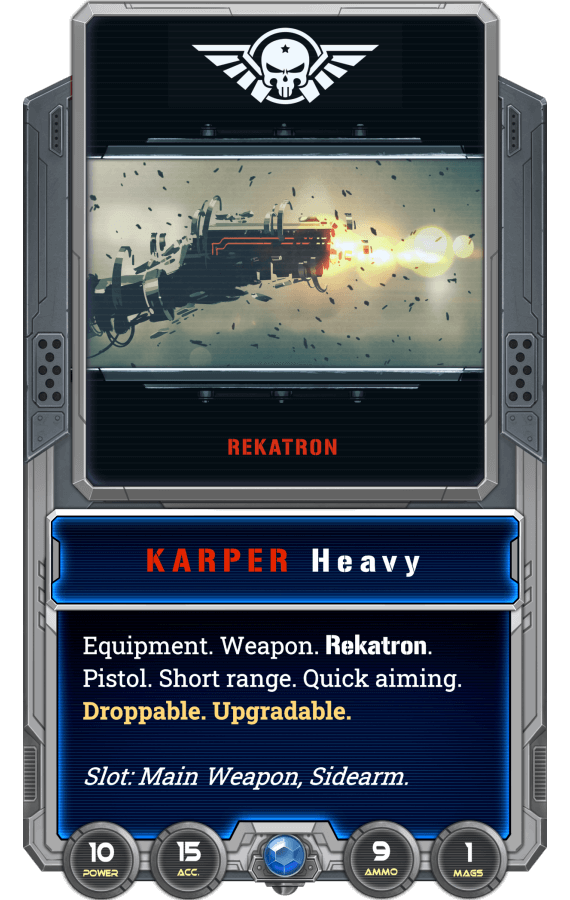 This card is worth $0.20 at time of writing.
🎉Previous Winner: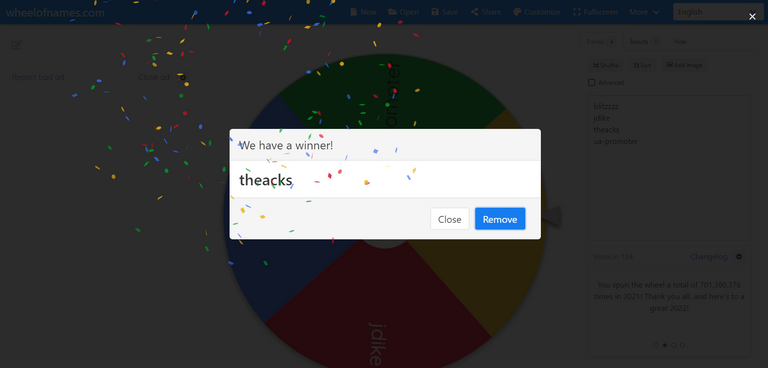 Congratulations @theacks, you have been sent your prize. Glad you remembered to reblog in the last giveaway!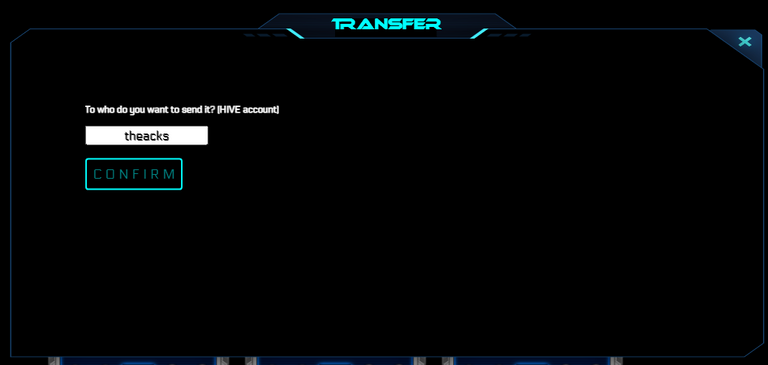 ➡️How To Enter:
Upvote this post
Reblog this post
Comment whether you think the title of these giveaways should be changed to reflect the fact that it is also EXODE weekly news, or if it is fine how it is.
The winner will be chosen by random on Monday, January 10th.
As usual, I will be tipping comments with #hivepizza!
EXODE is a real-time strategy space colonization game here on the Hive Blockchain. If you still have not bought your starter pack and signed up, use this Referral Code(c956af8) and you'll also receive 2 free Alpha Booster Packs with 5 NFT cards each and a free Epic Alpha Character. For more information and links, check out the developer's page, @elindos.
---
---