🍉 [MELN] Weekly EXODE Wrap-Up #22
Hello, Pilots!
@proto26's first post has been published as part of the @oneup-cartel, find it here: https://peakd.com/hive-102223/@oneup-cartel/exode-a-collectible-space-colonization-strategy-game
It is an in-depth guide to anything and everything EXODE related, and he did a very good job with it.
📰News: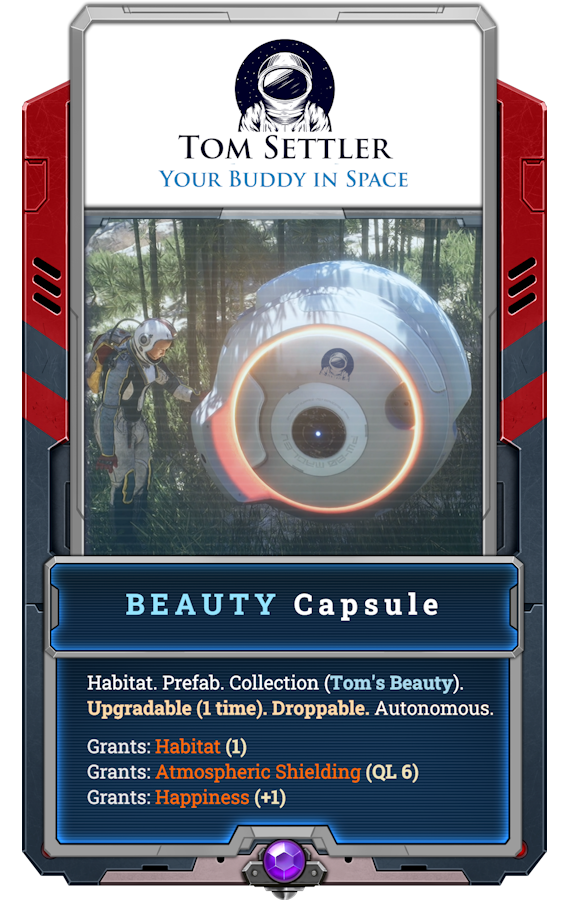 The new Tom Settler contract card has been released, which you can see above. I think this will be very good due to the fact it is Autonomous and does not require energy to run. It can hold up to 2 people if upgraded, and seems like it may be worth it in a deck that has a small amount of crew/passengers like a Kormen Cargo Ship.
One of the new artists started this week, and has created some concept art that was posted in the devlog. I think I'll wait to show it until it becomes an actual card, though. It will end up becoming a new Nomad faction card.
@elindos explained how the wildlife will function in EXODE. They can have 111-749 unique attributes, which is pretty amazing that there are so many options. Some examples of this are that they can contain 2-11 "Biofragments" which have 8 properties and can contain 1-6 chemicals which have 9 properties. Can't speak on what the attributes will do at this moment, but it sounds like a very complicated but very interesting system, and if you would like to read the full explanation you can find it HERE.
The Investigation Mission feature is confirmed to be released tomorrow at 6 PM UTC, which is awesome! Many people have been waiting for this. Also, if you missed entry into the Away Teams Challenge, there will be more people allowed in during February.
A thorough roadmap has been released in the Discord server. Far too much to summarize here, it breaks down every month for 2022. Find it HERE.
🎁Giveaway:
This week, you have a chance of winning:
1x Camouflaged Sniper
In a combat-based build, I bet the Camouflaged Sniper will become an invaluable part of it. Especially for guarding your colony or going on Away Teams. The fact that he has built-in stealth could also fit well into a Rebel build. However, his downside is that he has locked actions. He was made to snipe, and not much else. We will have to wait and see how much that really effects gameplay. I will definitely bring a sniper in one of my builds just to test him out.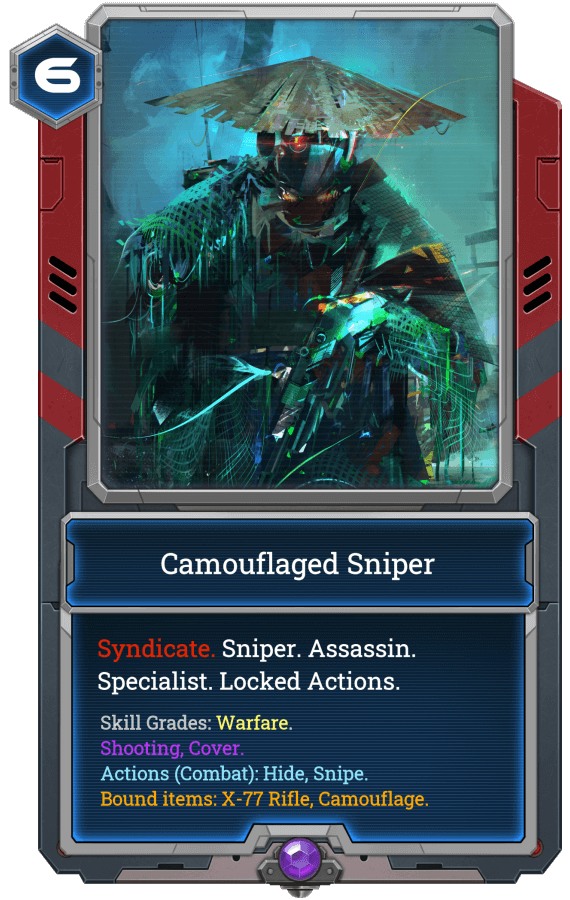 This card is worth $3.57 at time of writing.
🎉Previous Winner: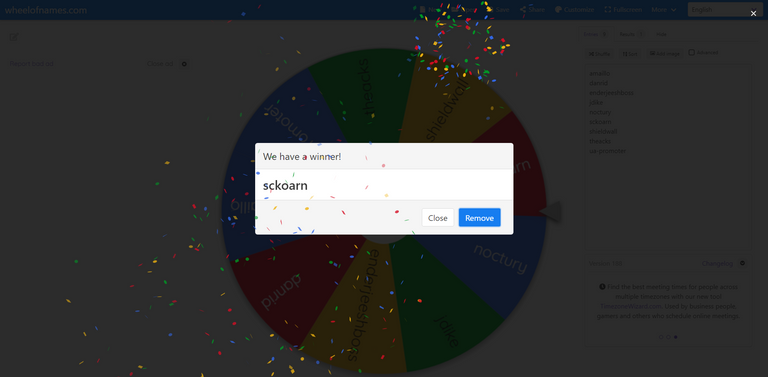 Congratulations @sckoarn, you have been sent your prize.
➡️How To Enter:
Upvote this post
Reblog this post
Comment what you think of the Beauty Capsule card.
The winner will be chosen by random on Monday, February 7th.
As usual, I will be tipping comments with #hivepizza!
EXODE is a real-time strategy space colonization game here on the Hive Blockchain. If you still have not bought your starter pack and signed up, use this Referral Code(c956af8) and you'll also receive 2 free Alpha Booster Packs with 5 NFT cards each and a free Epic Alpha Character. For more information and links, check out the developer's page, @elindos.
---
---