🍉 [MELN] Weekly EXODE Wrap-Up #23
Hello, Pilots!
I'd like to welcome @smokrthou to EXODE, I hope you enjoy your time with us.
@proto26 has officially started his new (soon to be 🍉 [MELN] branded) weekly EXODE series, which you can find here!
📰News: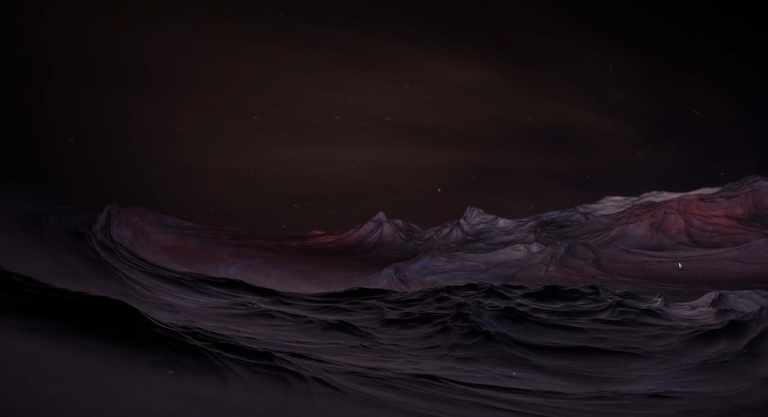 A second new artist began working on EXODE, and @elindos shared a preview of a planet landscape created by the new artist which you can see above. I am excited for this! Once again reminds me of Master of Orion 2.
The Debriefing Room has been released, and you can now view the results of your wildlife investigations. Something I didn't expect (but makes sense now that I think about it) is that you can also investigate wildlife you identified as dangerous, not only the "relevant wildlife". Since I brought a mining build, I did not investigate any wildlife yet, but I will investigate some before next week's post so I can share the results with you.
For those that care, "Missions reports will be available to third party programmers", which @elindos elaborates on with "...technically any third party would be able to animate a report..." I think this would be very cool, and I could definitely see a talented programmer like @tyrnis taking advantage of this.
The servers had some maintenance done on February 6th which will hopefully remove some bugs that players were experiencing.
🎁Giveaway:
This week, you have a chance of winning:
1x Beauty Capsule (which does not yet have a wiki link since it is so new)
I personally love this card. I feel like this will have a good place in an "end-game" or "long-term" style of build, as you've essentially got unlimited living space for 1 or 2 people depending on upgrades. If you could bring a build with just these on a small crew ship, you would be able to save so much energy that you would otherwise have to spend on living space. With that extra energy saved, you can put it towards food production, exploration, or any other thing you're interested in doing. This is definitely one of my favorite additions to this game and am very glad that @elindos decided to add cards to the Alpha Contracts. We do not yet know how Atmospheric Shielding or Happiness will effect gameplay, but I'm sure they will come in useful as well.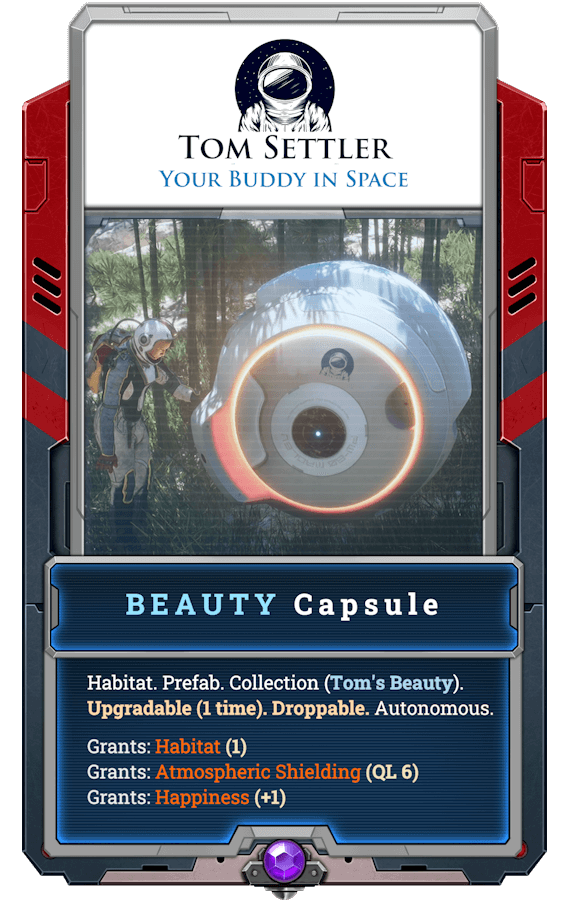 This card is worth $30.00 at time of writing.
🎉Previous Winner:
I'd like to thank @jacobpeacock and his alt (I think) @digital.bank for subsidizing last week's giveaway by surprise. Very nice of you!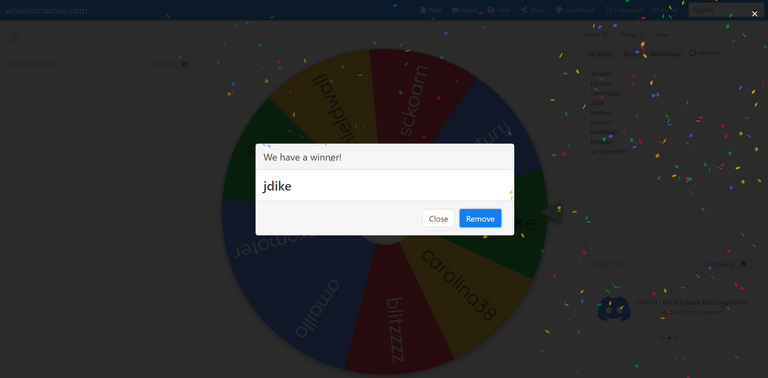 Congratulations @jdike, you have been sent your prize.
➡️How To Enter:
Upvote this post
Reblog this post
Comment what you would like to see in an EXODE community contest.
The winner will be chosen by random on Monday, February 14th.
As usual, I will be tipping comments with #hivepizza!
EXODE is a real-time strategy space colonization game here on the Hive Blockchain. If you still have not bought your starter pack and signed up, use this Referral Code(c956af8) and you'll also receive 2 free Alpha Booster Packs with 5 NFT cards each and a free Epic Alpha Character. For more information and links, check out the developer's page, @elindos.
---
---