🍉 [MELN] Weekly EXODE Wrap-Up #24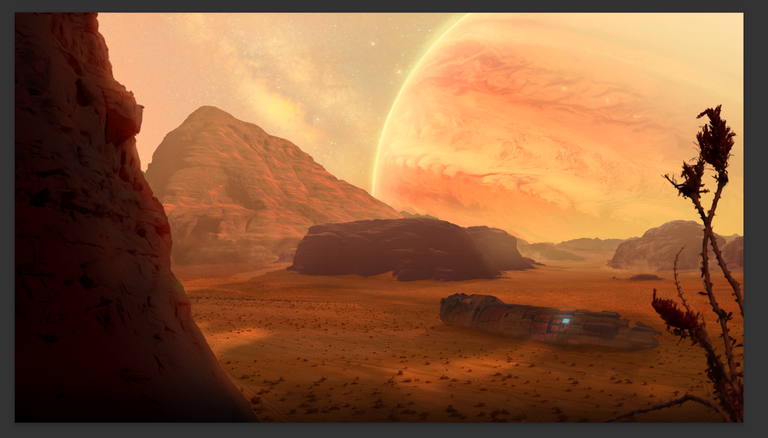 Hello, Pilots!
Based on a couple comments last week, I have wrote this explanation of EXODE's Alpha Contracts and cards. If you have any questions about them, please refer to this post! I go through each card individually and give my opinion on them.
I would like to thank everyone who gave us feedback on a community contest, 🍉 [MELN] will likely host one eventually, and we will keep your comments in mind when we do.
@proto26's new 🍉 [MELN] branded series is underway! Find the post here.
I'd like to thank @jacobpeacock for the EXODE NFT tips he has given me.
📰News: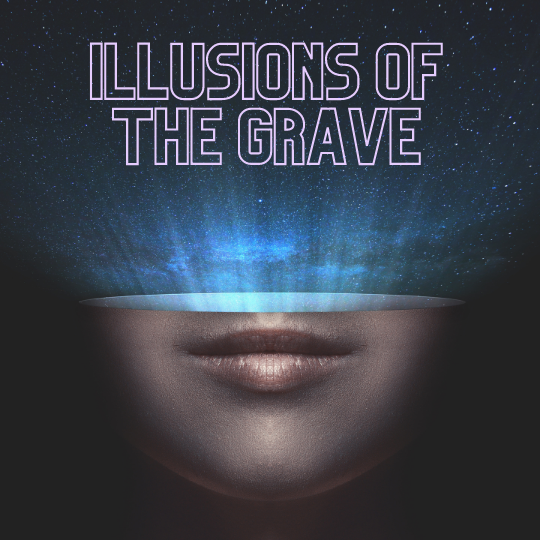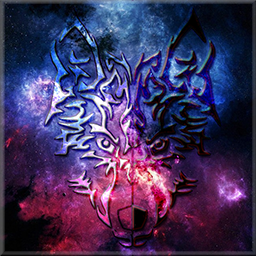 🎁Giveaway:
This week, you have a chance of winning:
1x Black Lotus
In the past, I failed to see the utility of this card compared to the default Navy Lieutenant starting ship. However, I believe that the 3 Equipment Sets makes up the difference of other stats. Being able to bring in an extra one will be invaluable, although the Drachian Mantis is still the best ship in the game if you can upgrade it to max. We do not know what the ship keywords will do yet, so there is no point commenting on them, but @elindos has told me that "Cloaking will make this ship a master of space travel and recolonization."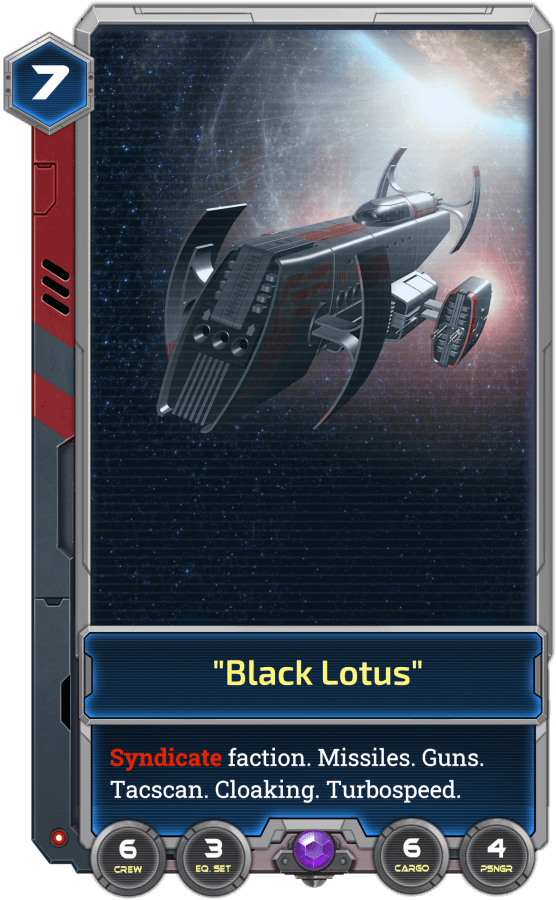 🎉Previous Winner: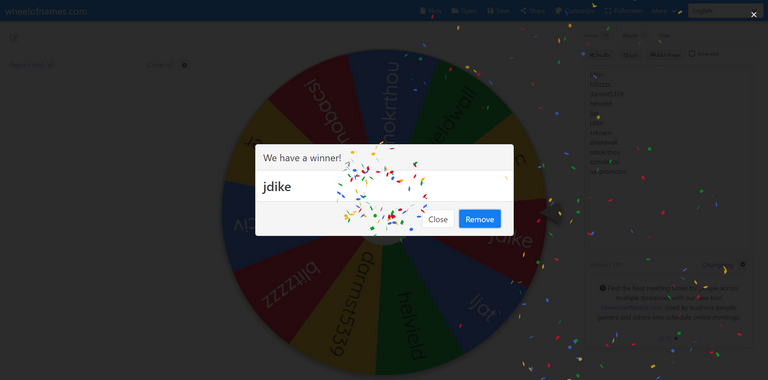 Congratulations @jdike, BEAUTY Capsule # 79322b9e2140963819fc7234f03a6819 has been sent to you. I thought I recognized your name and it turns out you won the last 🍉 [MELN] Giveaway as well. You are very lucky!
➡️How To Enter:
Upvote this post
Reblog this post
Comment whether you like the full-explanations in the News section or if you would prefer shorter ones with a link to where it was mentioned as I have done in the past.
The winner will be chosen by random on Monday, February 21st.
As usual, I will be tipping comments with #hivepizza!
EXODE is a real-time strategy space colonization game here on the Hive Blockchain. If you still have not bought your starter pack and signed up, use this Referral Code(c956af8) and you'll also receive 2 free Alpha Booster Packs with 5 NFT cards each and a free Epic Alpha Character. For more information and links, check out the developer's page, @elindos and/or this post.
---
---