🍉 [MELN] Weekly EXODE Wrap-Up #26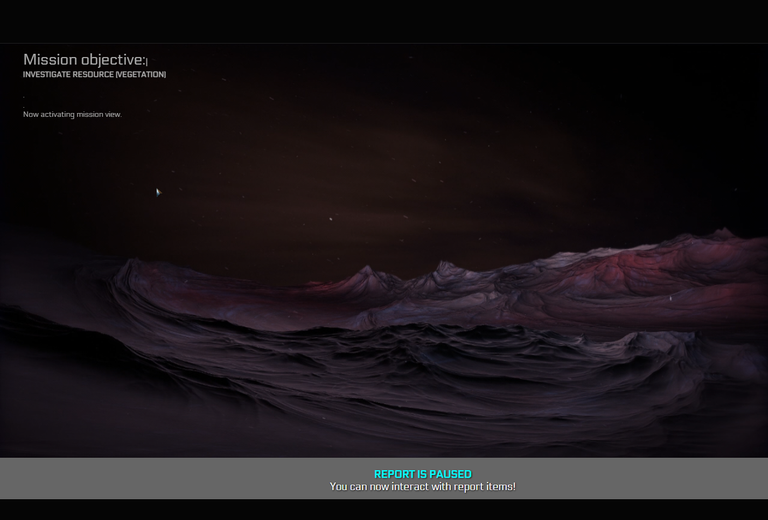 Hello, Pilots!
A lot of the updates mentioned in the News section are not in the game yet, but will likely be released this week. @elindos has done a great job explaining the mechanics.
📰News: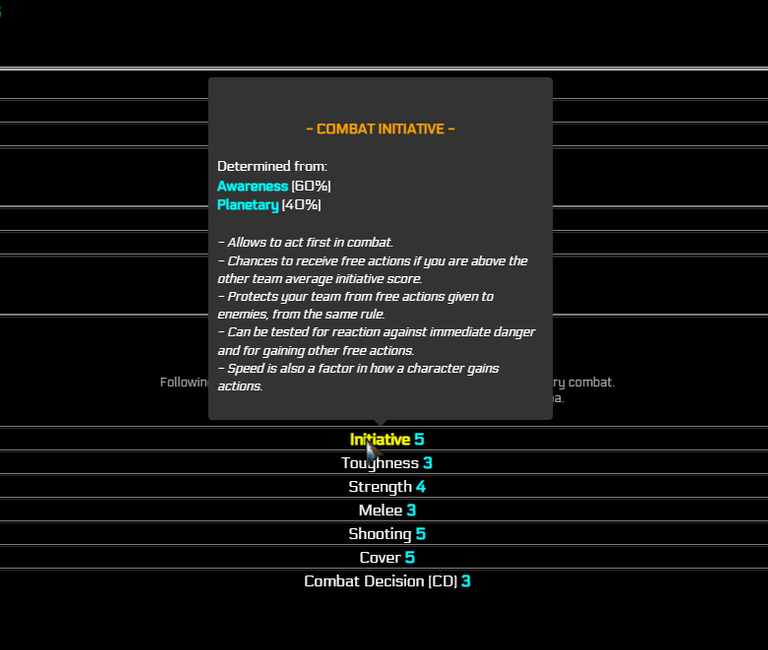 The game inspector has been updated with these features:
● Deployed character combat stats.
● Deployed a display of your combat stats in your Game Inspector.
● Added a detailed tooltip system explaining how this value is used.

Combat mechanics have been updated a bit:
● Added a new roll system for Melee and Damage to allow always some chance to hit hard targets and better chances to damage them.
● Called the "Extended roll", it uses "ext" in its notation (such as "1d6-ext").
● This is a normal roll which defines two additional concepts:
an "extreme value" (such as the max value, like 6 on a six-sided die)
and a "strong value" (such as 1 point below the maximum, like 5 on a six-sided die)
● If you roll the extreme value, you get 50% chances to add another die (with -1 to it).
● If you roll the strong value, you also get a much smaller chance to add another die.
● This looks limited but the entire range of "strong" and "extreme" are flexible, to allow superior die range (1d10 etc) to benefit from it.
● For instance, tests can consider with 1d10-ext to have the extremes on 9-10, the strong on 6-8; where on 1d6 it's on a 6, or a 5, respectively.
● This is what we are testing at the moment: characters use STR + Melee + 3 as max damage range (for instance 1-10 on average), with real weaopns doing more than +3, but the roll is an "ext" roll which allows to exceed normal damage sometimes.
● the nice thing here is that some die are small (such as 1d4) and increase the chances to "acquire" a bonus die, but as this bonus die will be 0-3 anyway, it's still limited, so this is also balanced to allow "under-handed characters" to still do something.
● Note that such concepts were used in a few games in the past (such as Dominions 3) with different rolls.
For instance in EXODE Extended rolls if you roll 6 on a d6, you have 50% chances to add a further 0-5 to your result of 6.
This makes 6 still possible (less than 1-5 however) on a 1d6-ext roll, with 7-11 also appearing. This is is definitely wanted by design here (introducing superior values and lessening 6) to test critical hits. 6 also benefits from some chances from the "strong" value, as explained below.
If you roll 5 on a d6-ext, you then have to roll 6 on "a chance roll" to trigger this bonus, and add 0-5.

Team mechanics have also been explained:
Engagement:
● Enemies engage team members randomly in the beginning of combat.
● Guards "aggro" enemies as if they have a weight of 3. Meaning they will attract 3 times more enemies than regular team members, and benefit from superior cover.
● Wildlife always attack the ones they are engaged against, if he/she's down they will engage another character.
● Characters engage one of the creatures they are engaged against, if none, they will attack a random creature ; characters don't have to be engaged to attack.
Ambush:
● Scouts have to make a make a test to prevent an ambush. This is called the "Ambush Prevention Roll".
● Difficulty of this roll depends on the Secretive Level of the enemy wildlife and its class (Rogues add +10 difficulty).
● It should range "about 50 difficulty" on average meaning a 50% chance if you have 50 proficiency, and a 100% chance if you have 100 proficiency. But the Secretive Level is defined for the wildlife and some are high. Later, some bonus or malus could appear thanks to the Guide own travel plan (meaning the Guide proficiency).
● Being ambushed makes characters have less actions on first round, such as 0 or 1+, and roll for Morale loss.

Combat rounds are now executed properly, with ambushes, crew fights and alien attacks.
Use of improvised weapons is implemented and tested (from scratches to serious wounds) and the textual input of attacks, which required a lot of work "to display what happens", is now correct enough.
We have implemented separate simulation combat to also test it on any account. (yes, we did test it on many accounts :D )
🎁Giveaway:
This Week, you have a chance of winning:
1x Syndicate Auto-Blaster
This card is the Syndicate's only non-bound weapon. I haven't tested the weapons extensively enough to know which is the best yet, however this one seems pretty good. The Rekatron SD is my personal favorite at the moment, although if you don't have the money to buy a bunch of weapons or a contract, I think the best weapon for you is whatever you can afford to equip your entire crew with.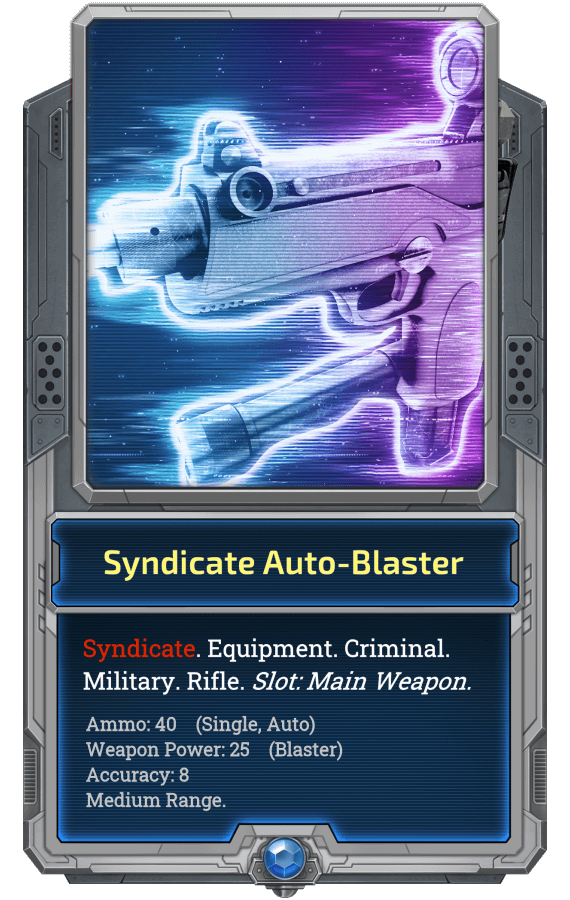 🎉Previous Winner: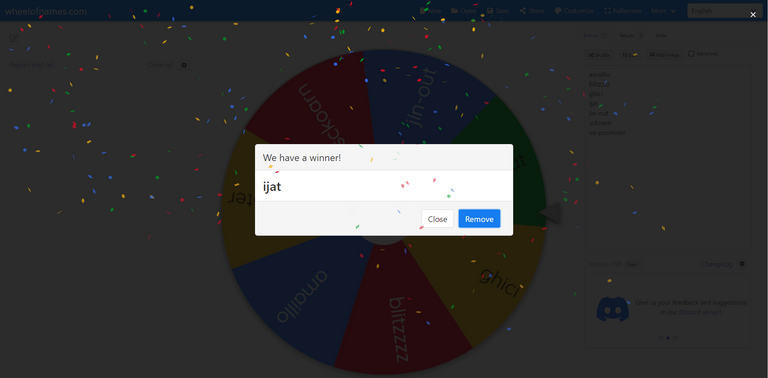 Congratulations @ijat, you have been sent Syndicate Hacker # 86bc756330470d71124ebfde480a3484.
➡️How To Enter:
Upvote this post
Reblog this post
Comment any suggestions you have for the combat system.
The winner will be chosen by random on Monday, March 7.
As usual, I will be tipping comments with #hivepizza!
EXODE is a real-time strategy space colonization game here on the Hive Blockchain. If you still have not bought your starter pack and signed up, use this Referral Code(c956af8) and you'll also receive 2 free Alpha Booster Packs with 5 NFT cards each and a free Epic Alpha Character. For more information and links, check out the developer's page, @elindos and/or this post.
---
---