🍉 [MELN] Weekly EXODE Wrap-Up #27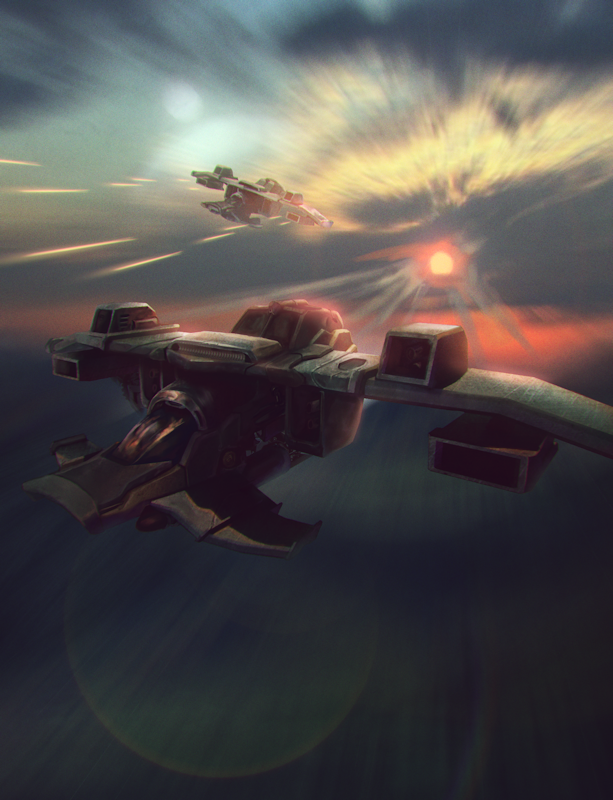 Hello, Pilots!
Not much flashy news this week, mostly backend quality-of-life stuff.
If you'd like to read more about a few specific cards and features, go check out @proto26's latest post.
📰News: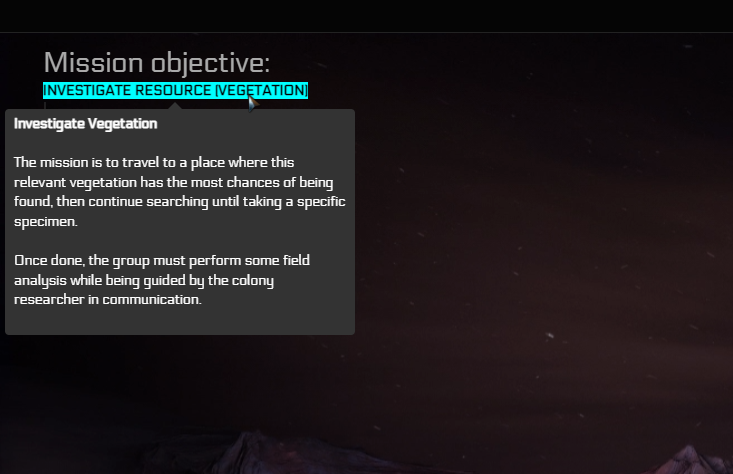 Most of this week's work was spent in:
● inserting combat feedback into our active report
● testing and improving the "report tooltips" feature
● adding a hundred new translations lines
● fixing text overflow errors
● setting up several ways to display our team values
● a new concept of "audio style" which synchronizes a report with its ambient atmosphere (to reproduce the same when you replay it, and be more consistent)

The EXODE art team is now up to 3 artists!
🎁Giveaway:
This week, you have a chance of winning:
1x Rekatron SD
This card is my favorite weapon in the game. A great balance of power, accuracy, and ammo. Just bring some extra magazines and you've got a great all-rounder!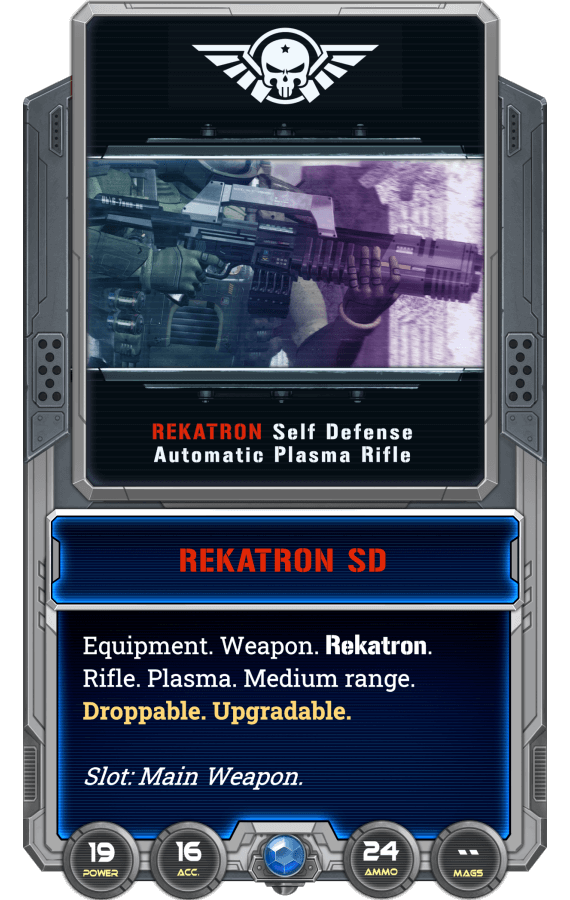 🎉Previous Winner: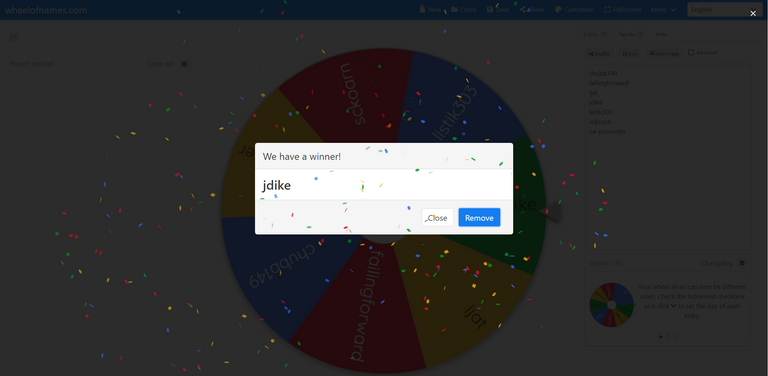 Congratulations @jdike, you have been sent Syndicate Auto-Blaster # bb3b8d8472488b78705985839ed8e348
➡️How To Enter:
Upvote this post
Reblog this post
Comment what new art you would like to see.
The winner will be chosen by random on Monday, March 14.
As usual, I will be tipping comments with #hivepizza!
EXODE is a real-time strategy space colonization game here on the Hive Blockchain. If you still have not bought your starter pack and signed up, use this Referral Code(c956af8) and you'll also receive 2 free Alpha Booster Packs with 5 NFT cards each and a free Epic Alpha Character. For more information and links, check out the developer's page, @elindos and/or this post.
---
---