🍉 [MELN] Weekly EXODE Wrap-Up #32

Hello, Pilots!
@proto26 has made a very helpful guide to the EXODE UI, go check it out!
📰News: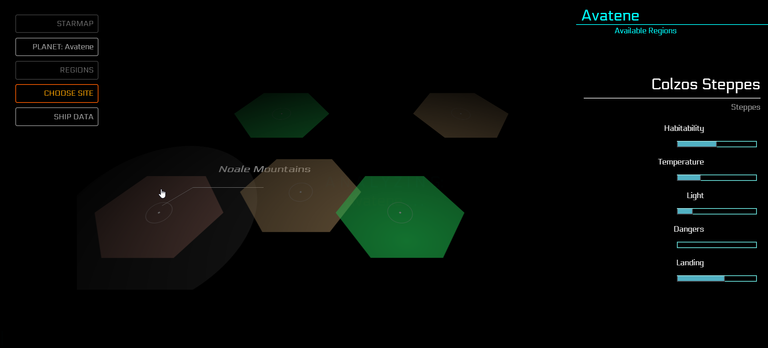 The landing scene has been added! You can now choose which region you would like to land at, and go through the landing event. Still in the very early stages of testing, but it is exciting nonetheless.

All other work went towards fixing miscellaneous bugs related to the landing scene. Go try it out today!
🎁Giveaway:
This week, you have a chance of winning:
1x Black Lotus
When I first started playing EXODE, I failed to see the utility of this card compared to the default Navy Lieutenant starting ship. However, I believe that the 3 Equipment Sets makes up the difference of other stats. Being able to bring in an extra one will be invaluable, although the Drachian Mantis is still the best ship in the game if you can upgrade it to max. We do not know what the ship keywords will do yet, so there is no point commenting on them, but @elindos has told me that "Cloaking will make this ship a master of space travel and recolonization."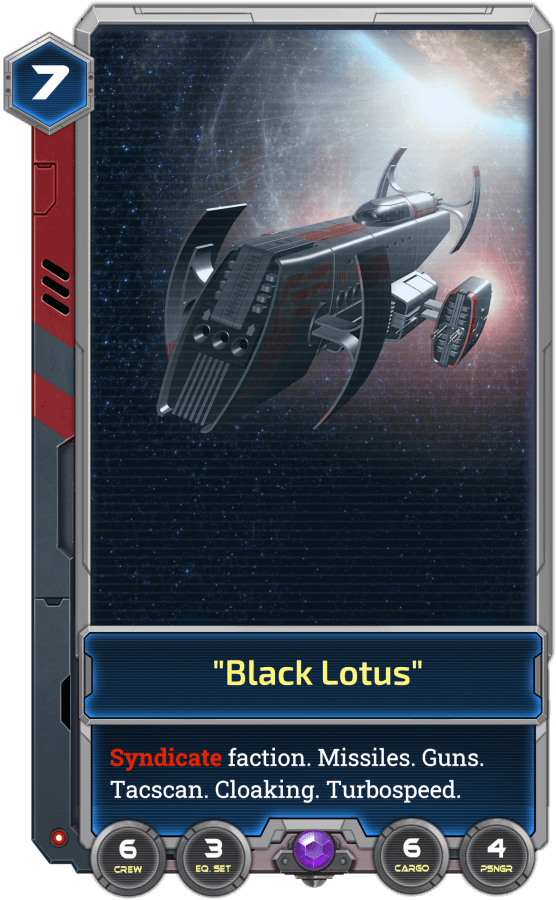 🎉Previous Winner:

Congratulations @bfc4exode, you have been sent The Kumicho # c89a0f34f0bb13aaea1e388f04d6413f
➡️How To Enter:
Upvote this post
Reblog this post
Comment where you landed and why!
The winner will be chosen by random on Monday, April 18.
As usual, I will be tipping comments with #hivepizza!
EXODE is a real-time strategy space colonization game here on the Hive Blockchain. If you still have not bought your starter pack and signed up, use this Referral Code(c956af8) and you'll also receive 2 free Alpha Booster Packs with 5 NFT cards each and a free Epic Alpha Character. For more information and links, check out the developer's page, @elindos and this post by @proto26.
---
---