The Daily LEO #351 Citigroup Token, Stellar Testnet and Instacart IPO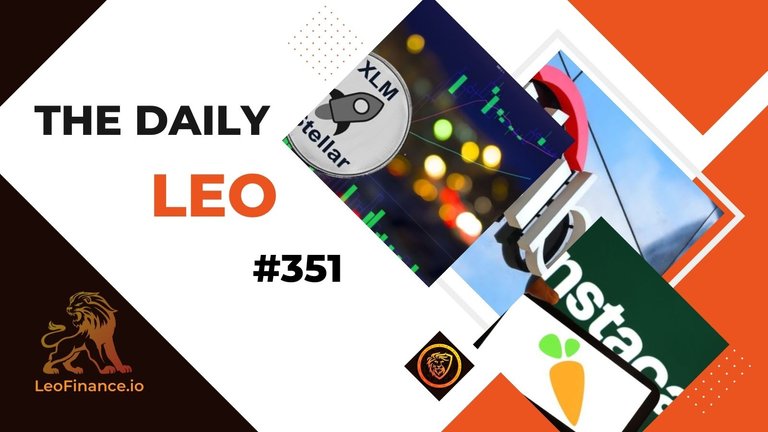 Welcome to this edition of The Daily LEO! We pull the best articles in Finances, Crypto news and Hive/Leo into one condensed information packed space.
Be sure to follow @thedailyleo so you never miss the Daily LEO. You can also subscribe to the newsletter here Subscribe to the Daily LEO
---

---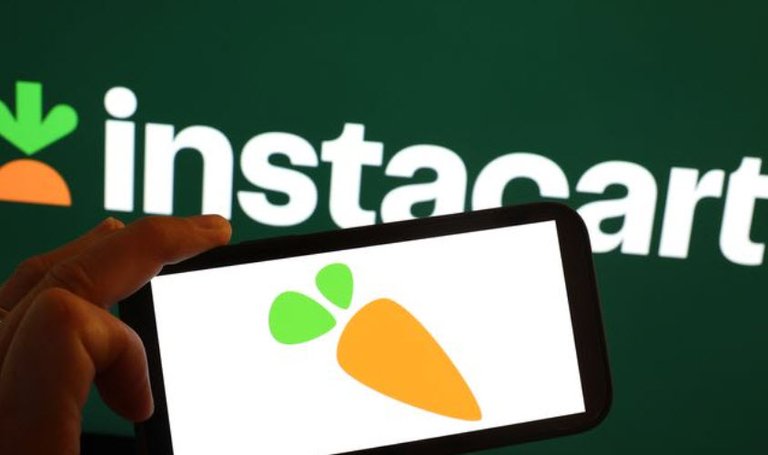 Instacart prices IPO at $30 a share, to push valuation up to $10 billion
The grocery-delivery app Instacart priced its IPO at $30 a share, at the upper end of its expected range, raising $660 million with a fully-diluted valuation of around $10 billion after backing away from a stock-market debut last year.
The company, which is officially named Maplebear Inc., and doing business as Instacart, said it plans to begin trading on the Nasdaq Global Select Market on Tuesday under the ticker symbol "CART."
---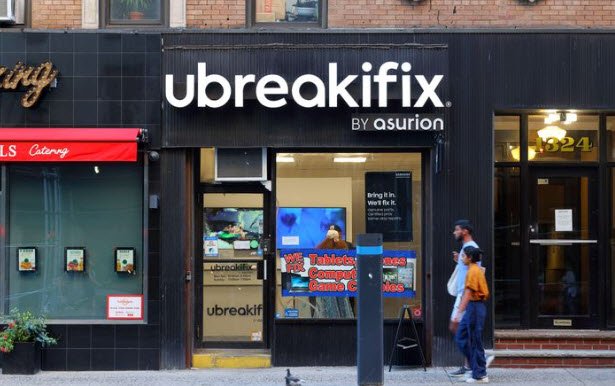 The Market-Beating Investment That's Defying Wall Street Skeptics
Rising interest rates are boosting risky corporate-loan returns instead of hurting them
Asurion, which insures and repairs cellphones, is one of the leveraged-loan market's largest borrowers.
It is one of the biggest surprises on Wall Street: the outsize performance of risky corporate loans.
---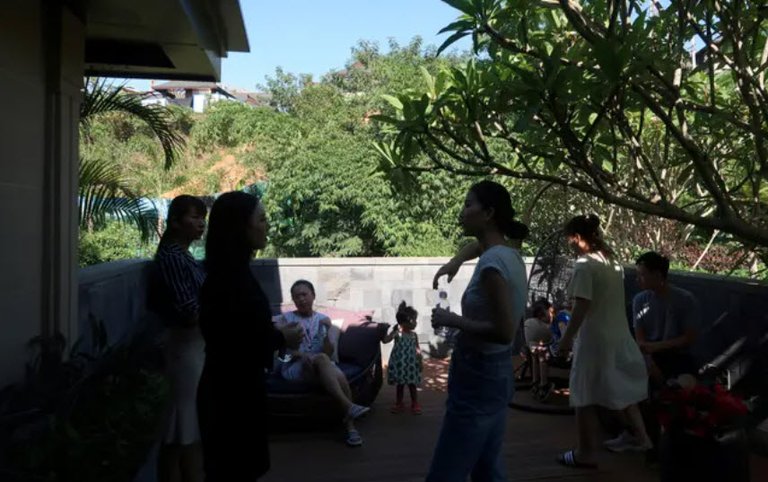 Chinese Developer Sunac Seeks Chapter 15 Protection in New York Court
Chinese developer Sunac China Holdings has filed for Chapter 15 protection from creditors in a U.S. bankruptcy court, court documents showed on Tuesday.
The company sought protection under Chapter 15 of the U.S. bankruptcy code, which shields non-U.S. companies that are...
---

---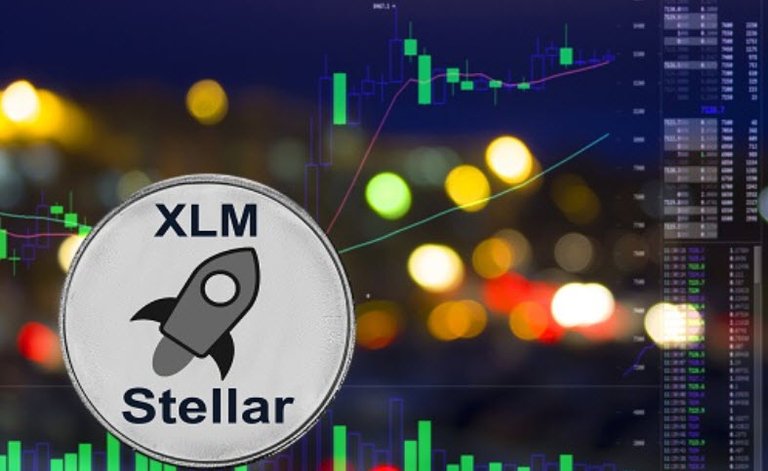 Stellar Launches Testnet for Protocol 20 Network Upgrade
Stellar (XLM) is set to activate its latest network upgrade, Protocol 20, on September 20 at 15:00 UTC. This upgrade will introduce Soroban smart contracts to the mainnet, providing developers and businesses building on Stellar with added benefits.
Justin Rice, VP of Ecosystem at the Stellar Development Foundation, said in a blog post that the upgrade is the biggest and most complex one yet. Testnet nodes must install the latest versions of the Stellar Core and Horizon in order to prepare for the roll out.
---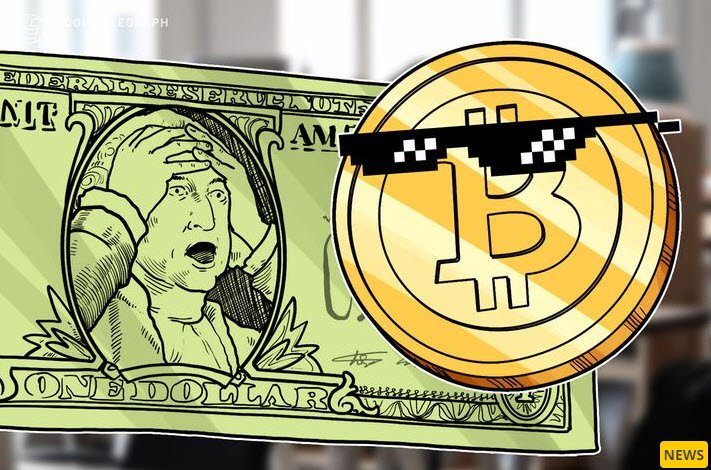 US lawmakers advance legislation blocking the digital dollar
The United States House Financial Services Committee is moving forward with legislation aimed at preventing the issuance of a central bank digital currency.
According to an announcement from chairman Patrick McHenry, the committee will mark up two bills about a potential digital dollar on Sept. 20.
---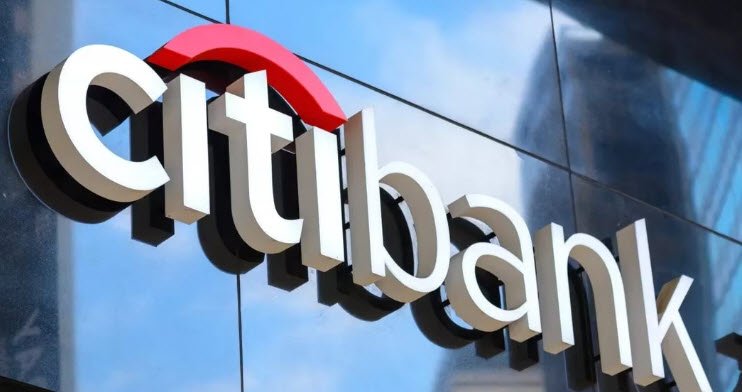 Citigroup Unveils Token Services for Institutional Clients
"Institutional clients have a need for 'always-on,' programmable financial services and Citi Token Services will provide cross-border payments, liquidity and automated trade finance solutions on a 24/7 basis," the bank said.
In a March 2023 report, Citi forecast that tokenization of digital securities would be a $4 trillion-$5 trillion market by 2030.
---
LeoFinance is a blockchain-based social media platform for Crypto & Finance content creators. Our tokenized app allows users and creators to engage and share content on the blockchain while earning cryptocurrency rewards.
Subscribe to The Daily Leo and start being up to date with the crypto & finance world!
This edition of The Daily Leo was published by @bitcoinflood on Leo Finance, read the original article here
Posted Using LeoFinance Alpha
Posted Using LeoFinance Alpha
---
---