The Daily LEO #198 Dow Futures Decline, SEC Crackdown and Alameda Research Sues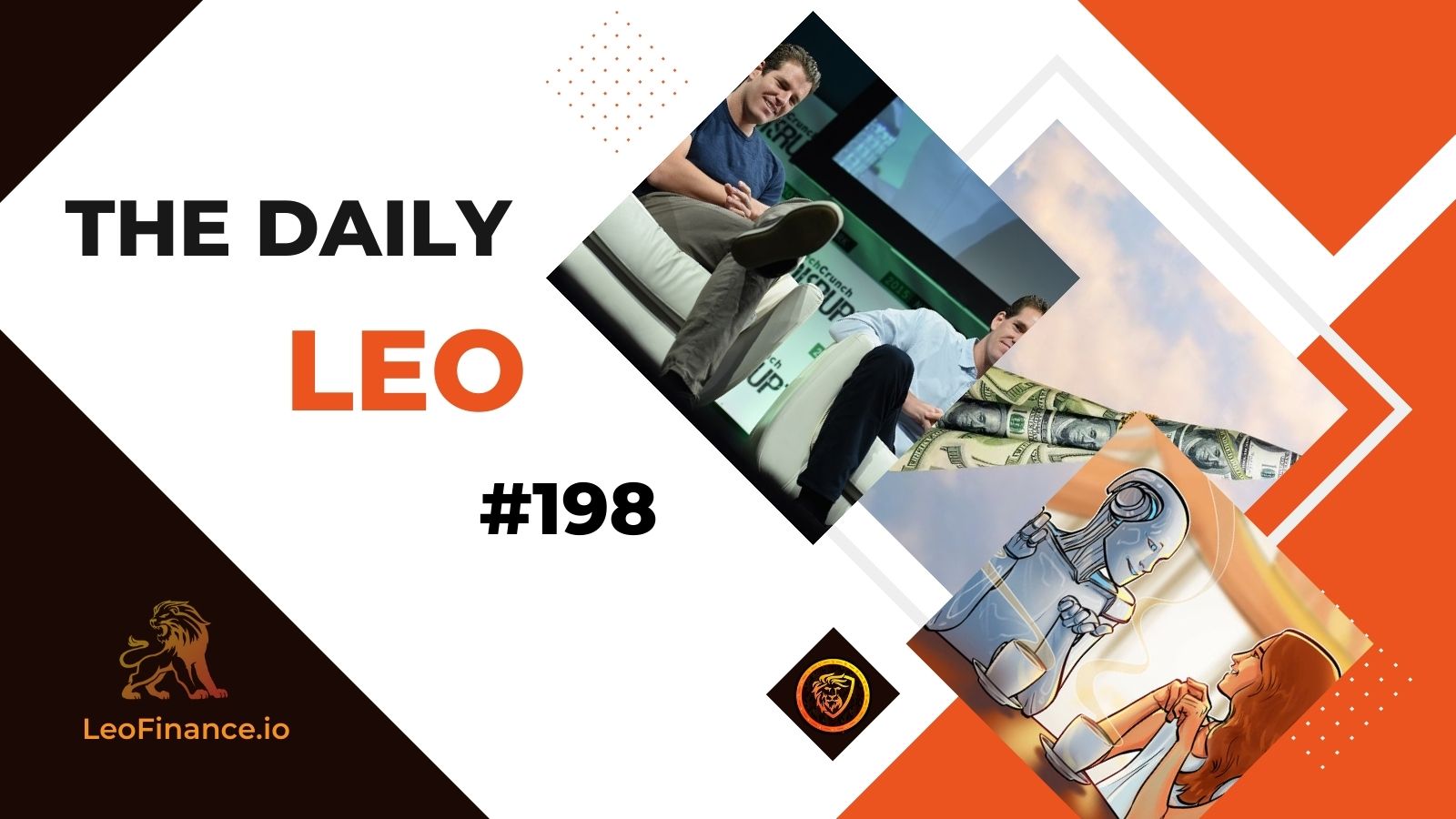 Welcome to this edition of The Daily LEO! We pull the best articles in Finances, Crypto news and Hive/Leo into one condensed information packed space.
Be sure to follow @thedailyleo so you never miss the Daily LEO. You can also subscribe to the newsletter here Subscribe to the Daily LEO
---

---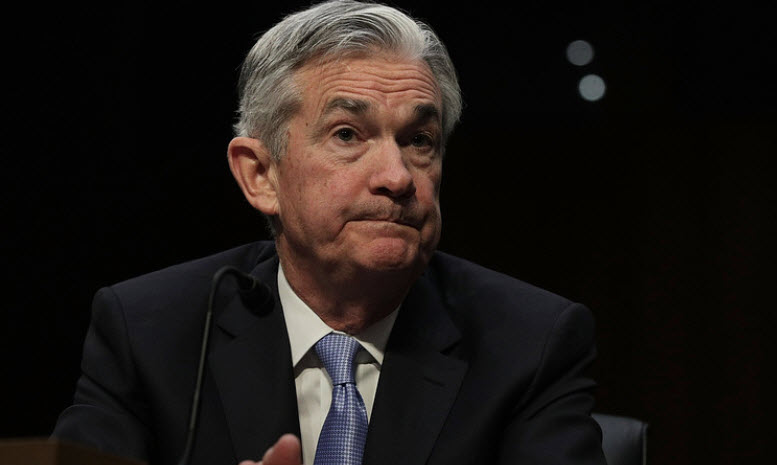 Dow futures decline with FOMC meeting set to start
The employment cost index rose a sharp 1% in the fourth quarter, giving little comfort to a Federal Reserve that worries a rapid rise in wages could make it harder to tame inflation.
Economists polled by The Wall Street Journal had forecast a 1.1% increase.
Labor costs grew more slowly for the third quarter in a row, but they are still rising far faster than the Fed would like.
Compensation climbed at a 5.1% clip in the 12 months ended in December up from...
---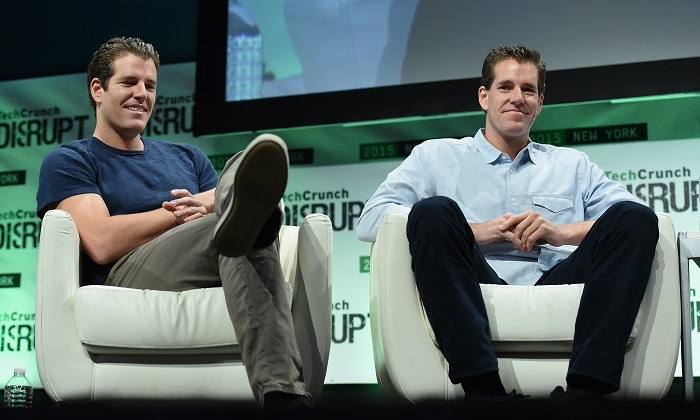 SEC Crackdown on Crypto Continues With Charges Filed Against Gemini and Genesis
The Securities and Exchange Commission (SEC) is going after some of the largest crypto companies, by filing charges against Gemini and Genesis.
The federal government's legal crackdown on crypto is expanding, as the SEC charged some of the biggest names in the industry of operating illegal lending services on Jan. 12. The SEC and the Commodity Futures Trading Commission have each brought complaints against...
---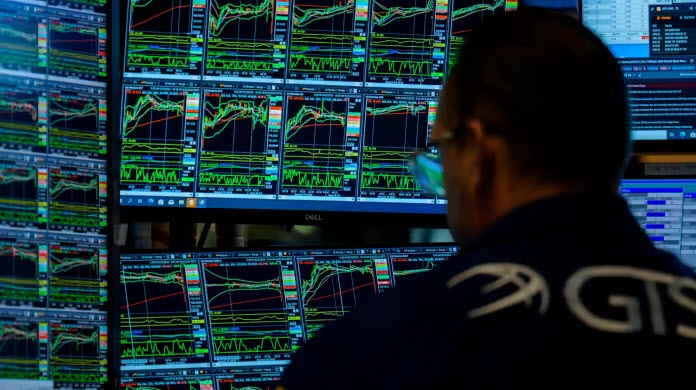 Why passive investing makes less sense in the current environment
Should the vehicles that investors choose to place their money be a function of the investing environment? This question is not asked often enough by investment committees, which tend to focus on asset allocation issues, model portfolios and manager selection.
Yet it is a question that has become a lot more important for generating high risk-adjusted returns, particularly given...
---

---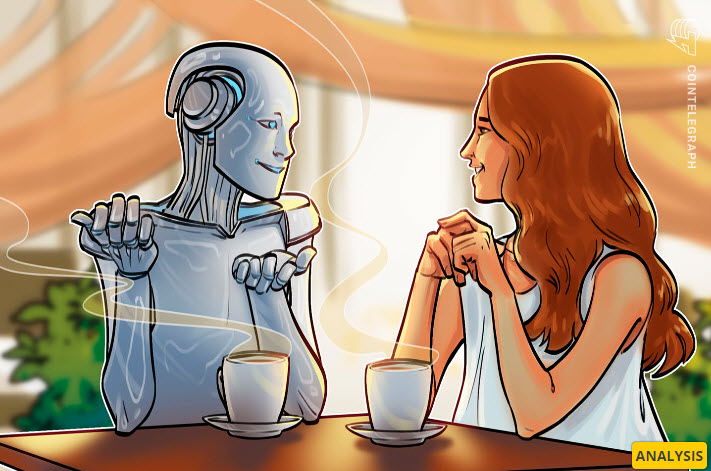 How AI can make the metaverse a more interactive space
The potential behind the metaverse is becoming greater as virtual and physical worlds converge. Market intelligence firm Contrive Datum Insights recently found that the global metaverse market is estimated to surpass $1.3 trillion by 2030. According to the study, this growth will be driven by newly adopted virtual economy trends, combined with the rise of both crypto and online games. Additionally, a recent survey conducted by CoinWire highlighted that the metaverse would likely...
---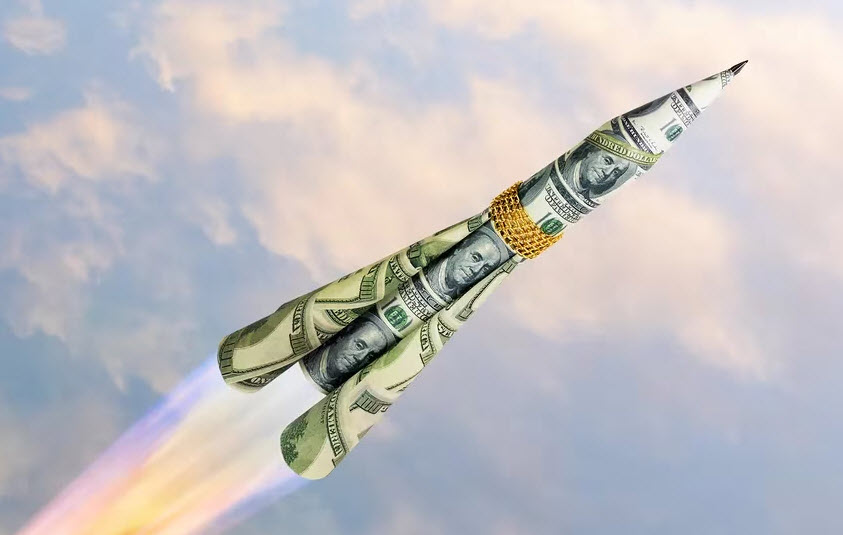 Crypto Issuance Startup Tokensoft Brings Its Token Launchpad On-Chain
Tokensoft, which helps cryptocurrency companies raise capital by selling tokens, is replicating its platform as smart contracts on six blockchains, CEO Mason Borda told CoinDesk.
The technology will be available on-chain on Ethereum, Celo, Arbitrum, Optimism, Polygon and Avalanche. California-based Tokensoft is betting its open-source smart contracts will help it take a chunk of business from other popular on-chain fundraising mechanisms, such as exchange initial DEX offerings (IDO) and token launchpads.
---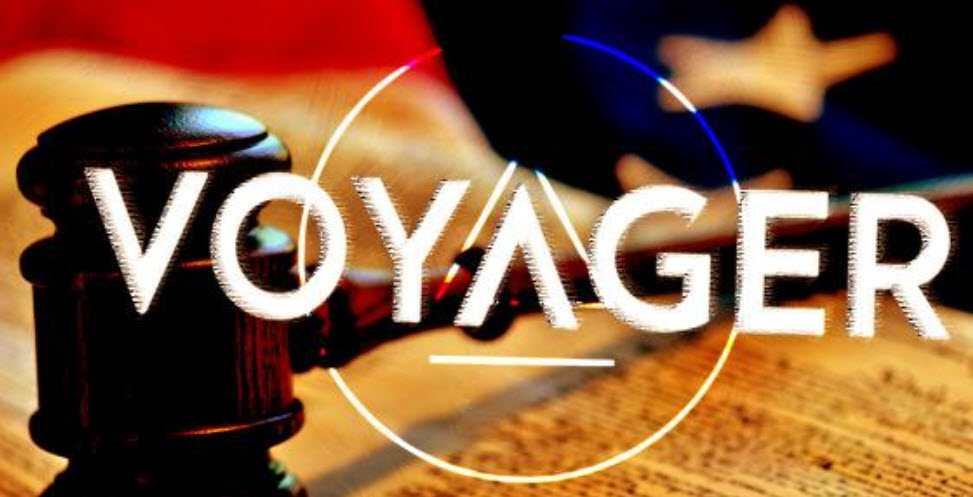 Alameda Research sues Voyager for $446M to recover loan repayments
Defunct crypto hedge fund Alameda Research has sued bankrupt crypto lender Voyager Digital for $445.8 million.
Alameda is trying to recover the loan repayments it made to Voyager in the 90 days preceding its own bankruptcy, according to a court filing on Jan. 30.
Alameda filed for bankruptcy along with its sister company FTX in November 2022. Voyager had filed for bankruptcy in July.
The lawsuit filed in the Bankruptcy Court for the District of Delaware by lawyers of FTX alleges that Voyager "fueled" the alleged misuse of customer funds by Alameda — "either knowingly or recklessly."
The lawsuit stated:
---

---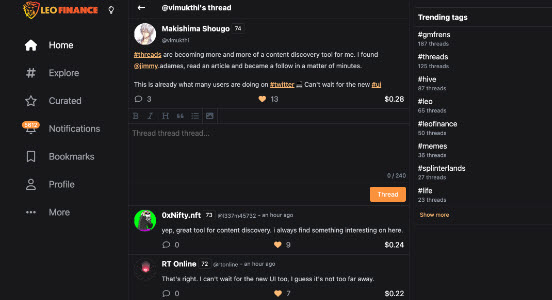 Want to Earn More on Your Hive Content? This is the Ultimate Content Discovery Tool
The LeoFinance team has been working overtime to build Project Blank. It all started with building out the backend architecture that would serve as the infrastructure behind Threads that you see today.
This infrastructure allows anyone on Hive to microblog on the Hive Blockchain. It's amazing when you start to use it and realize what's happening on the backend. It's a total game changer...
---
LeoFinance is a blockchain-based social media platform for Crypto & Finance content creators. Our tokenized app allows users and creators to engage and share content on the blockchain while earning cryptocurrency rewards.
Subscribe to The Daily Leo and start being up to date with the crypto & finance world!
This edition of The Daily Leo was published by @bitcoinflood on Leo Finance, read the original article here
Posted Using LeoFinance Beta
---
---