ETF's Continue To Be Primary Focus Here's What's Happening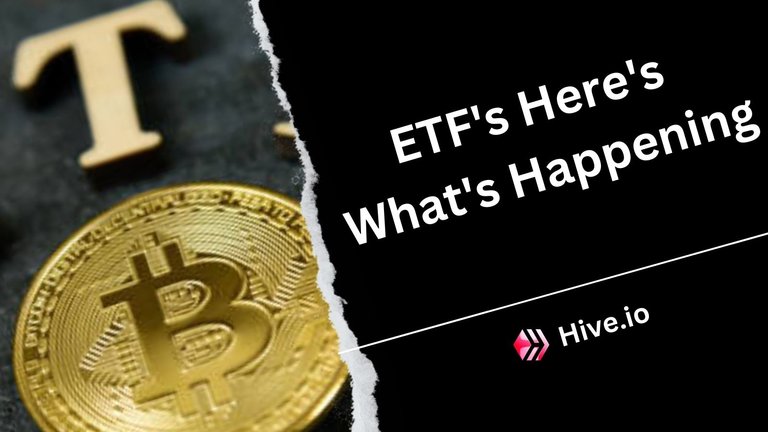 ETF's otherwise known as an Exchange traded fund continues to be a hot topic and one that major players such as Fidelity and Black rock and many other large investment firms continue to go after.
While recently the SEC once again delayed on giving any kind of answer on the ETF's it's clear that this will always be the stance of the current administration in power.
This constant oppressive nature of the SEC while at first was working for them has now greatly backfired on them. While the first year really kept crypto down the second year has been lawsuit after lawsuit of the SEC losing case after case and now being pressured by the wealthiest (often times ones that honestly run the world now) to make the SEC get these contracts approved.
You can see if in the face of Gary Gensler himself who once was all about regulation and crippling the crypto community
A New Wave
The first wave was a Bitcoin Spot ETF of which have all been delayed or rejected, Then taken to court and are now sitting and waiting on the SEC once again. In the mean time it seems like companies are not sitting around and waiting as well. Instead a massive fresh wave of new ETFs have been presented to the SEC in the form of Ethereum Spot ETFs.

Now there's one thing I want to point out on this that you should take notice to. That's the custodian which is set to Coinbase. A custodian makes money by charging a fee for safe keeping of these assets and I think that could be one major key factor in the Coinbase price rolling into 2024 to 2025 whenever these ETFs get approved. This will open up yet another decent revenue source for the giant Coinbase once again.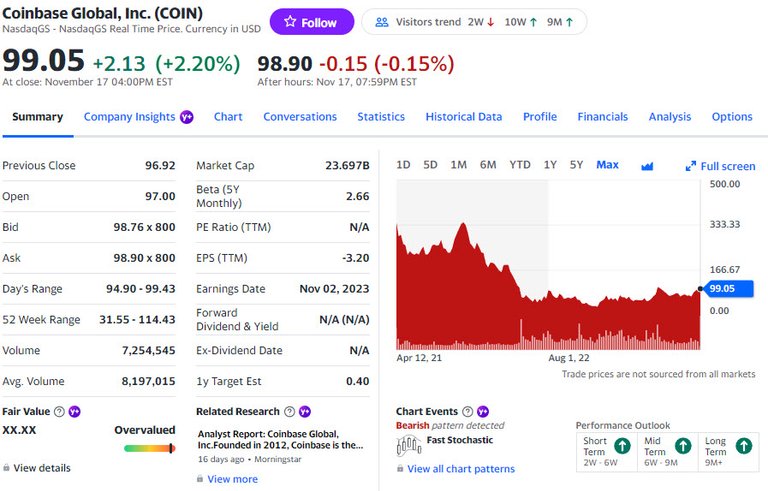 Coinbase could very well see a 3x - 5x gain in it's stock price in the next bull run along with ETF approval as it would be positioning itself as one of the biggest key factors in adoption and wealth once again.
What Is A Spot Bitcoin / Ethereum ETF?
A spot priced ETF is much different from the current ETFs in play. A spot ETF means the asset itself is being bought and traded just as if it were a normal traded asset on the stock market.
The ETF also opens it up to very large cap investors called institutional investors. Or at least a gateway for easier onboarding of major investors into the crypto space primarily through Bitcoin and Ethereum at the moment.
It's unclear what if any other spot crypto ETFs would release. Maybe litecoin? XRP? SOL? What do you think the next Spot ETF submission will be?
Posted Using InLeo Alpha
---
---