Is LEO Headed Towards $1 +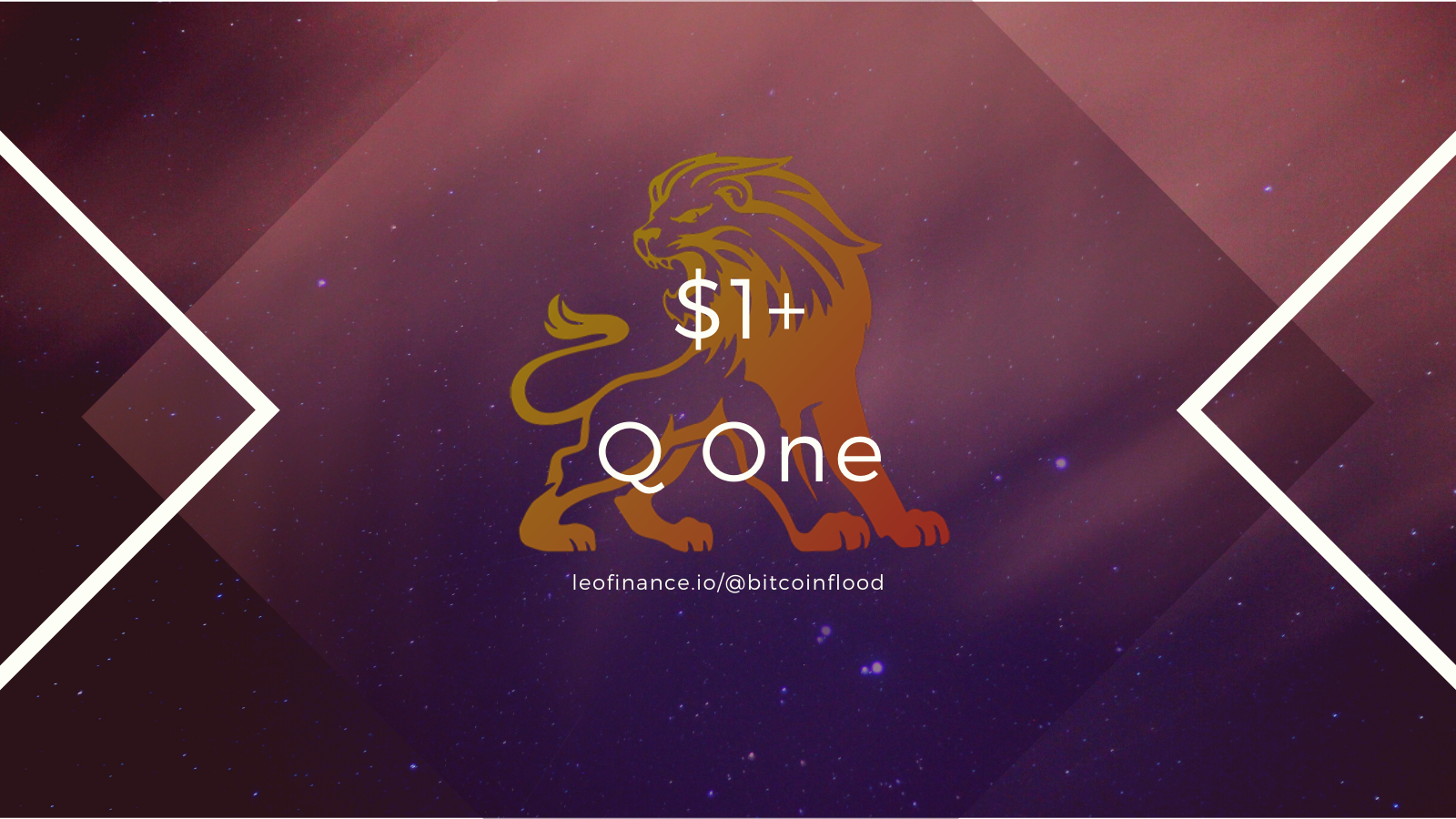 LeoFinance has been the one platform that has actually built and grown the network. This is exactly what Hive and other platforms should be doing yet we keep getting feed with inactivity or projects that bring no real value.
There is a key difference with Leo compared to other platforms and that's building and creating systems which attract more engagement and more people to the platform. More people and more engagement means a stronger community and growth. GROWTH! That's what we are after.
As of writing this LEO currently trades at $0.484 with a market cap of nearly 3 million! The cool thing is they are just getting started in terms of projects being released and updates here in 2021.
I believe LEO is still a very good investment even at these prices. You can clearly see that the platform is growing and more people are using it.
This is the November Ads Report which holds a lot of data about the platform. I expect this to have a huge climb here for the December ads report soon to come.
https://leofinance.io/@leofinance/november-leoads-report-our-model-for-tokenized-attention-and-exponential-growth
We can see that ad revenue has jumped from a few bucks a day to roughly $20 per day. Nothing huge but it's something and it provides a little bit more value to the token itself as these profits are used to burn tokens decreasing the supply and increasing the demand.

How do we help in increasing this?
Writing good quality articles that get ranked in SEO
Promoting your articles on socials including other crypto related platforms to attract the right people
Interacting within LeoFinance.io itself
The big push is going to happen as more updates happen and new platforms get launched.
Posted Using LeoFinance Beta
---
---