LPUD The Prime Time To Stack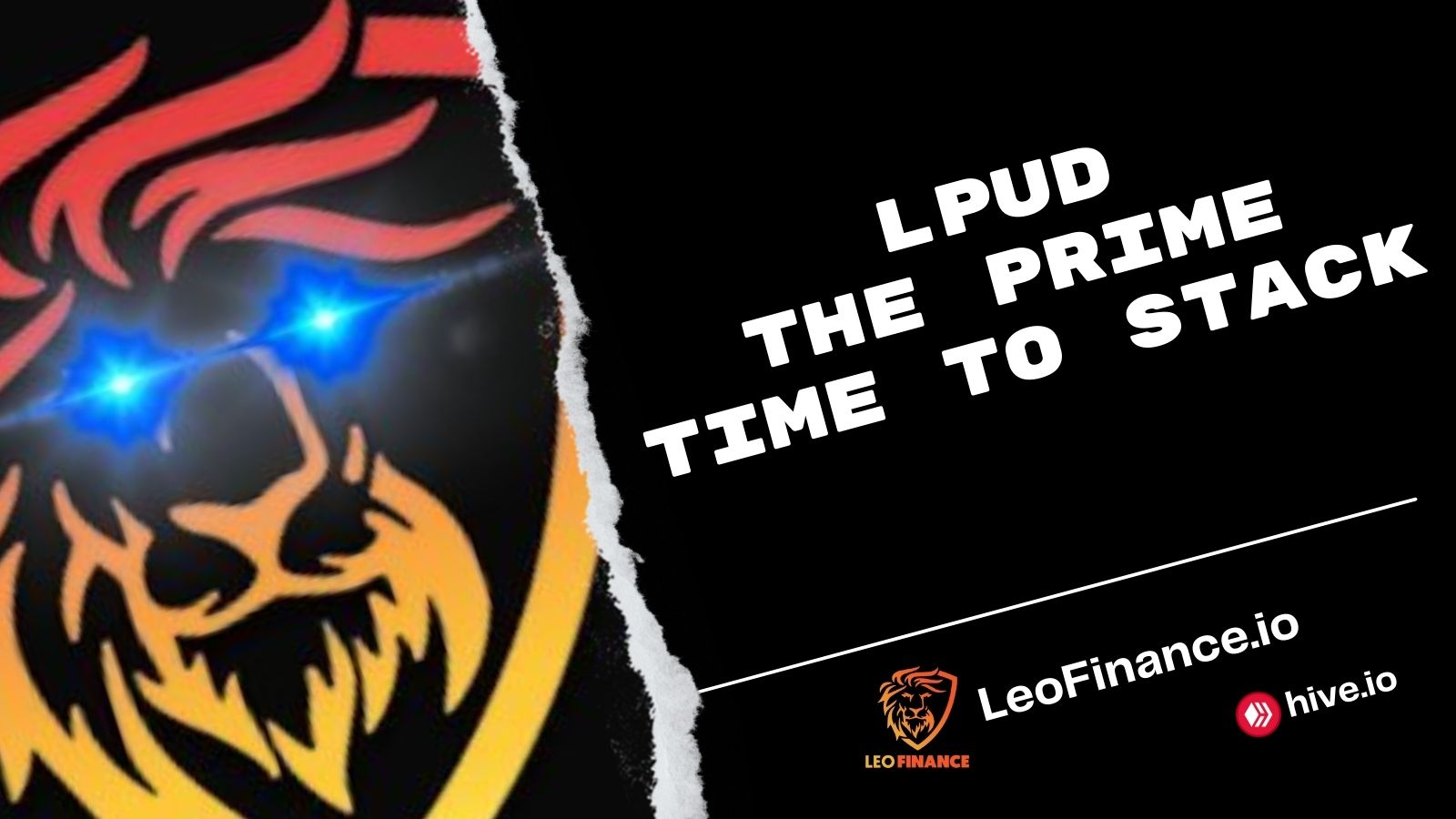 LPUD The Prime Time To Stack
In less than 48 hours LPUD (LEO Power Up Day) will be here and with it some seriously huge and amazing prizes to go with it. You can view the full official article on it here
https://leofinance.io/@leogrowth/leo-power-up-day-is-now-a-thing-join-and-win-a-dolphin-size-delegation
The Markets
The perfect storm of negative bad news and things going on in the world continues. Just when we thought we hit bottom and there would be at least a new base layer we got hit by two huge factors yet again.
The first being Celsius pausing withdrawals as people try and exit as quickly as possible. Consider it like a run on the bank and it shows why these factors are in place in country based systems. The stock market "circuit breaker" and other things put into place to stop runs on systems. However crypto doesn't have those and often times it leads to massive sell offs. We are in the age of where bots make up a good portion of the trading and because of that they simply don't know how to really react to massive quick dumps like we have been seeing or even massive rallies.
This now means after the crushing collapse of UST and LUNA we now have another set of APRs that are tanking. You have got to understand when you do research on a company if they are promising you 18% APRs it needs to be backed up by something solid. Not just backing it up with other stable coins. Every one of them is then subject to failure if one falls like we are seeing a domino effect starts to take place like we are seeing.
This does however start to weed out the bad, poorly developed platforms that simply are piggy backing off of each other. But this massive sell off is actully a good time for those who felt they missed out to buy in on a long term hold into what they feel are stable platforms that are going to be around for a while.
This goes into the age old not your keys not your crypto and the same is for Fiat. If it's not in your hands in paper form it's not really yours. How many times have you tried to buy something crypto or gambling etc and had the credit card reject you or the bank tell you no blocking the transaction. It is in these things where you need to realize being in control of your keys and moving towards a delegation type system like Hive has is the way to go.
LPUD
With LEO power up day coming and the massive sell off you can pick up LEO for about $0.05 to $0.07 right now. That means 1,000 LEO would cost you a meager $50 to $70. 20,000 LEO which is a huge amount would run you around $1,000 to $1,400 about two weeks worth of working a full time job.
That means you buy in from FIAT to LEO could be a rather low cost for a huge long term investment. Now of course you might have to buy it from other places like PolyCub or CUBDeFi because there is limited liquidity on hive and might run you a higher cost but still it presents a very real opportunity for you if you have some extra FIAT sitting around right now.
Above all else I highly recommend you take part in LPUD and throw in at least 100+ LEO into your stacking efforts. Its a small investment with huge possible rewards long term.
*This article is for entertainment purposes only and is not financial advice.
Posted Using LeoFinance Beta
---
---