What's Next For Polygon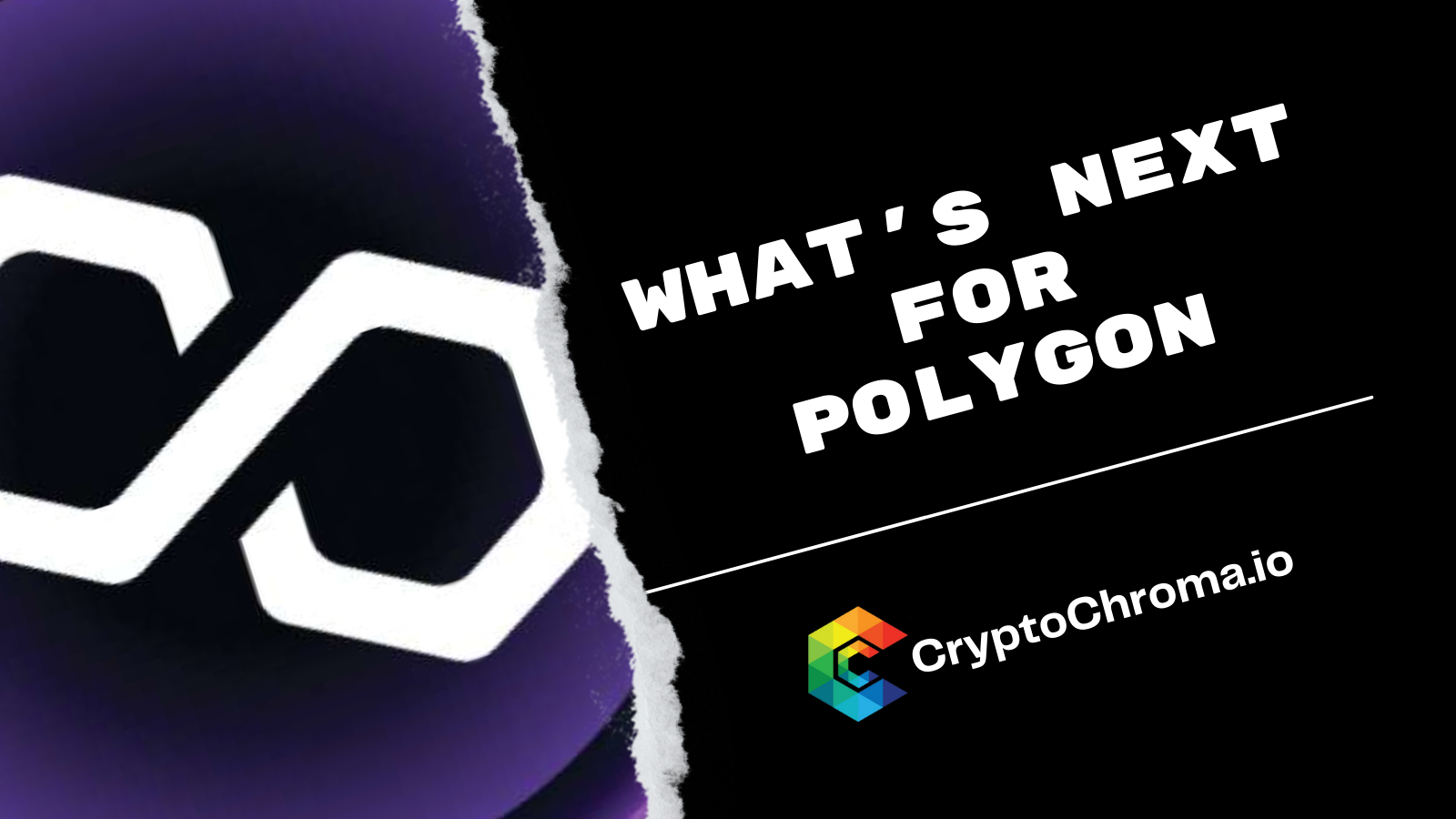 What's Next For Polygon
With the impending release of the next IDO on CubDeFi I wanted to take a moment and circle back to Polygon and see what's new and what's coming soon to the chain. Polygon is going to allow CubDeFi to have a layer two connection with the Ethereum blockchain which houses around 80% of the total TLV of DeFi platforms. This alone might trigger a huge amount of TLV that could potentially be locked up as Polygon is just getting started into the DeFi space.
This IDO wont be happening for at least a few more days as September 20th is currently slated as the date to update to V2 of the pancake swap API.
Full details of that can be found in the official announcement here
https://leofinance.io/@leofinance/pancakeswap-v1-api-outage-or-workaround-deployed-and-migration-to-v2-imminent

Polygon once the center of attention has greatly fallen out of attention due to the likes of Cardano (ADA) from there most recent smart contract update(of which they now need to launch their marketplaces) Solana and Polkadot.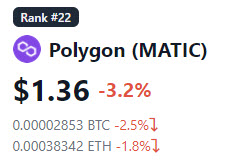 It's mainly been remaining steading around the $1.30 mark for the last few months with not all too much volume on it.



This honestly looks to give polygon a very good new base layer in which it's seems very resistant to.
With upcoming implementations and additions happening with Polygon we could potential see a breakout for polygon in the next few months pushing us back upwards to the $3 mark when all the hype was initially around that blockchain.
As of late the blockchain polygon has been sitting under the radar with no new big news coming out about it.
It will be interesting to see what polygons next move is. The potential blocks of this thing becoming nothing are still there however there is also some updates that could be done to make it more relevant.
The only real thing Polygon has going for it is the connection it has between blockchains to offer faster transactions and lower fees. However it now has a lot of competition and needs to find new ground or an application that becomes very popular.
What are your thoughts on Polygon? Do you feel it will launch an application or evolve to out beat the competition or will this chain be stuck in limbo by offering a connection between Ethereum with it's higher fees?
Posted Using LeoFinance Beta
---
---