[ING-ESP] SPLINTERLANDS BECAUSE I VALUE ITS COMMUNITY SO MUCH. / SPLINTERLANDS POR QUE VALORO MUCHO SU COMUNIDAD.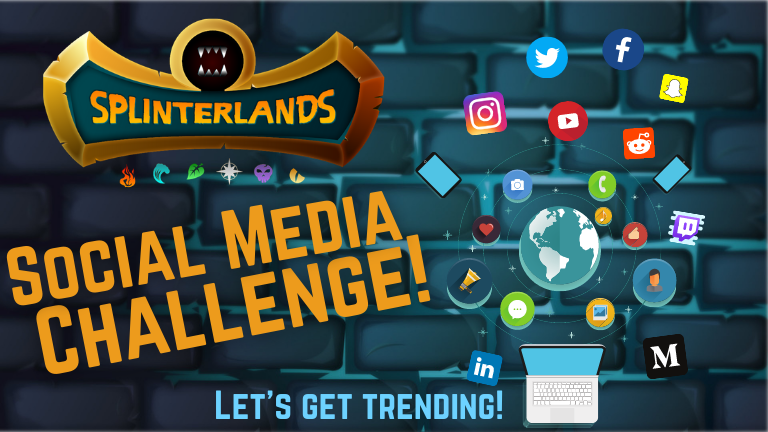 Splinterlands is one of the best games in my opinion, built with its community and for its community.
What game gives you these opportunities very few or none gives you benefits for enjoying your adventure.
When I started my adventure in Splinterlands I had a hard time because I could not understand the abilities of each card, in addition to the different duels.
After a few months I got the hang of it, not only did I manage to go from silver to gold but I was also part of the community, I read their updates and participated in meetings on Discord.
How a game can change your interest in other things,
Few people give you a hand and give you help without expecting things in return.
This is a Splinterlands case, its economy is so free that every move you make is forever recorded in the blockchain,
Besides having a cryptographically proven market, here nobody loses, everyone wins under mathematical rules.
In my country Chile, their e-commerce platforms suffer a lot due to the lack of scrow.
In splinterlands the market is perfect whenever you close a trade it will be established and mathematically it will not be able to return to a previous state.
Conclusion.
Splinterlands delivers one of the best products today compared to blockchain, its speed, community letters, volume makes it an excellent place to learn about cryptocurrency, besides having a free market, everyone can buy and everyone can sell without the problem of being scammed, without a doubt it is a very good point.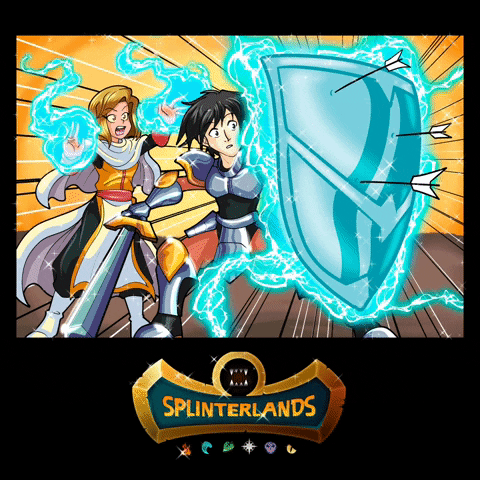 My social networks:.
Steemit
Read.Cash
Noise.Cash
Hive
Cent.co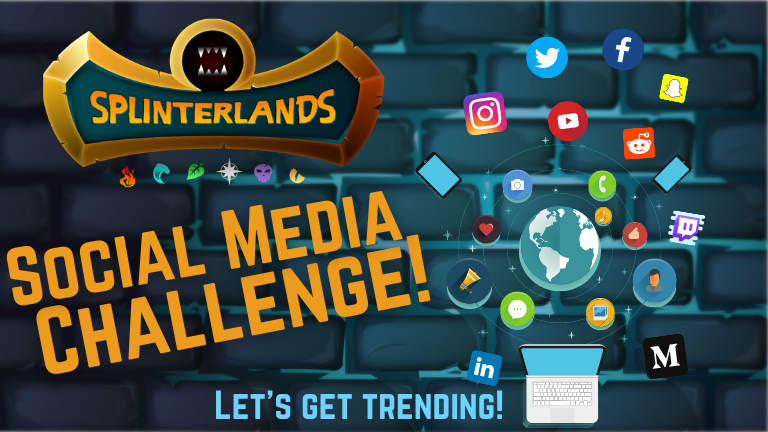 Splinterlands uno de los mejores juegos en mi opinión construido junto a su comunidad y para su comunidad.
Que juego te brinda estas oportunidades muy pocos o ninguno te entrega beneficios por disfrutar tu aventura.
Cuando inicie mi aventura en Splinterlands me costaba mucho ya que no lograba comprender las habilidades de cada carta, ademas de los diferentes duelos.
Pasado unos meses le fuy tomando la mano,ya no solo lograba pasar de plata a oro si no que era parte de la comunidad , leo sus actualizaciones y participo en reuniones en Discord.
Como un juego puede cambiarte el interés por otras cosas ,
Pocas personas te dan una mano y te brindan ayuda sin esperar cosas a cambio.
Este es un caso Splinterlands , su economía es tan libre que cada movimiento que realices queda para siempre registrado en la blockchain,
Ademas de contar con un mercado criptográficamente probado acá nadie pierde todos ganan bajos reglas matemáticas.
En mi país Chile , sus plataformas de comercio electrónico sufren mucho por la falta de scrow
En splinterlands el mercado es perfecto siempre que cierres un comercio este sera establecido y matemáticamente no podrá volver a un estado anterior.
Conclusión.
Splinterlands entrega uno de los mejores productos en la actualidad comparándolo con cadena de bloques su rapidez cartas comunidad, volumen lo convierte en un excelente lugar donde aprender sobre criptografía ademas de contar con un mercado libre todos pueden comprar y todos pueden vender sin problema de ser estafado sin duda es un punto muy bueno.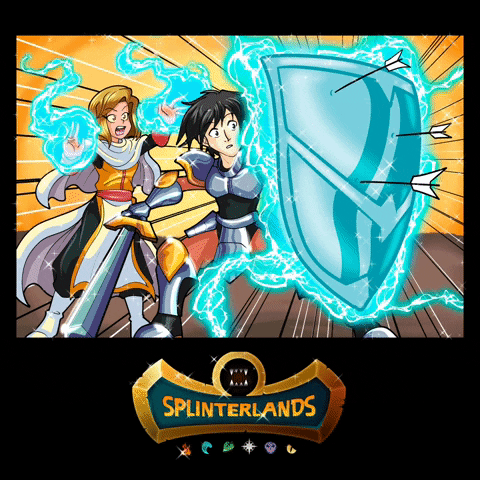 Mis redes sociales:.
---
---