Alex Ferguson Always Seems To Be At Carrington On Important Dates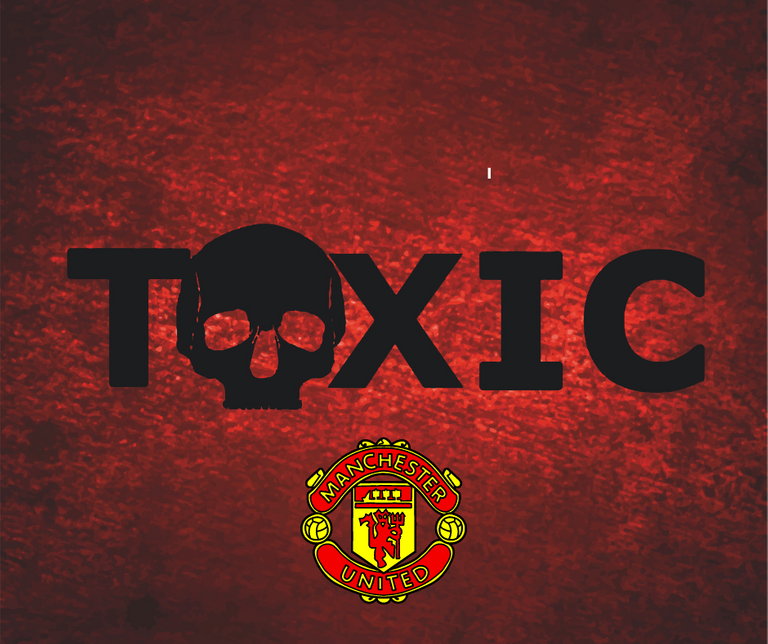 Source
It is fair to say that Manchester United have not been the same since Ferguson left as United's manager back in 2013 after once again winning the league that year. With director of football David Gill also leaving some would say that both men foreseen that the ship was sinking and were lucky to scrape the league title for that year with an aging squad. They got out at the right time. Since then Manchester United have had David Moyes, Louis Van Gaal, Jose Mourinho, Ole Gunnar, Ralf Rangnik and now Ten Hag. The managers (2 world class ) never seem to have got it right. Ferguson was promoted to a board member and has been still part of the club. Over the years he has been frozen out by Van Gaal and brought back in Mourinho and even more by Ole. He was said to be instrumental on bringing Ronaldo back to Old Trafford so some would say his decision making may not have been 100%.
Was David Moyes the right choice. Maybe at the time the job was too big for him. Ferguson gave him the job. Now Moyes has been successful ever since he has left United with the Hammers so he does have that magic dust but not at the time. He only got 8 months to prove himself after Ferguson gave him a 6 year contract to prove that they would "Stick by " him.
The day Ole was sacked Ferguson was seen arriving at Carrington training ground. The location where the sacking took place. United's press office made the excuse that Sir Alex was at the training ground to be fitted for a club suit!!! Surely they would have had Fergusons suit measurements on file somewhere??
Ronaldo arrived back at Carrington on Monday morning to discuss his future after missing the entire pre season. He arrived in with his agent Jorge Mendes. Not the typical first day back in training after being absent due to family reasons then. Who arrives at the training ground 1 hour later. Yep Sir Alex. I wonder what United's press core will say about his appearance this time. They did actually come out with a reason. There was a board meeting apparently. It all just seems a bit suspect.
So in short. Ronaldo wants to leave to pursue Champions League football. He did not make this decision up in June when United didn't get Champions League football. He decided after his 25% paycut for all players for not being in the Champions League. The timing of his transfer request could not have come at a worse time with the new manager settling in. Finally the news was back to United and not Ronaldo. But then Ronaldo drops the bomb and the news is all about him again. The preseason was overshadowed by his no show on the preseason. I am sure sponsors were not happy that their cash cow was not abroad with them. Ten Hag toed the line citing family reasons for his absence but surely Ten Hag had thought all his Christmas's had come together. Ronaldo does not fit Ten Hag's playing style. The hard press. Ten Hag is even more extreme hard press than most managers in that style also. So Ronaldo to him is a passenger that he does not need. Having Ronaldo to come out and say he wants to leave must be music to Ten Hag's ears. But yet Ten Hag is still saying he is part of his plans.
Without Ronny, United are having a good preseason. They hammered Liverpool 4 nil. Albeit, it was a 3rd string tired Liverpool team but it was still Liverpool. But aside from these friendlies United look actually good. Anthony Martial is back and he is finally starting to look like the player United wanted to buy 6 years ago. Sanchez looks good on the right too having been overshadowed by Ronaldo last season. The dancers Pogba and Lingard are out the door. Good riddance. Watching Lingard's reels on Instagram (I'm more of a fool for watching them) is actually embarrassing. He was getting a pedicure last night and then a manicure. There will be Centre Halves that will want to end his career this year I imagine.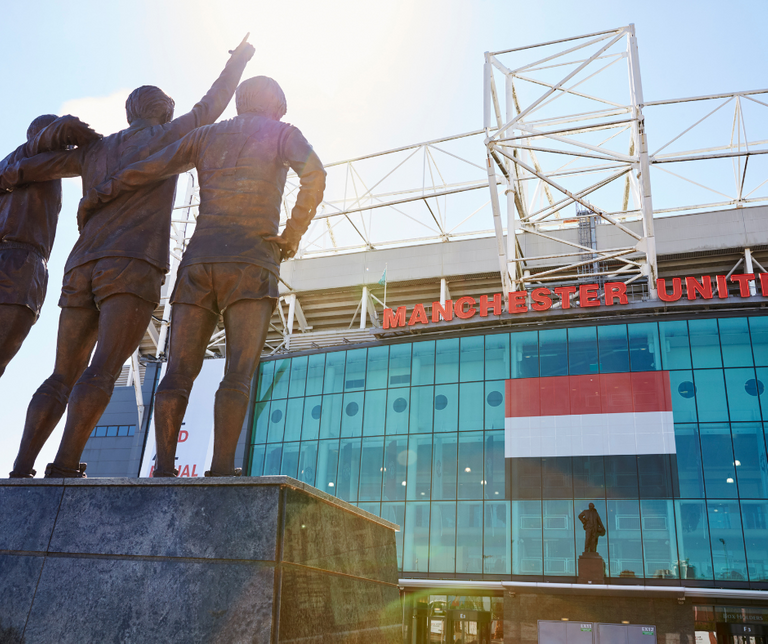 Source
Ten Haag has gone full blown Ajax player in his transfer requests however and this may not be the most clever approach. De Jong does not want to go to United even though there was a bid accepted. United need to move on here and get in another central midfielder who can do the same job. They had a chance with Bissouma as his stats were actually better but Spurs did their transfers early so they will have to look further afield.
They have signed Lisandro Martinez again from Ajax. The pint sized defender may find it tough in the premiership when he comes up against Haaland and Harry Kane so I am intrigued how this will work. Dutch players can be hit or miss in the Premiership but when they hit they hit very well so only time will tell.
Being a Spurs supporter I really hope CR7 stays at Old Trafford so he throws the toys out of the pram when he is dropped. He doesn't fit Ten Haag's system so he will not play him in some games. Michael Carrick was the first to drop Ronny last year and it did not go down well. Rangnik did also but he must have moaned so much that Ralf had to put him back in in the end. The ideal world for United is if Ronaldo signs for someone like Bayern, PSG or Atletico. They will shake hands and wish their star player good luck. But Ten Hag is looking to the future and not the past.
Ten Hag is a taskmaster who makes sure his players are disciplined if they fall out of line. He has banned personal chefs and makes the players eat together. He does not want clicks developing and he dropped a player last week for turning up late twice. This was a first team player so he takes no shit. It is what United badly needs. The team will only rebuild when Ronaldo goes so they need to get rid. As someone said on Sportstalksocial the other day. The era of the Galactico has gone. It is all about a team now and everyone has to be pressing in the same direction. There is no room for passengers in the premiership. The top teams are predators and the top players spot weaknesses a mile off. Take city and Liverpool last year. Both teams absolutely demolished United. This will not happen again under Ten Hag. Well it won't if Ronaldo does not play again.
---
---