"Crypto puts an end to billionaire dollar Monopolies" claims local man as Binance Plots to Take Over another Major Exchange.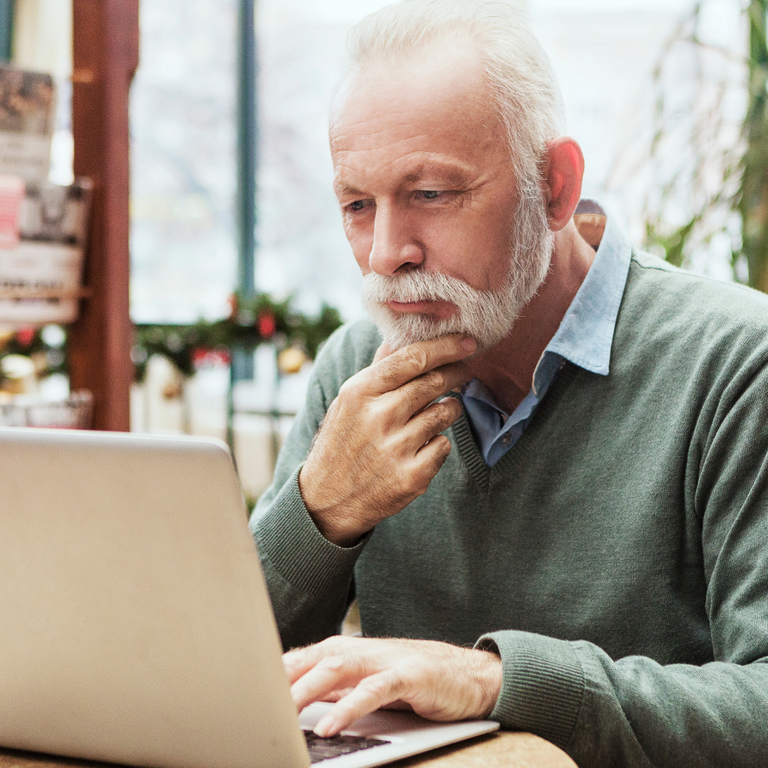 "Crypto is the future, no more billion dollar companies hoarding profits and using shady financial dealings to get out of paying massive taxes." claimed John from Wales.
"The banks are on their way out and crypto coins such as Bitcoin will be the new global means of monetization."
"Power to the normal people."
John who has been in crypto and has weathered man a bear market still has belief that this is the way the world is going. John who recently put all his money in FTX is as strong as ever in his belief that the traditional banking system is not fit for purpose with too many fat cats and uppercrusts intoxicating the industry and a new method of monetization is needed to hand the power to the people.
"With FTX I can trade when I want even on weekends and this coin is going to the moon. I know they have a few leverage issues recently but these are just minor blips. There are great things going down at Alameda Research. So I just decided to put all my life savings in one basket and hold $FTT.
"It's a win win" laughed John.
"All my savings are now in crypto away from those crooked bankers"
"What is the worst that can happen? I acquired $FTT at $22. A bargain."
"Sure the savings interest rate is practically zero anyway so any rate of interest is better than nothing"
"My wife thinks I am mad but I will show her when I start bringing home the bacon."
"She's afraid of change anyway."
Our reporter asked John if he was aware of a feud between Binance founder CZ and FTX founder Samuel Bankman-Fried.
"Those big shots heading up the exchanges are always at each other over something or other."
"It's all guff amd bravado for social media. "
"The important thing is that it will all blow over and both exchanges carry on like territorial cats."
"They will not cross each other over fears of a SEC visit so things won't go nuclear for the both of them. I would much rather be in FTX anyway as I don't really like Binance. They are trying to buy a bank now. Ha ha amazing."
"I am not into decentralized exchanges yet as I find them complicated." claims John,
"But having funds on one of these mega exchanges with high security is as good as having your money in your own Trezor wallet."
"They are hardly going to freeze or stop withdrawals of any of my funds. Imagine if my own bank did this. I would go in with a shotgun and demand my money back."
John had to stop the interview as he received a couple of notifications.
https://twitter.com/SBF_FTX/status/1590012124864348160?s=20&t=zh3p6lYqbydk0WuLT_M7MQ
https://twitter.com/TrueCrypto28/status/1590040463637377024?s=20&t=zh3p6lYqbydk0WuLT_M7MQ
"The missus is Gonna Kill Me"
---
---