Hive Community Get Excited About Elon Musk Mentioning Hive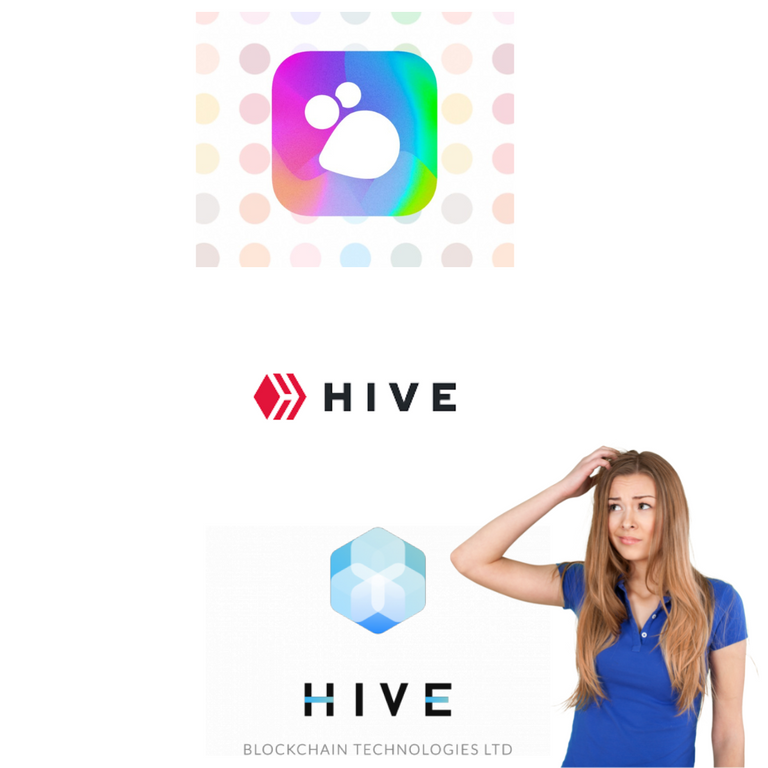 There was widespread surprise in the Hive Community the other day when Elon Musk replied to a comment about Hive only to realise it was another Hive. Hive_social.
https://twitter.com/TheHIVE_Social/status/1594939018181218304?s=20&t=OG-i0M34fA-XLD995ipJ3Q
The Hive to €100 brigade nearly shit the bed in anticipation when they heard Elon Musk had replied to a post about Hive on his newly owner social media platform. This was it. Fnally after all these years this was it.
It would mean millions of signups immediately pushing the price of Hive up from a measly $0.30 to their €100 as pointed put in hundreds of posts every day on Hive since 2019 but yet it remained pretty low in value.
However the rejoicing was put on hold and the eternal optimist's bubble burst when it turned out to be another social app called Hive Social.
"HOW CAN THIS BE??"
"HOW CAN ANOTHER COMPANY STEAL OUT PRECIOUS NAME AND BECOME MORE POPULAR THAN US"
"CALL THE LAWYERS. WE DEMAND RETRIBUTION FOR THIS"
Unfortunately due to the whole decentralised platform there was nobody in charge to call the lawyers unless we put it to a vote.
"If there was someone to call the bloodsucking lawyers then we are centralized which ruins the perception of the whole platform"
"So we ain't gonna do shit" claimed one whale who has control of 20% of the platform.
What makes matters even worse is that Hive Social App are made up of 3 people and went immediately to number one in the app charts leaving the real Hive Community for dust.
"We got a good few signups who thought we were Hive social," said a Hive community onboarder.
"But when they did a little tweet like post they were downvoted to oblivion for not having the correct amounts of words, plagiarizing, mods telling them they were not allowed post in their community and some death threats from suspicious whales telling them to leave Hive well alone if they intend to rock the boat so they quickly left and found the Hivesocial app."
Meanwhile over at the evil Hive Blockchain technologies headquarters based in Transylvania , they had seen it all before. The grey suits had a minuted meeting about yet another platform called Hive. They now had to deal with 2 pretenders but were slightly smug about the Hive Community getting a dose of their own medicine. Hive Blockchain technology who are still a bit salty over the name likeness issued this statement.
"We never really understood a decentralised platform calling themselves Hive in the first place. A Hive is set up solely to make sure the Queen bee and her larve are protected. Hardly a decentalised structure now is it serving one overlord. In order to get rid of the Hive it is normal protocol amongst bee keeper associations to take the queen bee out of the Hive. The Hive will then empty as the bees try and find their queen. You get where I am coming from here?" claimed the executive
"A Hive is not a democracy. It is a fascist dictatorship." he went on.
Posts started emerging on the platform to target Twitter to try and convert some of the Hivesocialapp follwers wannabes into Hive blog wannabes. Just take a photo of your meal, a leaf or your pet raven and write 300 words about it. Easy peasy
"Can we not just tweet?" replied the Millennials who lose their attention span every 30 seconds.
"Oh look a quote hedgehog."
"What are you asking me again?"
Meanwhile at Hivesocialapp the 3 devs are working 24/7 to keep up with the signups and are recruiting because of the sheer amount of workload especially after Musk replied to a tweet about them.
"We never heard of the Hive Blockchain" said the woke dev.
"But who cares!! We are the captains now. If they were any way organised they would have made it by now."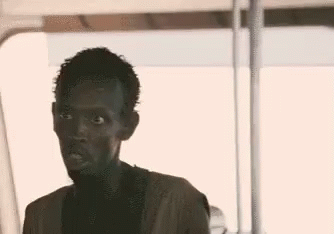 The Hive Community have yet to publish a post saying Hive will go to $100 today.
---
---