How to Hypnotise a Hen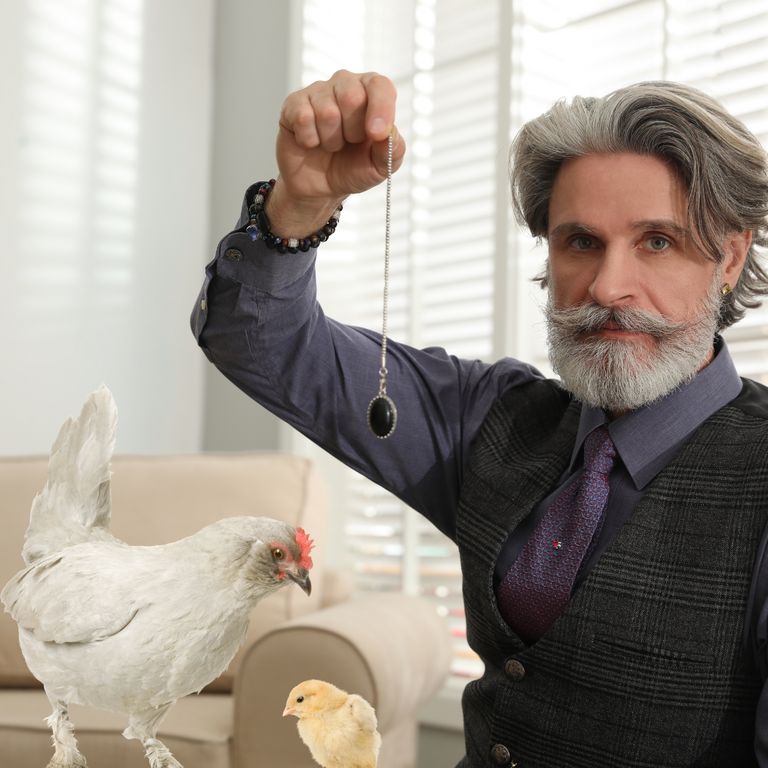 Now I don't normally go down this route with my posts but I will this once. There was a radio show in Northern Ireland a couple of weeks back where the presenter told a story around an easy method to put a chicken/ hen into a trance like state. Now apparently it is relatively easy to hypnotise a hen. I don't know why you would want to but some people are doing it for the laugh here to see if it works. Hypnotising a hen is cruel you say?? There were no chickens injured or mistreated in the making of this post, well except for the chicken sandwich I am currently eating but I will reiterate. No live chickens/ hens were treated cruelly in the making of this post.
So if anybody has a chicken out the back of there house I will share the method of chicken hypnotism below. Now go get that chicken and read below.
How To Hypnotise a hen?
Get some chalk or a simple stone will suffice if you have no money. (This post is not just for the silver spooned)
Draw a straight line on the ground with the chalk.
Grab your chicken. (Insert pun here)
Lie the chicken down so its eyes are looking along of the white line.
If done right the chicken will go into a trance like state.
Chicken won't move until you rub the line out.
Rub line out and let chicken go back about their business.
Be careful to protect yourself right after you rub out the line.
If the line is not rubbed out the chicken will remain in a trance.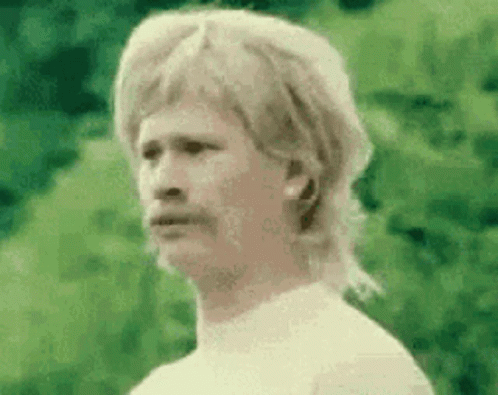 Now we are at the point of thinking to yourself. WTF is this lad on?? Drugs? Maybe. But this method is tried and tested and is entirely true. I have a farmer friend that I sped down to as soon as I heard about this and it does indeed does what it says on the tin. A hypnotised chicken. Try it yourself. Rob a live hen and try it. Last week on an Irish radio show, the radio show host told the story again about the strange method. The day after a man rang into the show to say he had hypothesised his chicken and that he had left it in a trance for 24 hours. I will not tell you the details of the outcome as some clever people made the viral video in Ireland into an actual cartoon which is hilarious. The video starts with the man who has rang into the radio show and the conversation he has had with the radio host who will be now world famous as an outcome. This has gone viral in Ireland and I am still getting a laugh out of the little things such as the radio producer panicking in the backgrounds. I also laugh at the handover from both radio hosts. It is so Alan Partridge. Giving each other insults in a nice way but they truly hate each other. Ha.
Child of Prague
Before we go into the video I would like to explain the significance of the Child of Prague. It is a statue that most families in Ireland have. If we want good weather for an event such as a wedding then we put the statue out in the garden the night before. The statue is said to bring good weather and for some families they really believe this is the case. Some families really cherish their Child of Prague which is a little statue of Jesus Christ when he was a boy.
So all that is left to do now is to roll the video and enjoy the rest. Stick with this one. The mans accent may be hard to understand as he is from Northern Ireland and they all talk like this.
https://twitter.com/pmokane/status/1572556504460591106?t=QE0Zp-8sUvSNRMdSqtpKbQ&s=19
So now you all know how to hypnotise a hen. An SBI share will go to the best chicken hypnotism in the comments. Now grab your chicken and get recording.
---
---