Midweek Report: Hive Community Member Pissed Off Because He Can't Think of a Anything To Write About

A Hive community member named @egon is anxious today as he has fuck all to write about. Egon Draxler from Ontario has writers block and he has basically exhausted all avenues when it comes to the Hive eco system and all (I mean all) of its second layer tokens. @egon is the only person on Hive to post every day since the hardfork from Steem. A feat that he is very proud of. But it is 8pm on the Sunday evening so he has only 4 hours remaining in the day to write about something.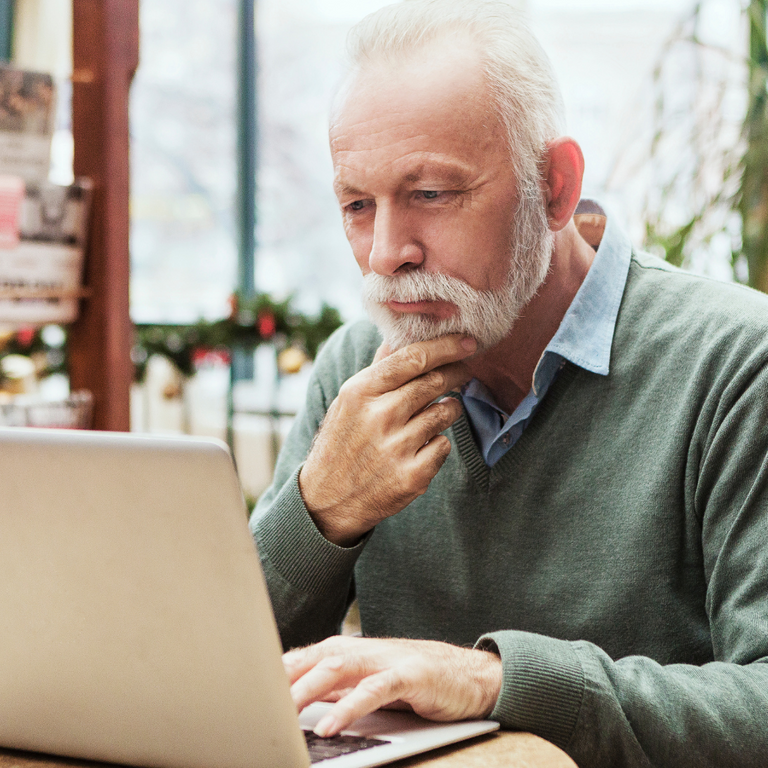 Source
"It is becoming an increasing problem with me after so many years on Hive." claimed @egon while he racked his brain for something to write about.
"This could be the day I throw it all away."
"Usually I have my post topics by day.
Splinterlands Monday,
Leofinance Tuesday ,
Sportstalksocial Wednesday,
Coin Collecting on Thursday,
Weekend Engagement on Friday,
Comedyopenmic on Saturdays
"But Sundays are the problem."
"I have the pesky kids at the weekend as well so they hamper my progress."
"I can't wait until they go to college and leave me in peace."
"It is like an addiction. A smoker is always anxious about when he will have his next cigarette. The next post is my addiction."
"Usually on my Sunday post I drone on about Hive being amazing and how it will be like €10 dollars or €20 dollars in the next bull run but in fairness we have been recently on one of the biggest bull runs in history and everything took off except for Hive so I don't really believe my own hype here either so it is difficult to write something that you know will not happen."
"Some of the other community members that post daily have the same problem. The trick with them is to do a little poetry the days where they have writers block. It makes them look educated and smart but I can't rhyme."
"Others take photos of a nice meal or some wildlife but my camera is broken"
"I can't run so Actifit is out"
"I even covered my season end on Splinterlands on Monday in that post"
"I don't really have a life outside Hive so it is hard to think about things to write about when you are at home sitting on your arse on Discord all day.."
"The African lads are all posting about relationship advice and love."
"I missed a trick on that one but my wife divorced me and ran away with a Nigerian guy who was hung like a horse so I can't really give advice either.
What can I say?
"Grow a larger penis??""
"But it was my fault as I did not give her enough attention as I was posting on Hive at the time."
"It is pretty dull in Canada this time of years so I can't even post a shadow in the Shadowhunters community.
BLAST!!!!"
"This is it"
"This is finally the night where my post run comes to an end."
"Goodbye my Hivebuzz badge."
"I DO NOT DESERVE THEEEEE!!!!"
Our reporter made a quick exit from the house leaving Egon in his misery.
While our reporter left, an out of control car came racing past us and careered through the wall of @egons house. Luckily @egon was in the back room getting a tissue to wipe his eyes.
@egon looked on not believing what he was seeing. Half his house was demolished and the driver of the car came crawling out of the wreckage.
"THANK YOU GOD, I'M SAVED, I'M SAVED !!!!! shouted @egon up to the sky while he ran upstairs and grabbed his laptop.
"Shouldn't you call an ambulance Egon???? " shouted our reporter.
"CAN YOU GUYYYYS DO IT??" replied @egon
"SHE LOOKS FINE BAR THE BLOOD!!
"I'M BUSY WRITING A POST!"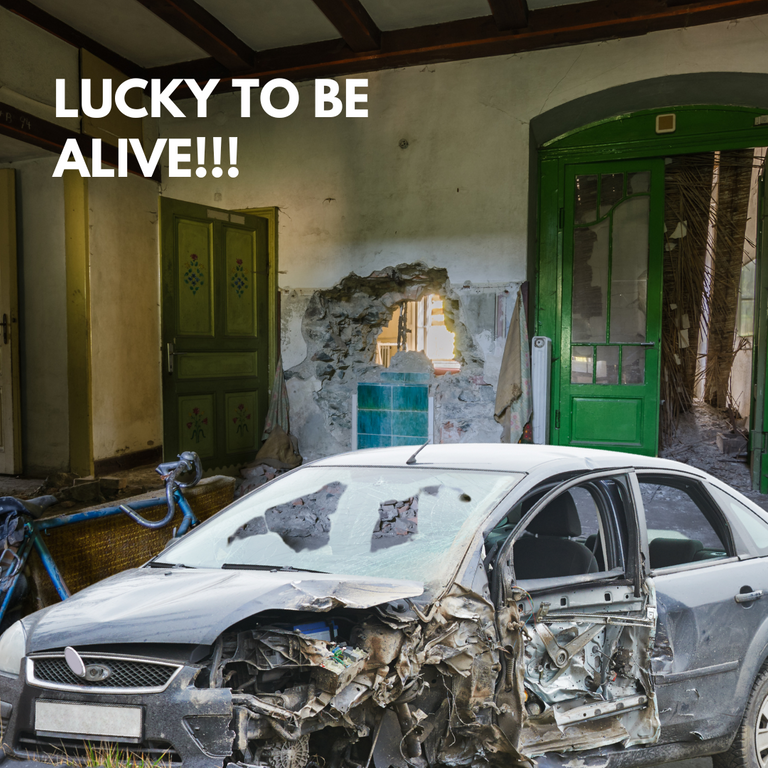 ---
---