The Weekend - Bed time stories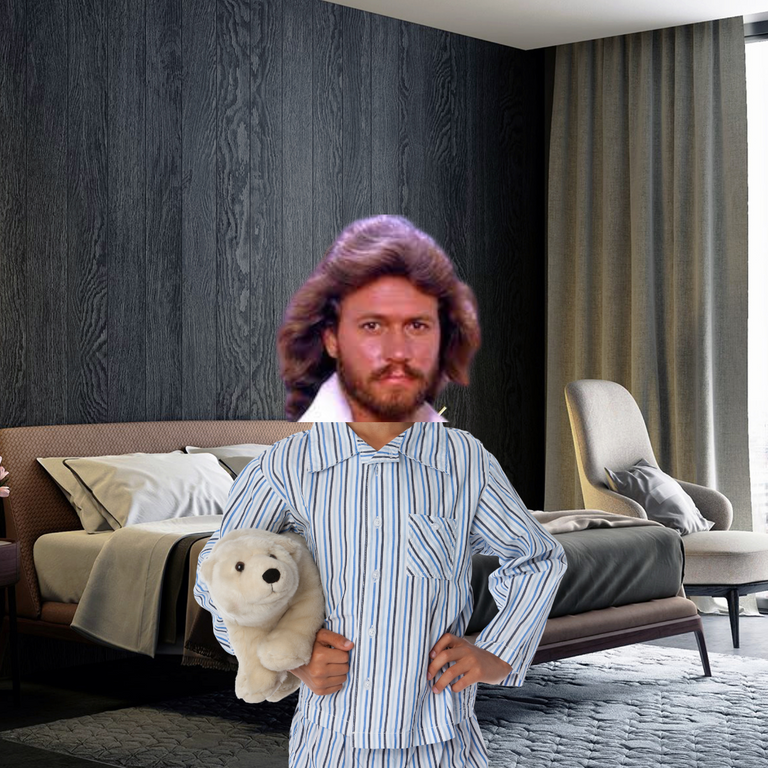 Source
Bed time stories.
I know people who wear nothing to bed and those who cover right up with a nightie or pyjamas. How about you? What's your preference to wear to bed and why? Extra bonus points for showing us the pictures.
@galenkp there with his birthday suit to bed description above giving all of Hive mental images of his willy hanging out.. Pesky sexy Flanders.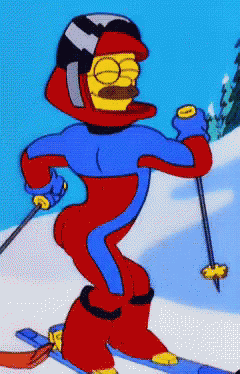 Although he has redeemed himself in fairness to him. Pretty genius really this topic as I'll be reading all these bed time stories posts with glee looking at all you lovely Hive ladies out there in your negligees. Yum yum yum yum yum yum. I shall make no apologizes about my creeping. It's instinctive and it is critical for the survival of the human race. You will get a 100% upvote and a bit of self confidence in return. Anyway back to the post at hand.
What I wear in bed has changed over my lifetime. I has gone full circle really. I started out as a baby in a sleepsuit and vest. A bit of overkill really but the mother is a mammy mammy and she would rather me warm than cold. The sweat used to be pouring out of me when she added the two heavy blankets when I looked a bit blue. This was more from the tightness in which she tucked me in.
When I was out of my toddler years I progressed to the pyjama's. The cartoon character ones. The top and bottom. The teenage Mutant hero Turtles were my favourite ones followed by He-man. I soon grew out of these however and progressed to Bart Simpson Pj's with the prints such as "Don't have a cow man" or "Cowabunga dude." on them. I bloody loved those pyjamas.
As I got older and the cartoon character pyjamas wouldn't fit me anymore, I progressed onto the boring older cardigan top and bottom pyjama. I was not best pleased with this as I was getting into fashion at this stage and the old gingham grandfather pyjama wasn't en vogue.
That's when the boxers and t-shirt combo came into play. The freedom of not having a bottoms on was a huge game changer for me and I decided a cheap old t-shirt and loose fit boxers was the way to go. I was waking up with a tent as soon as I hit 13 so the boxers did not restrict my morning glory in the slightest. The boxers tshirt combo was my longest stint and throughout my 20's and 30's I have pretty much stuck with this combo. I always like my shoulders to be covered in the winter as my shoulders get the chills and so does my arse if I don't have boxers on. Nothing worse than a chilly hoop during the night. The only times I sleep naked really are the times where I'm too lazy after "how is your father" to search for my boxers at the end of my bed.
But there was a downside. I was going through some load of t-shirts and the washing loads were massive so I needed to cut down on the tshirts. Sometimes I would wear a good t-shirt to bed and it would soon become a bed tshirt. Over time all I had left was bed t-shirts so I needed a change of bedtime apparel.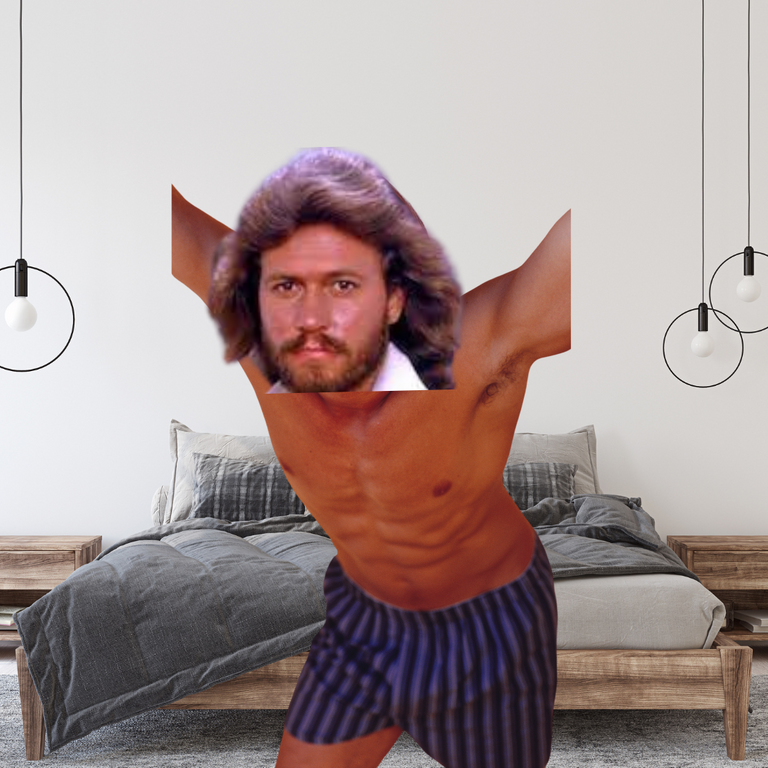 Source. The wife always tells me I'm a fine specimen of a man.
Now that the bonus points are in the bag I can move on.
The wife recently purchased me some pyjamas and during the winter I decided to pop them on again and this time around it was a another game changer. I'm old now and like my comfortable things. It was a pair of xmas ones and they were very very comfortable so much so that I purchased a couple of pairs of normal ones. To keep ball room at an optimal level I minused the boxers from the situation and hey pressto. I have now stumbled upon my optimum bed wearing apparel. The pyjamas minus underwear combo. I had a new born that I needed to feed at night so the tshirt boxer combo was too cold to do that. I needed my pyjama's back. I am in my 40's now and I'm not bothered what people think. The loss of the boxers was my wifes idea after I complained again about boner restrictions first thing in the morning. Rather than pledging to tend to the situation on a daily basis at 6am she gave me advice to minus the boxers. And such is married life.
So now I can feed the baby at night, sleep and get an adequate erection first thing in the morning and the pj's minus boxer combo caters for everything.
Now you know my inner secrets and can call me pyjama boy (minus the boxers). I'm okay with that. I've been called worse. I told my friends who are my harshest critics about my new pyjamas wearing predicament down in the pub. I stuck by my guns after much lambasting. I send them regular photos of the new pyjamas in my life and they all agreed that I am now a proper grandad (even though I am not obviously) =. One of my friends wife's was even against the idea which I found a bit weird.
"You won't be in the bed with me Mary ya lunatic"
And that completes my bedtime story. Thanks pesky sexy Flanders for the weekend engagement idea this week. All I can picture is a bare arse with a boomerang stuck between the cheeks!!
---
---