The Weekend - Guilty Pleasure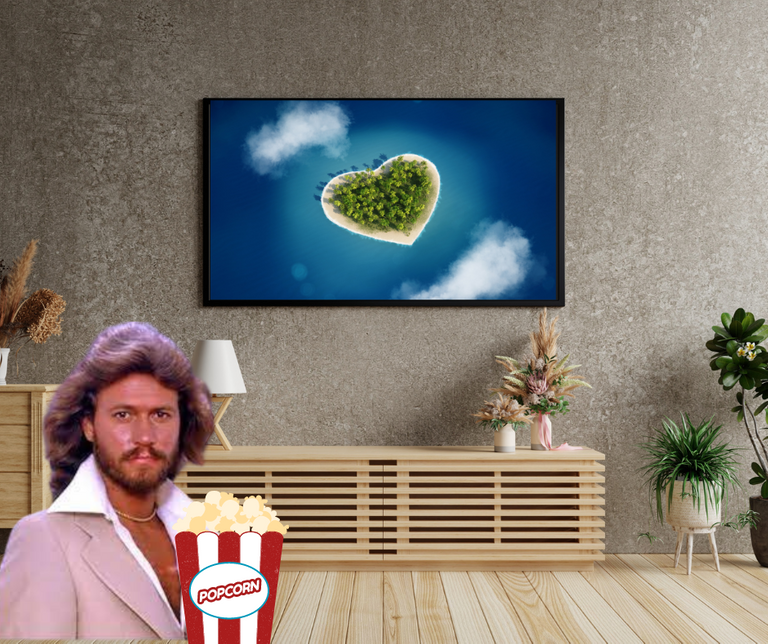 Guilty pleasure
Write about some of your guilty pleasures, those things you probably shouldn't do or enjoy so much, but you do! List a few, explain why they're guilty pleasures and why you enjoy them so much.
I was thinking about this on Friday. What is my ultimate guilty pleasure? I do love absolute trash TV. I have a couple of the good ones that I will list below but there is nothing better to do in the evening than sit down and watch a bit of reality TV drama. But it is not the normal reality TV. It's the bottom of the barrel stuff.
I have always like reality TV. I quite like people watching outside a bar on a street. I remember I was in Germany once and myself and friend went to a burger bar in Frankfurt. It was a Hooters. I didn't know these still existed at the time. We knew all the girls from the bar next door so we were really just going in for the burgers. But I liked the idea. What was funny was there was a man and his family in there. When they were ordering the man was staring at Hooters of course while his wife looked at him oogling the waitress. I nearly fell off my seat laughing. Like who brings their family to bloody Hooters.
90 Day Fiancé.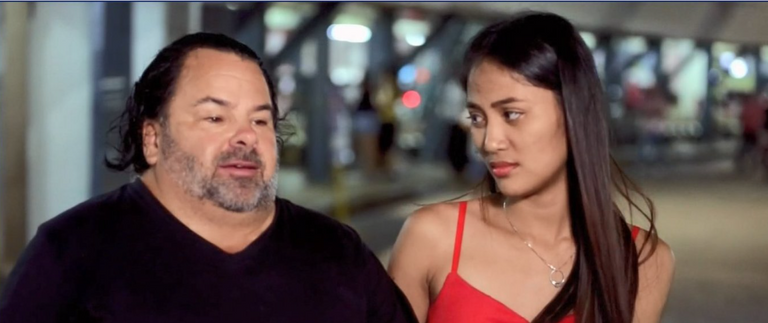 Source
This is probably my favourite one. It's about American people who fall in love with someone online and they bring them to the states for 90 days to see if things might work out. They have 90 days to decide whether to marry that person. If not the 90 day marriage visa expires. If they get married then the person stays in the states. I find this hilarious as most of the American women are nuts and most of the men are from countries where they would kill their granny for a precious green card. Watching some Jabba De Hut going on 50 that never made her way out of the trailer park fall in love with 20 year old Mohammed , a shoe shiner from Bangladesh is TV gold.
BRANDEEN HE JUST WANTS A GREEN CARD. HE WILL BE OUT THE DOOR AS SOON AS YOU ARE MARRIED!!!!
I like the fact as well that there are some American men and women meeting European men and women where the attraction of a green card is not that luring considering the better quality of life in European countries. The Americans don't understand this and most end up actually moving to Europe.
At the end of the 90 days the couples all meet up in a studio together and review their 90 days. It is absolute carnage. The highlight of the show. Some don't show up, some have massive arguments and some unfortunately fall in love and it all works out for them but these people are few and far between.
There are around 10 seasons of this and I have seen them all.
Some of the women are way too hot for the men and vice versa.
There is a spin off to 90 Day Fiance which is called the Other Way which involves the Americans travelling to their boyfriends country before the 90 days. One guy travels to the Amazon to meet a girl who would pass as a supermodel. He is more concerned with putting condoms on to stop insects getting in down the Amazon to have a conversation with his new missus. Another guy travels to the Ukraine where he has given his supermodel girlfriends thousands over the years only to find out she has around 10 sugardaddys and doesn't look anything like what she does in the photos.
It's hilarious the stupidity of it all.
Married At First Sight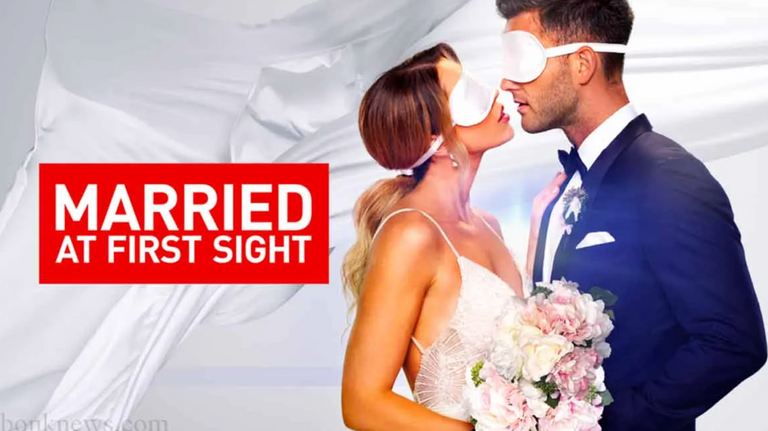 Source
Another hilarious show. It involves a couple never ever seeing each other and getting married at first sight. A film crew follows them around for 3 months to see if it all works out. The best parts are when the contestants tell their parents about what they are doing and they go mad. The couples all meet up together and are guided by relationship counsellors to try and make it work. These counsellors make the matches in the first place so their reputations are on the line. Sometimes things work out but most of the time it's an absolute disaster. I like the Australian one the best because there is more adultery going on here where some of the men and women in the show are seeing each other behind their backs and it all comes out. After 3 months the marriage is either annulled or they stay wed.
Love Island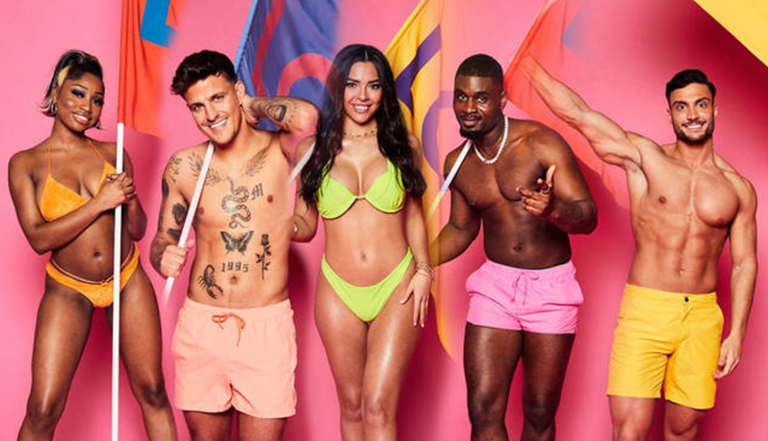 Source
Love Island is back this week. So my diary is empty for the next 8 weeks. My friends slag me for liking this show. I do love this show because first of all everyone is good looking and there is nothing but boobs , bums and legs. Yum yum yum yum yum. But the second reason I love it is to see a young mans heart being ripped out of him. It's a bit like Lisa Simpson telling Ralf Wiggum that she doesn't like him. It's absolutely hilarious. Also the men all love themselves going in but they end up paranoid messes. It is just TV gold. I was watching it last night and one Italian guy said in his speech, I kid you not.
"Apart from liking me for my amazing perfect body, this girl likes me for my personality as well."
Some of these guys are models who have never been challenged before but they are up against guys that are better looking than them so it is hilarious to see them juggle this crisis.
I watch love island at the start but after everyone gets coupled up and settles down then I get bored. The producers normally throw in an even hotter fella or girl to keep everyone on their toes. Or they throw in a dickhead that throws themselves around which is funny as well but it is all comedy gold. The young Brits have their own language which I then use to annoy people at work. Oh and Michael Owens 19 year old daughter is in it this year and everyone hates her. Twitter and Love Island is a must because it makes it even funnier.
What I love from all these shows especially Love Island is the human reaction when something bad happens and how they react. Some blow their top, some let it go and some walk away. People call this trash TV but I quite like it.
So ladies and gentleman those are my guilty pleasure. I'm gonna get some slating over this post but I don't give a shit.
It could be worse. I could be into getting a PVC clad viking in high heels stamping on my scrotum but I prefer just to watch shit TV.
---
---