Three Tune Tuesday Dire Straits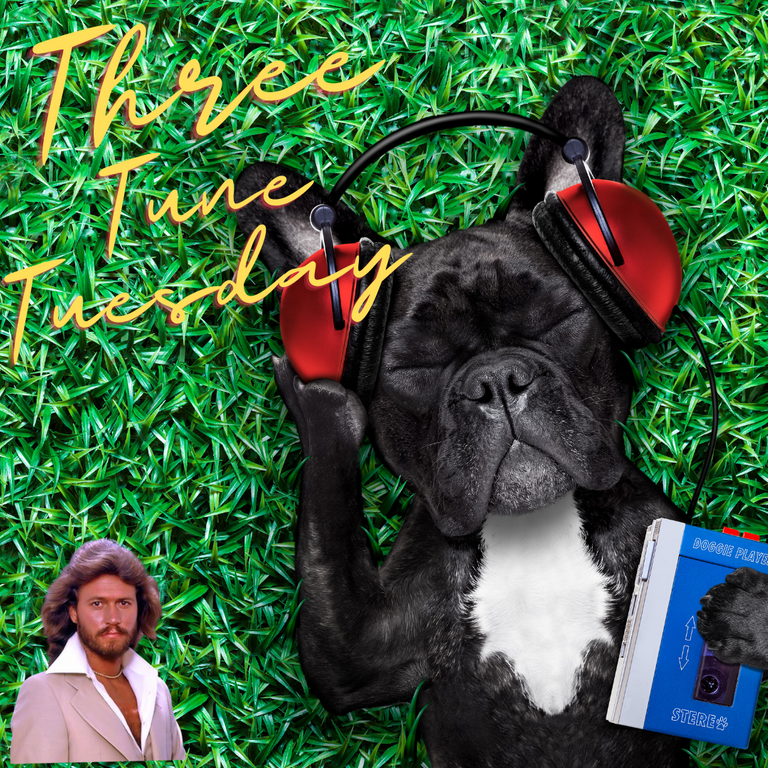 I'd like my three tunes to be Dire Straits this week because they are one of the great bands with one of the greatest albums of all time. Brothers in arms is now turning 37 years old now and it is still a great album and is played by radio stations across the world. When people are talking about the best bands ever or their favourite bands Dire Straits never really get a look in but yet we all know their great songs. We dance to the "Walk of Life" at weddings. We think Romeo and Juliet is one of the greats but they always get looked over.
You can also say you can spot their style a mile away and Mark Knopfler is probably the most underrated guitarist ever as well. He plays with his fingers rather than a plec which would be rare on an electric guitar. He also keeps his right pink glued to the top of the guitar. It's a weird style of play.
Everything is under rated about Dire Straits but they are the one band living on with the greats like Queen, The Beatles and the Beach Boys. I just think they are class.
I first got into Dire Straits in the first job I had. Stacking shelves in a supermarket. They had 3 albums on repeat. Boyzone (I know every word of their album Where We Belong.) It drove me demented. The second album was the best of Billy Joel . I know every word of that too. It was an improvement on Boyzone. Then there was Brothers in Arms by Dire Straits. I spent 4 years listening to this while putting beans on a shelf and loved every minute of it. So I would say I listened to Brothers In Arms over 1000 times. To be honest I could add all nine songs on this post as they are all good. Brothers In Arms is one of the all time greats.
Dire Straits are from the UK but I always think of the USA for some reason when I listen to them. Knopfler is actually from boom land. So let's get on with the three tunes.
So Far Away
The first song on the Brothers In Arms album is a cracker. The whole album is somewhat of a story.
The starting bit sums up Knopfler. You would know that guitar a mile off. He's the only guitar player that can use a flanger pedal and not ruin the song. He uses it so subtly.

Source
145 million views on Youtube can't be wrong. I love this song as the guitar are the vocals. The actual lyrics take second fiddle in this one. The song is very powerful. It's not a happy song but it's not really sad either. It's a weird one. Anyway you most likely know this one.
Romeo and Juliet
What a song. It's a long one but a masterclass. Right up to the end with those subtle solos. Ah here lads. Dire Strats have either got better or I have got older.
---
---