We Interview the One Lad that is Buying the Dip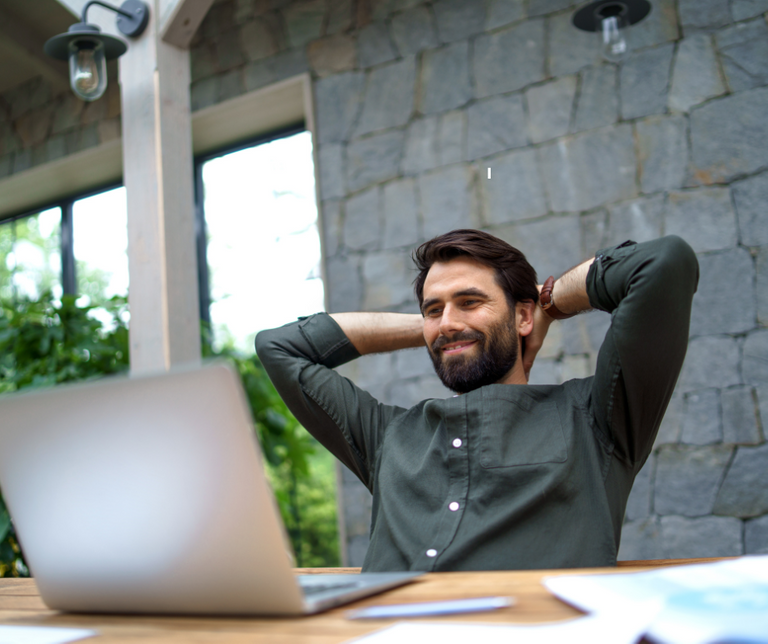 Source
After the largest bubble burst in crypto history, crypto enthusiast Harry Farrell still plans to buy the dip.
"Cost down averaging , that's what it's all about in this industry."
"People don't see the long game as they are too blinded to see that cryptocurrency is the future."
"I am after remortgaging the house to buy this dip"
"It's a no brainer."
"Leave the sheep sell their crypto to me."
"Look what happened in Canada last week!!"
"The whole banking system went down. Everything, even electricity. It will make the people of Canada flock to Bitcoin in their droves."
"When the stock market crashes then there will be shortages of electricity, food and only people with Bitcoin will prevail. We will be the new elite."
"Was the internet not down in Canada as well?" asked our reporter.
"You need the internet to spend Bitcoin."
"You are only a sheep owned by the banks" replied the disgruntled Harry with no answer to the internet question.
Bitcoin went from 69k to 20k in a matter of a couple of months and some analysts are saying that it could drop by more. Yet Harry thinks that Bitcoin will be the one global currency.
"It's all swings and roundabouts. It will be 100k next year" claims Harry.
"We need to just stop using banks."
"No more blood sucking banks"
"Boycott the banks."
When asked how he plans to convert FIAT into crypto without using his own bank Harry gets agitated again and just shouts again to boycott the banks again.
"We are getting into this industry early. It is going to take off. Wait and see."
When asked if Bitcoin has been around since 2010 which is 12 years ago is it still that early?
"This is just the start" repeats Harry. "Buy the dip"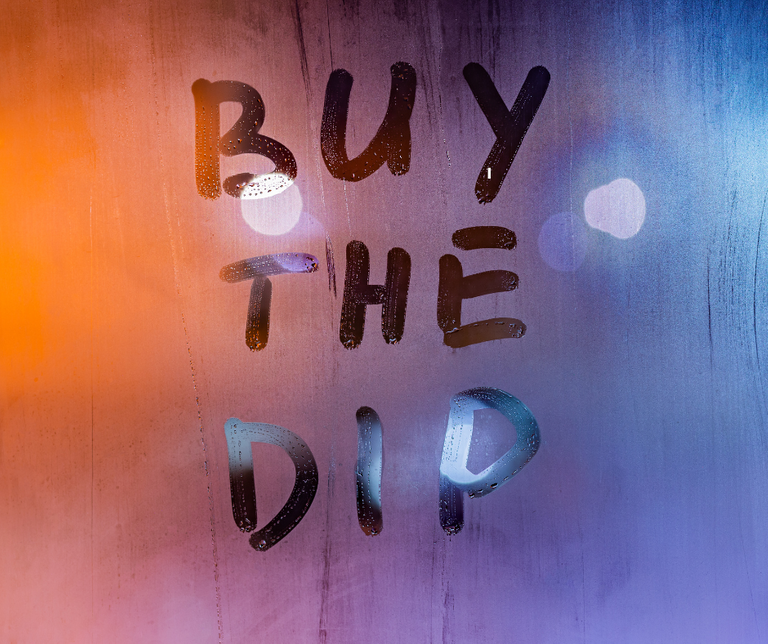 Source
Harry must have made great money over the years from crypto giving his conviction but our reporters spoke to his wife Audrey while he popped up stairs to go to the toilet.
"He is only popping upstairs to check how much Bitcoin has fallen in the last hour the fucking idiot. He has been up there all morning. He doesn't have diarrhea either."
"He has all our savings in that bloody Bitcoin and now the house might be taken off us"
"I'm at my wits end."
"We haven't gone on holidays since 2017"
"He could have cashed out at the height but he is a greedy bastard and wants more."
"He hasn't actually made a penny this whole time. He just worships the 4 or 5 accounts on Twitter than bought 1000 bitcoin by accident back in 2013 and are now they are lording it up."
"We are just in a motionless state for it to explode again. It explodes and we are still waiting."
"But now we are in debt because he purchased more at the height of it believing it would go to a million dollars. Now we have to wait another few years for it to start rising again before we break even"
"It's a right mess."
Harry comes downstairs again looking dismayed. Bitcoin has now dropped again to under €19,000.
Audrey keeps quiet in case she gets shouted at but she plans to leave Harry soon anyway because they are financially ruined and he stays up to wait for the daily close at 1am every night so she hasn't got action in years.
Yet Harry is not distracted by his goal.
"When everyone is selling, the best traders buy" he explains.
When asked about buying the dip in the likes of the Lehman brothers, Bear Sterns and Barings Bank Harry just scoffs it off.
"You will see."
"I will have the last laugh."
Three Months Later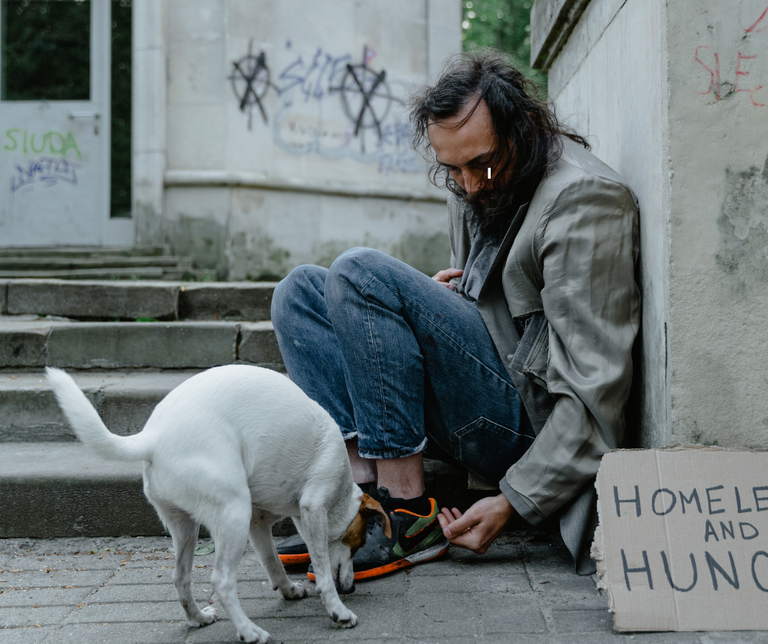 ---
---