30 days using HoneyGain + JumpTask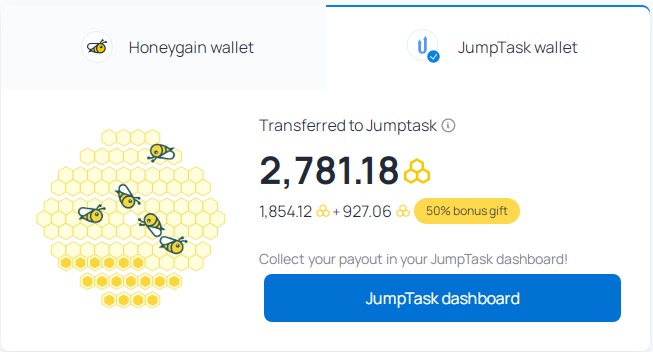 I already have 30 days using honeygain with the JumpTask mode activated I have to say that it is technically very good we can charge something every day that I do not recommend for gas fees but we can if we do not care about the fees.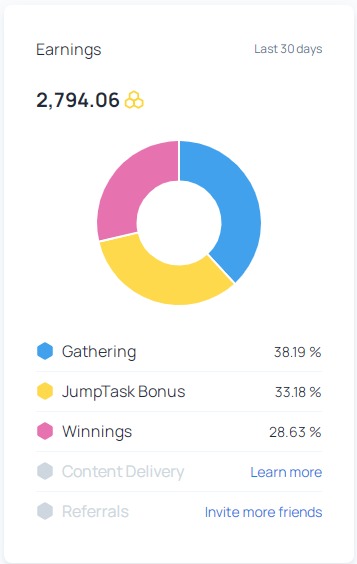 what is honeygain?
Honeygain we can earn money by sharing our Internet connection, in the background while we use the pc or smartphone, honeygain will be working in the background while you go about your normal use on your pc or phone without you needing to be aware or pay attention.
affect performance or internet speed honeygain?
You will be able to continue watching series on netflix or playing your favorite video game without interruptions since honeygain consumes very little resource and only a maximum of 10% of your bandwidth from the internet.
What is JumpTask?
JumpTask is a gig marketplace that allows businesses to make the most out of the online earners' skills. As an extra bonus, it provides gig workers with freedom to explore the crypto world, as all the payments are made in the platform's own cryptocurrency – JumpToken (JMPT). Now that Honeygain is partnering up with JumpTask, you'll be able to pick JMPT as a payout option on Honeygain, too!
what is JumpToken?
JumpToken is a new token that honeygain will use to pay us at the moment this token is in the Binance Smart Chain network and we will have to use MetaMask to receive this token and as advantages we can claim it without a minimum amount and also a bonus to what we generate in honeygain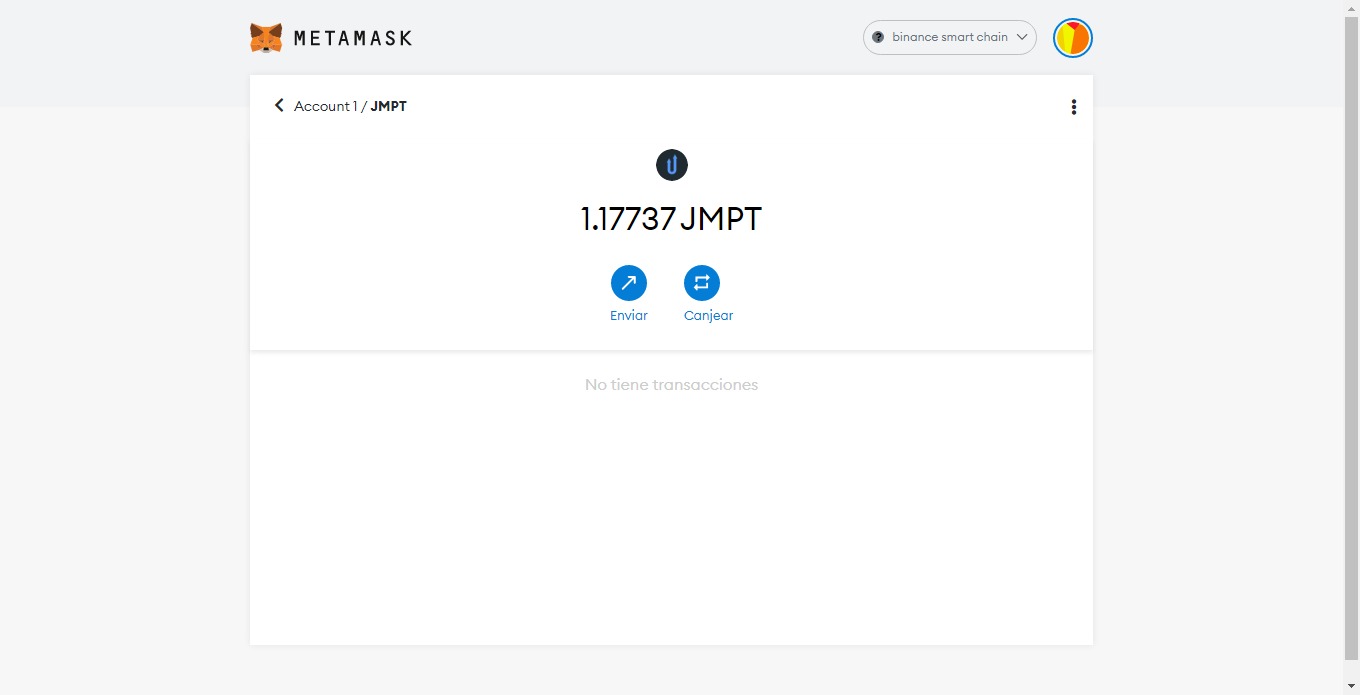 personal opinion of honeygain: it is an excellent service where we will earn money passively where there is no need to be aware of it and we can use it in the background without bothering it but it earns very little is let's say the only bad thing about honeygain.
With JumpTask we will be able to charge at any time without minimums, something that does not happen with bitcoin or paypal since honeygain asks us for $20 to withdraw with these platforms and it could take us several months to reach the minimum.
Everyone who joins Honeygain using your referral link gets a $5 starting gift LINK
Thank you
Posted Using LeoFinance Beta
---
---