QOTW 8.4: If Not You Then Who? If Not Now Then When?"

Welcome to my page. I am @blesy and this is my entry to the question of the week challenge presented by @ecotrain which states that "If Not You Then Who? If Not Now Then When?"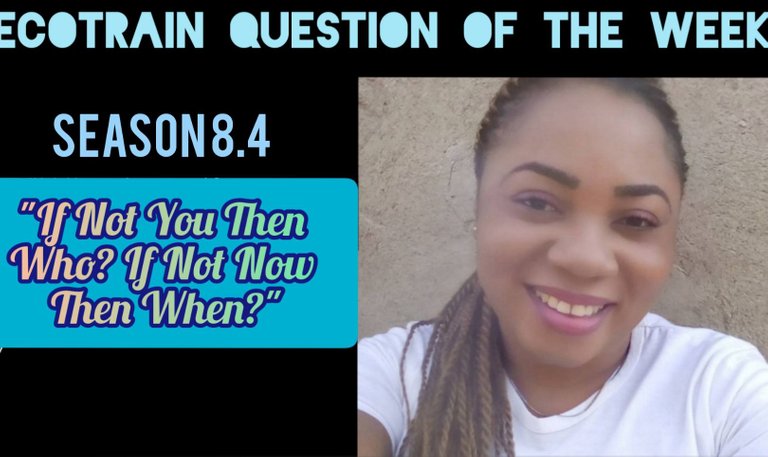 I have come to realize it has become a norm for many people to ignore situations until it gets out of hand before they even think of finding possible solutions to them. Most of us (including me) have become a victim of this circumstance because we never take due action when the need arises.
I suffered chronic ulcer for almost two decades ignoring the pains and mistaking it for normal menstrual pain. I was asked on several occasions to visit a health practitioner to know the major cause of the pain but i refused. This happened for more than 5years till i later decided to visit a doctor who diagnosed me and revealed i had chronic ulcer that has eaten deeply into my stomach lining causing numerous deep wounds within my stomach. This was the moment i later discovered how silly i was. Before then, i was too addicted to the use of pain relief medicines till i later knew the cause of my stomach upsets and pains.
Before the diagnosis, i was addicted to drinking Coca-Cola, Pepsi, Fanta, Mirindas and the likes. I love sugar so much that i cannot cook a yam without adding sugar to it and besides, i love taking sweet can juices as well. Most of my meals were sugar-rich and i do ignore orientations by most health officials and advertisers because i thought they were just doing what they're good at doing for their personal gains or selfish interest. I could take ten bottles of 50Cl Coca-Cola drink per-day and I'd never taken a time to detoxify my system because I'd always believed that i am fine (despite the intermittent stomach pains and upsets). I hate visiting an Health center or Clinic due of my phobia for injections. I can't withstand seeing an injection needle pierce through my skin due to the pains and my phobia. Instead, I'd rather consume a hand full of drugs than been administered a drip or given injection. (The photos below shows when i was administered drip when admitted in an hospital during the incidence)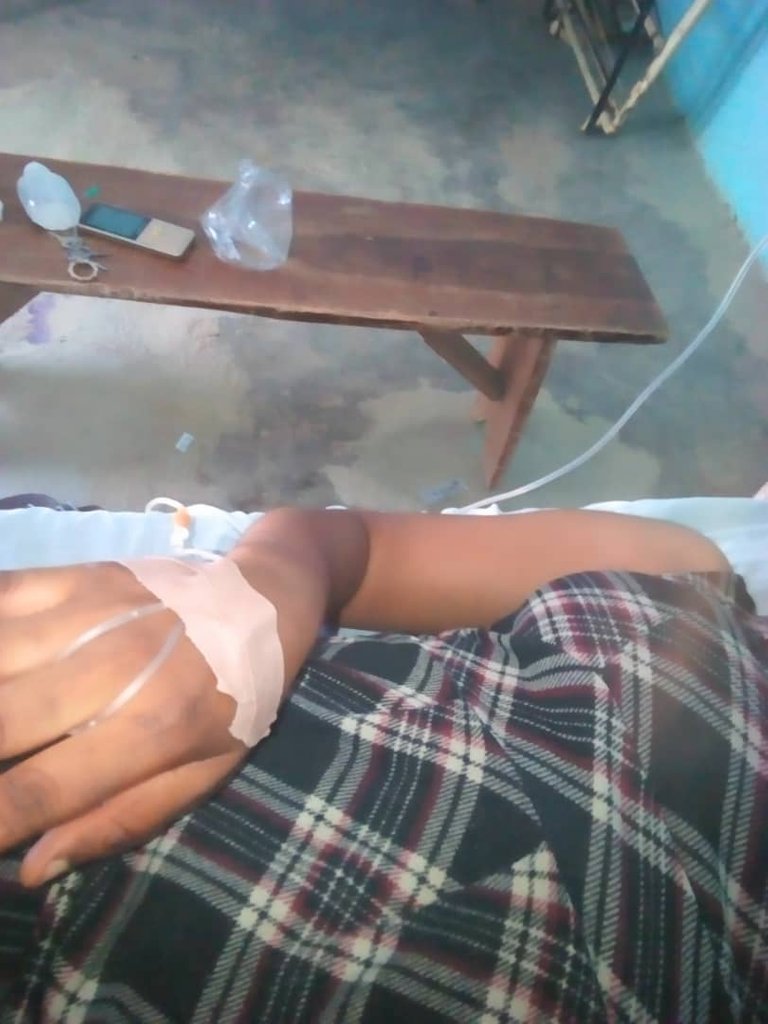 Photo taken with Itel-s12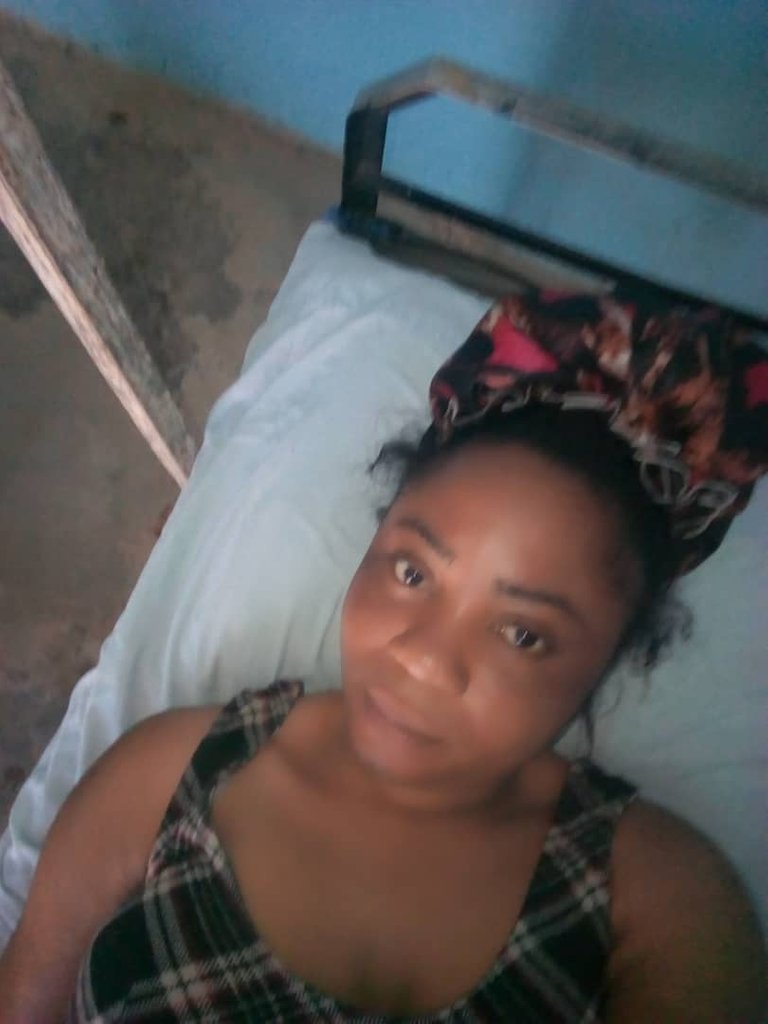 Photo taken with Itel-s12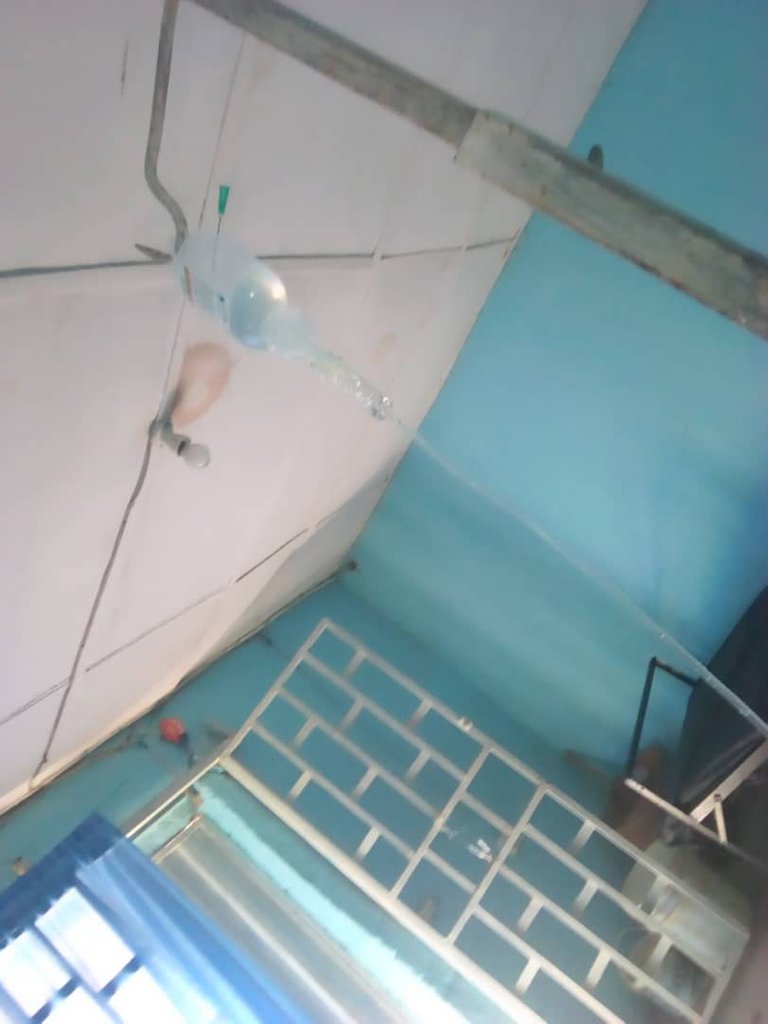 Photo taken with Itel-s12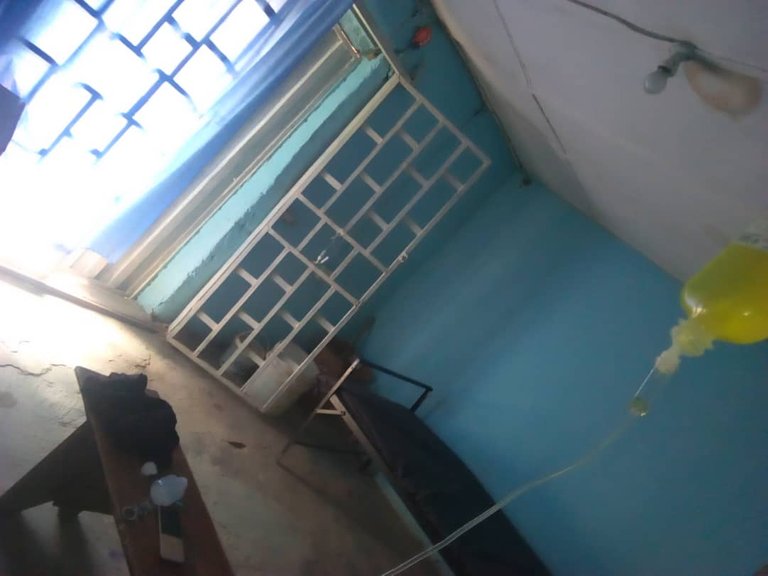 Photo taken with Itel-s12
It is often said that "you will definitely live another time to face the problem you failed to solve." This was what happened to me which i definitely regret not doing at an early stage. I started acting when my stomach health condition got so deteriorated and began to stick to the health guidelines given to me by my health instructor. I almost lost my life before i got back my health. I had to put a full-stop to every carbonated drinks, drastically cutting down on my sugar consumption as i was told that my blood-glucose level was very high. An HbA1C test was conducted on me and i started taking my medications to curtail this issue. I was instructed to stay away from sugary food, carbonated drinks and fried meals and was advised to take more of fruits and vegetables, bananas, pasteurized milk and honey. I was placed on drip on the sick bay and given proper medications to help subside the stomach upset coupled with the Esteric chronic typhoid and malaria i was diagnosed of.
One thing I've learnt from all these is that we need not to let situations get out of hand before finding a lasting solution to it because if not me deciding when it's almost late, then who would have helped me out of that unpleasant health condition i found myself. My doggedness and refuser to meet an health specialist would have landed me in a 6-feet grave. This is a lesson not just to me writing this post, but to you and many people you can be of help to. Never take laws to your hands but rather take the right step to get a right result. No one will help you take that step of yours. Be careful and vigilant.
Some of many people who were authorised to be on their face mask ignored the use of it not knowing they'll later contract the dreaded Covid-19 virus. So, take caution by standing up to your responsibilities because "If not you then who? If not now then when?"
This is my entry to the question of the week challenge presented by @ecotrain. For participation in this challenge, visit here for the details and update.
---
Thank you for your time, support and do have a wonderful moment.
---

---
---
---