Awkward Gratitude
Pacing from one corner of the room to the other, she felt her heart begin to race faster. "It has just been 26 hours, but it felt like days....oh lord, protect my daughter please", Mama prayed silently. It has been more than a day since Lily left the house and not returned. The last Mama heard of her was when she called and said she was on her way home, but she never got to the house. Thinking about the worst sent cold shivers down Mama's spine.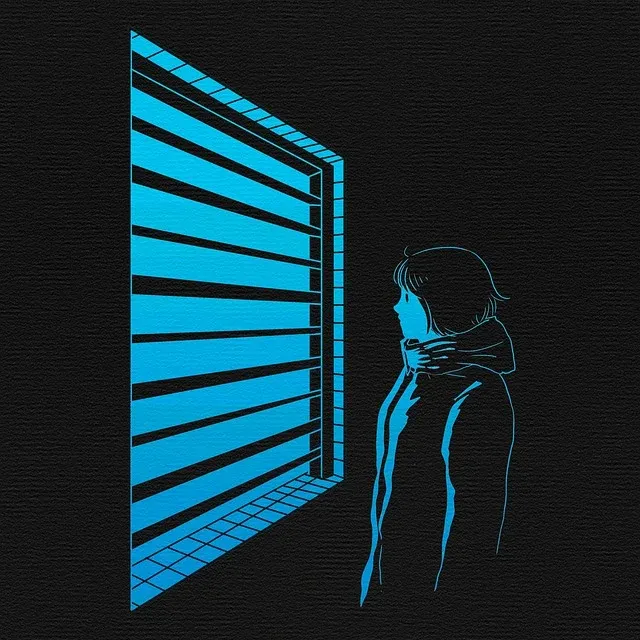 "What the hell is the police doing?"...My baby, where are you?", she said as the tears fought through her eye lids.
"No, I shouldn't be here....I should go out and look for her", she stood up hurriedly, picked up her phone and the keys to lock the door. Just as she was about locking the door her phone rang.
Her face lit up with hope of good news as she immediately picked the call...."Hello, Lily is that you?, she asked.
"Hello, this is inspector James from Walnut district police station. Is this Mama Berv?"
"Yes, yes....have you found my daughter? Have you found Lily?, she inquired.
"Ah, we would like you to come to the hospital....your daughter was involved in an accident", the inspector said and hung up.
"What, my Lily was involved in an accident?", not knowing what to do she ran out of the house immediately and was lucky to get on a taxi that just dropped someone off.
"Lord, I know I am a sinner....please do not visit my daughter because of my sins. Lord, please protect my sweet Lily....this only I ask", she prayed and cried as she made her way to the hospital.
She rushed off to the emergency center as she got to the hospital where she met the inspectors waiting for her.
"My Lily, where is she...I want to see my Lily", she held one of the inspector's hand asking to see her daughter.
"I am sorry ma'm can you come identify your daughter?"
"What do you mean?", Mama asked in confusion. "What do you mean identify. Is she not in the the ER?", she asked.
"You'd need to come with us ma'am", the inspector said with his bowed as he tried to hide the sadness in his eyes.
"I don't understand, where are we going. My daughter should be here", she said as her hands began to tremble.
"We were too late, the doctors couldn't help her", they broke the news to her finally.
"No! No! No.....no...no...my daughter can't be dead. She wouldn't, no....my sweet lily cannot be", she said as she wept bitterly. Her world suddenly put in darkness.
"No, I don't believe this....I want to see her. My sweet baby, not my baby. Where is she? Take me to her...", she requested as she stood and wiped her face as though she saw what no one could see.
"Take me to her!!", she screamed as tears continued to roll down her eyes.
One of the inspectors took the lead, as the other held her hands to guide her. Bringing her to the room, where the body was already covered, she walked to the table.
"Oh, oh lord", she was crying profusely as she couldn't bring herself to remove the covers to see the face. "My sweet baby what are you doing lying here", she said as the had began to lift the covers little by little.
She closed her eyes and lifted the covers to the neck level, then bit her lips for what she was about to see. As she opened her eyes her heart was about to breath its last when she saw it.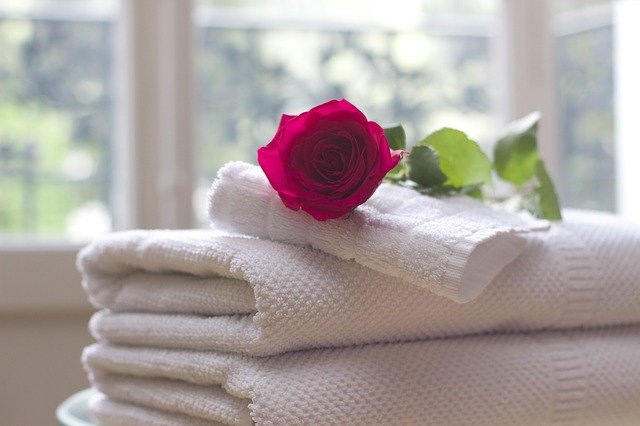 "Wait....this...this is not my daughter. This is not Lily, oh lord...this is not Lily", she said in a low tone that was soon raised higher as she became sure.
Apparently, the police found Lily's ID card with her and assumed she was Lily. She was actually Lily's colleague who switched her ID card with Lily's mistakenly when they had meeting some days before.
"She is not my daughter, thank God", she was saying as she found hope and relief from the revelation. But started to shed tears when realized....
"I am sorry, you are also someone else's daughter but I am thankful it is not my daughter lying lifeless there. Yes, I am selfish or call me whatever....but I am happy she isn't the one", she knelt down crying as she thought to herself.
"Mom....Mom!, Lily called out to her from the other side of the hallway.
With gratitude in her heart and tears in her eyes she ran to hug her sweet Lily.

Click on images for the source, images used are from pixabay...except otherwise specified. 💮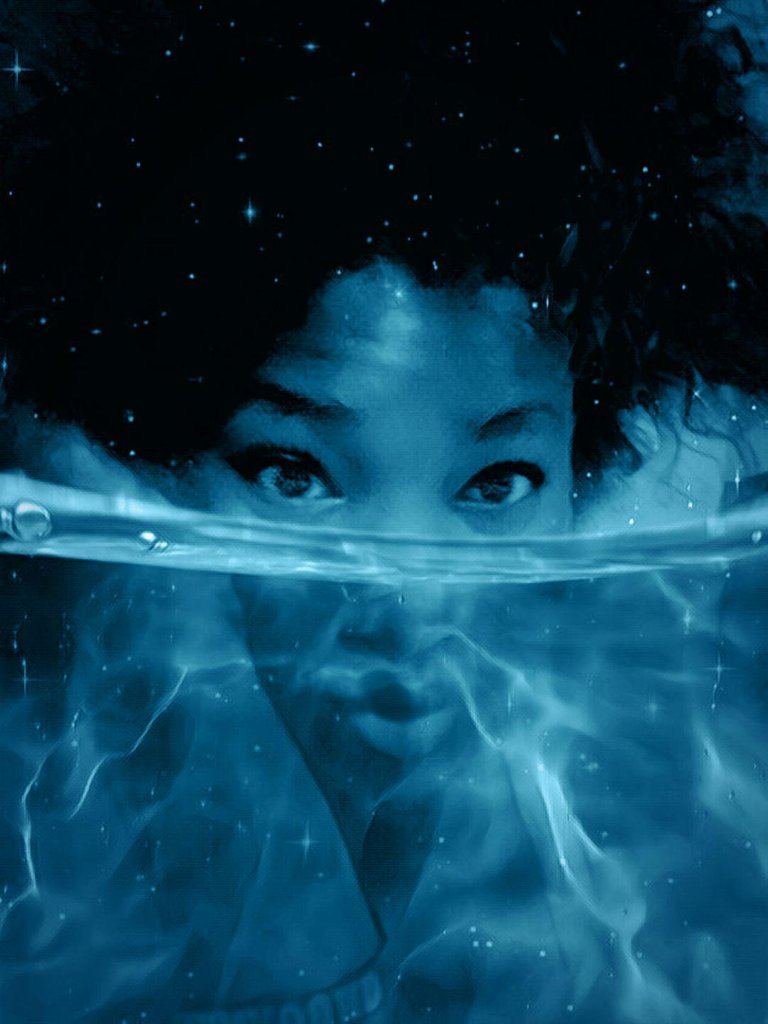 "I am @bliss11, a fun writer, a vlogger and a positive thinker. I love to explore different possibilities and I believe dreams are achievable"

.
---
---
Original post written by @bliss11




💮💮💮
Gracias! ❤
---
---