Do First Impressions Matter?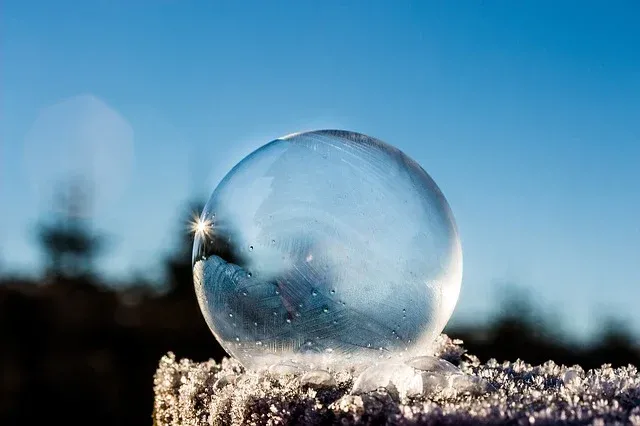 I remember some years back when I had a date set for the weekend. Naturally, I was nervous with a whole lot of questions..." What should I wear? Sexy or an innocent look? Would he find me attractive? Would he like me?. The questions were just there as I couldn't hide my excitement. To add, I have seen a photo of him so I liked what I saw and I didn't want to be found "lacking". To beat that, his first impression of me was very important...."I need to create a good and lasting impression of me, to make him want to meet again", I thought to myself.
The day came and we actually got along so well, infact too well. Now this is the part I don't and might never I understand. According to him, his first impression of me was one of a "buddy"....hmmm, more like someone he felt so comfortable around and would rather have as a friend than pursuing an intimate relationship. This he told me years after because I am pretty sure if he had said this during the date then I might have just walked away....I like him remember. So sadly, nothing intimate was born out of the date, however he saw the "me" that was transparent and playful which he needed at that time and it made him want to stay.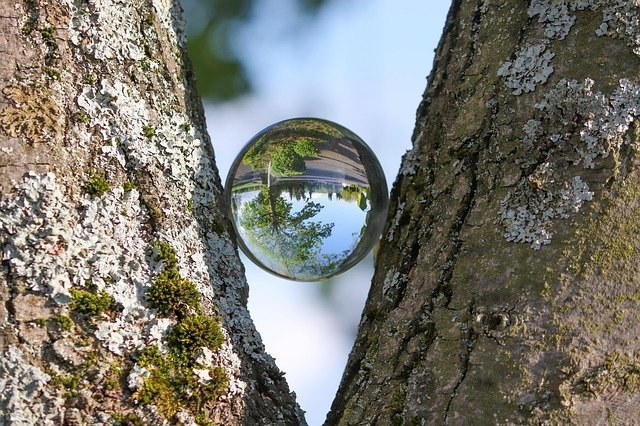 First impressions are rarely worth preserving. Men typically fall short of our expectations. - Renate Linnenkoper
Now the mistake most of us make is that, we try to create a facade of an impression to people or someone who would most likely want to either be friends with us, do business with us or even have meaningful relationships. In bid to attract their attention, you create an impression of you that is not true, "not you"...but for how long though It's more like a a cube of sugar with a giant ant in the middle...a deceit.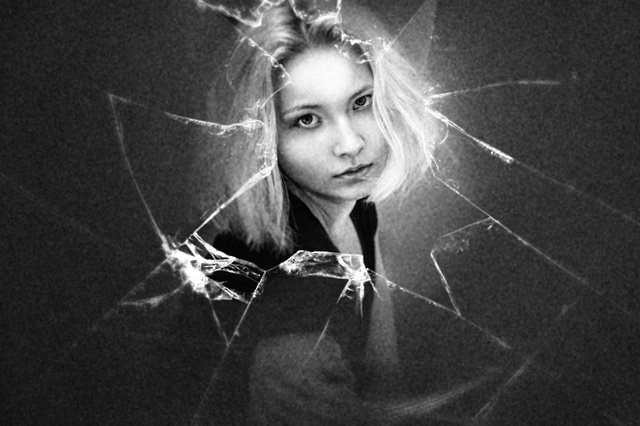 Do first impressions actually matter? Well, I think it does matter, but not always. I mean, what is the essence of a good impression of someone on the first meeting, when what follows is an unpleasant one. More reason why trying to get to know people is more important, as it is very possible to have a bad impression of a good person the first time and a good one of a bad person. In other words, you might just want to hold out on drawing a conclusion about people from your first impression of them.

Click on images for the source, images used are from pixabay...except otherwise specified. 💮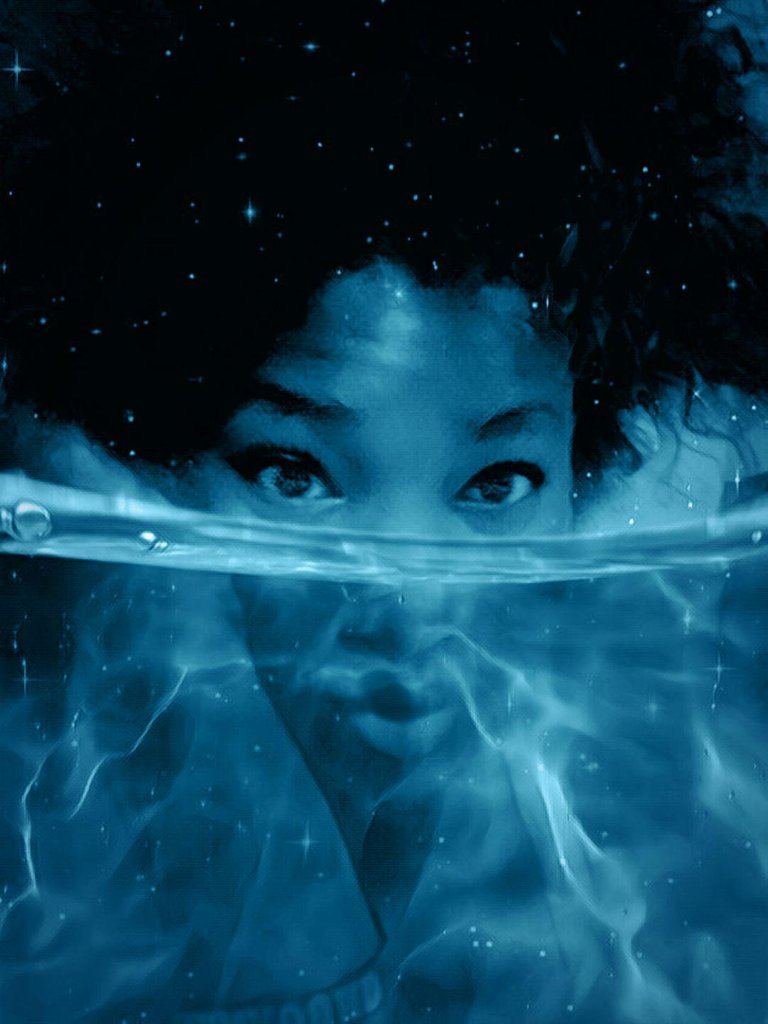 "I am @bliss11, a fun writer, a vlogger and a positive thinker. I love to explore different possibilities and I believe dreams are achievable"

.
---
---
Original post written by @bliss11




💮💮💮
Gracias! ❤
---
---