Everyday Pressure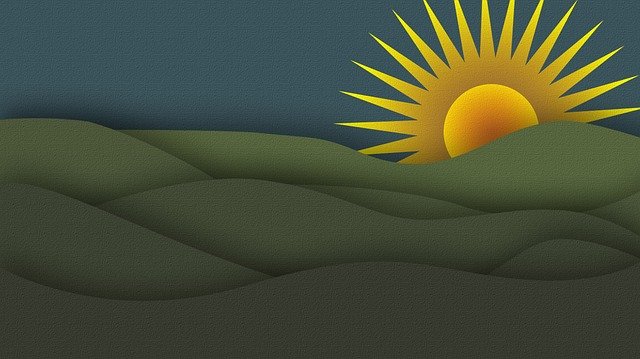 The pressure....it feels like a simple word but it weigh so much on the mind if permitted. Each day we are faced with pressures from different areas of life, just when you think you are getting a hang of it another hits you like a reset button. Pressures from work, friends, family, people's expectations of you just become too much for you to bear.
When someone says, "Your mates are getting married, what are you doing still single?".
Then I reply, "Oh well, I am playing football being single, I need to score a goal first".
Understanding that we have full control of our lives and not giving in to pressure from the outside is very important however a hard thing to ignore. Watching a friend get married and an elder in the family says...."so where is your man". Oh man! it becomes a battle for words trying to make excuse for what you don't even need to.
"Mind your business ma'am", thinking to myself while I smile at her.
Life comes to everyone at their own pace, no matter how slow you think you are or how fast the other person is....it is going to get to you. Okay, I know it is easier said than done....I mean I feel pressured about things at times and I just want to run wild...get things out there...get things done but this is where I am right now....it is a process.
Can you do away with these everyday pressure? Nope, instead you'd have to deal with it, overcome or survive it, that's if you channel it the right way.
The pressure never concerned me or had any affect on what I did or how I did it. It just happened to be there. You either handle it or don't handle it. - RENE A. HENRY
Pressure is not necessarily bad. Pressure can make you produce. The challenge of pressure is learning how to handle it--which requires developing internal confidence and inner strength. - Paula White

Click on images for the source, images used are from Pixabay...except otherwise specified. 💮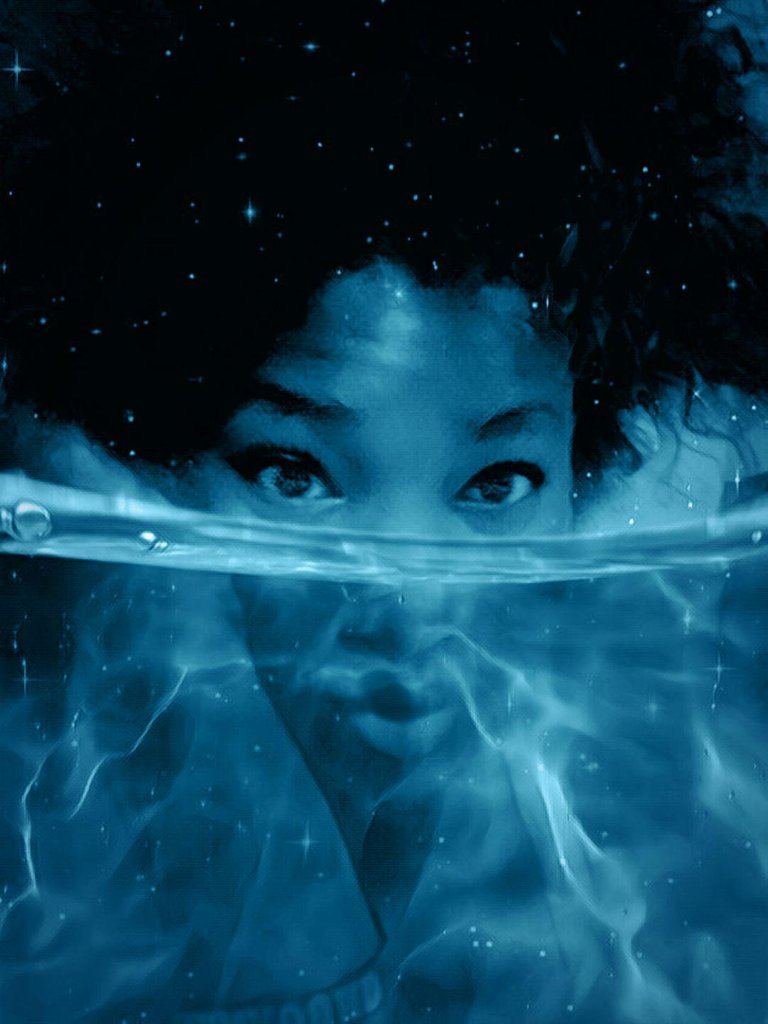 "I am @bliss11, a fun writer, a vlogger and a positive thinker. I love to explore different possibilities and I believe dreams are achievable"

.
---
---
Original post written by @bliss11




💮💮💮
Gracias! ❤❤
---
---