Gratitude|| Happy Hive - versary To Bliss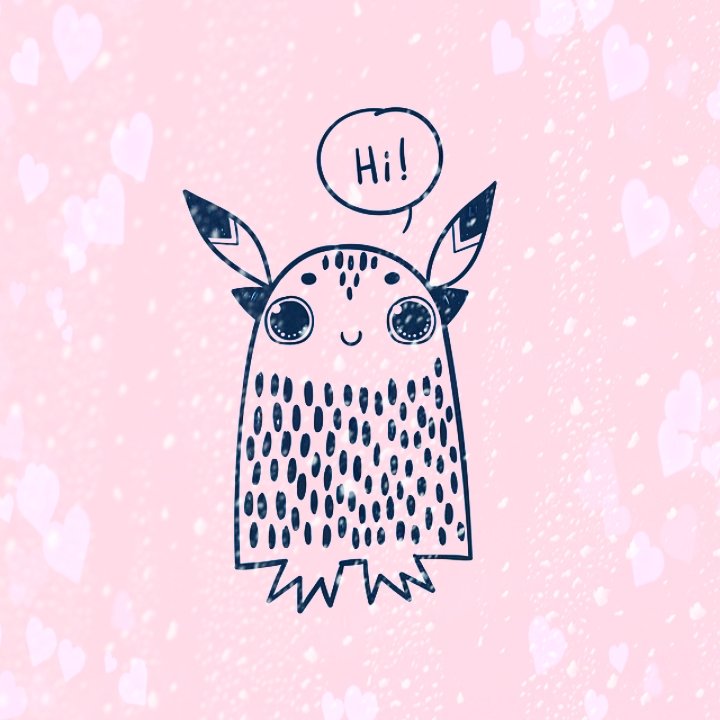 Hi guys, so I have been distracted by some things that I almost forgot to make a post. I am in a place where this distraction feels like or is a good thing....I really do hope it is at the end of the day. Because, for a while now I have been wanting to do something new, different...maybe meet someone new that would serve as a new wine as, I was getting bored with my former activities not like I do much. Basically, I needed to take my mind of a lot of things, pressures from different sides. So I needed a break or a distraction, which I have happened to find...hopefully a good one.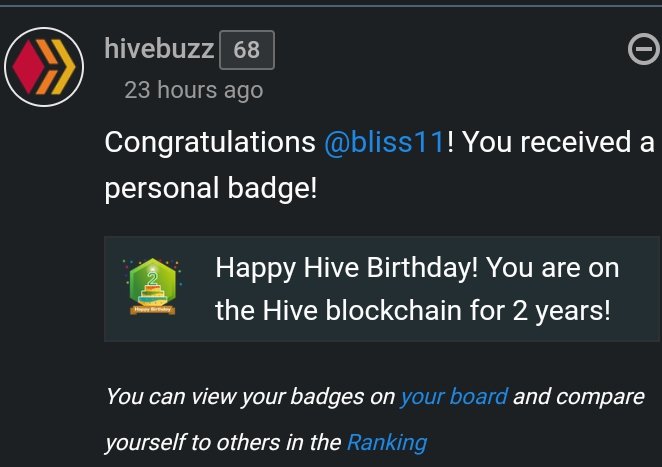 While all these were happening, I got a notification from hivebuzz that I am 2years on Hive already! And I am like wow, how time flies. Being here has kept me busy in my lone times when I needed something to do, to make an hobby of. But overtime it has become one of the best choices I made, that was brought me close to good people here, knowledge of things I never knew, good and amazing authors and crypto in its world. It's been two years of trying to build a fun blog here, reputation and all. Although, I can't say I was "soooo"consistent like many others, however it has been a happy ride.
Which is one thing about life you know, when you start up something, you have this feeling of "Can I do it? When will the rewards come?". A friend of mine would say, "the problem is to start, but if you are able to start up that thing you have been meaning to do...then you'd see how time flies". I appreciate all the love and support I have gotten here, to my foundation level @theterminal, to my family on here @thealliance, you guys are so sweet and to each and everyone that has either worked with me on some of the things I organized here or upvoted and commented...thank you guys.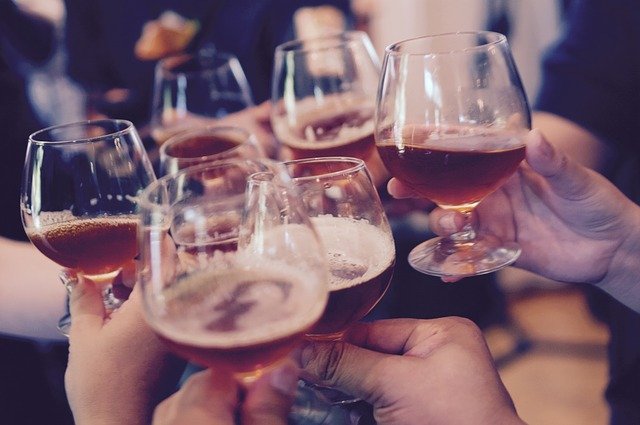 Cheers to creating good content, upvote, comments and Hive pump.

Click on images for the source, images used are from Pixabay...except otherwise specified. 💮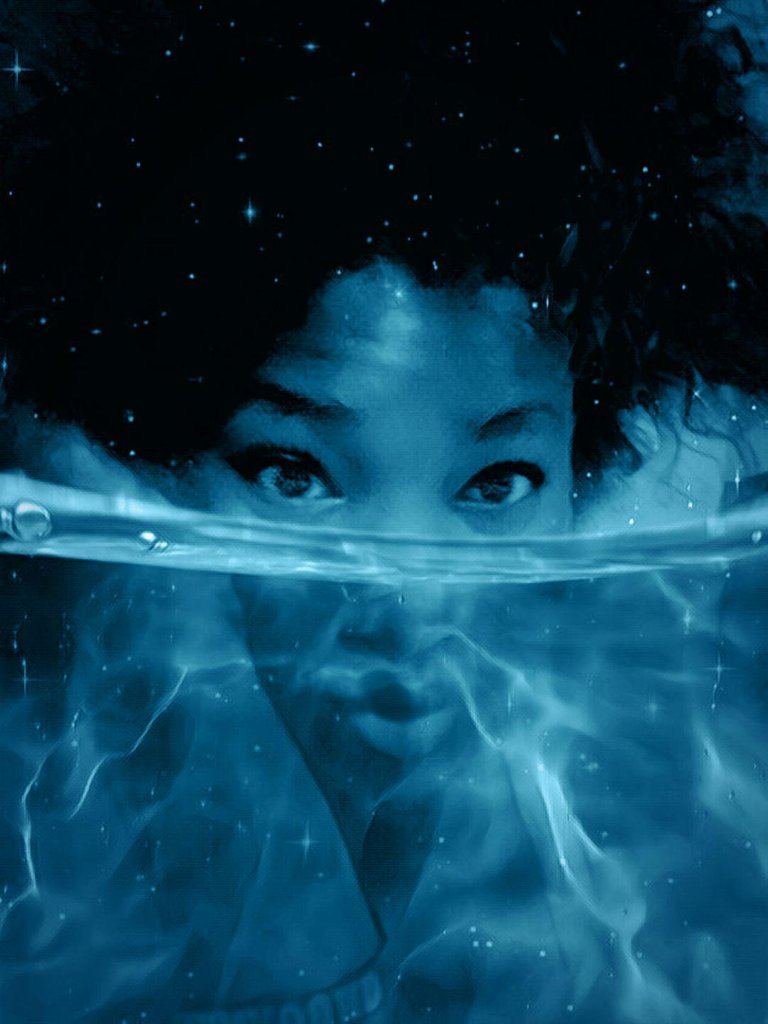 "I am @bliss11, a fun writer, a vlogger and a positive thinker. I love to explore different possibilities and I believe dreams are achievable"

.
---
---
Original post written by @bliss11




💮💮💮
Gracias! ❤❤
---
---