The Wait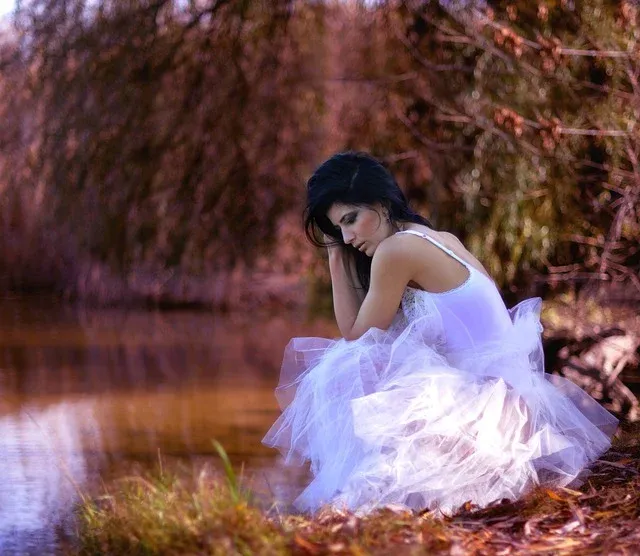 Waiting....waiting....waiting..
She had waited for so long..
To feel, to smile, to love..
How she hoped and prayed so her time may come..
How she longed for someone to sweep her off her feet...
For someone to care for her,
Someone to call home..
Finally, she found someone...
Someone who makes her smile,
Someone who she is willing to break protocols for...
Someone who finally has her "mumu button"...
But...
He was nowhere close...
He was far beyond her reach...
Beyond her touch, beyond her embrace...
He was far across the globe...
So the wait continues...
Only this time, she has someone to wait on.

Click on images for the source, images used are from Pixabay...except otherwise specified. 💮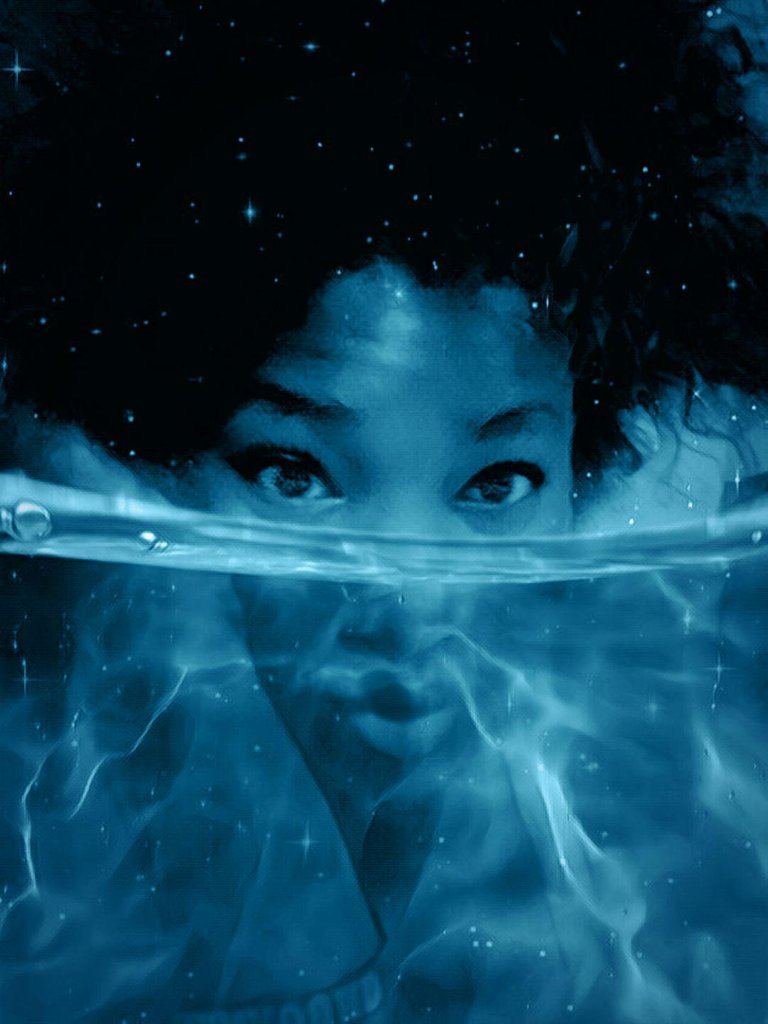 "I am @bliss11, a fun writer, a vlogger and a positive thinker. I love to explore different possibilities and I believe dreams are achievable"

.
---
---
Original post written by @bliss11




💮💮💮
Gracias! ❤❤
---
---