Movie Review ~ RECALLED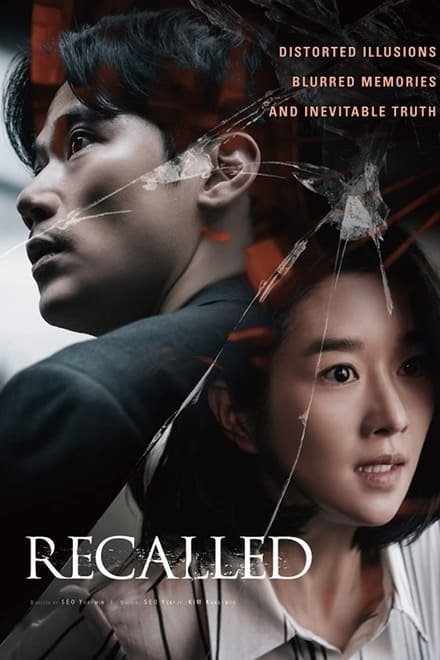 source
Waking up to having no memory of who she is, desperately searching for the truth behind a caring and overly protective man who claims to be her husband. She is beginning to see things, visions of the future....but are they really visions of the future, or is she just being delusional?
In bid to recover her lost memory, Soo Jin would become lost in the illusion of her fears driving towards the very thing she ran away from. The movie "Recalled" is a mystery/thriller that would take you through a mix of emotions. Directed by Seo Yoo-Min, the movie starred star actors like Seo Yea-Ji, Kim Kang-woo, Yeom Hye-ran, amongst others. At first you think you know where the story is likely to end, I was 100 percent sure I knew how it was going to end but boom, I got hit by the plot twist which got me awed.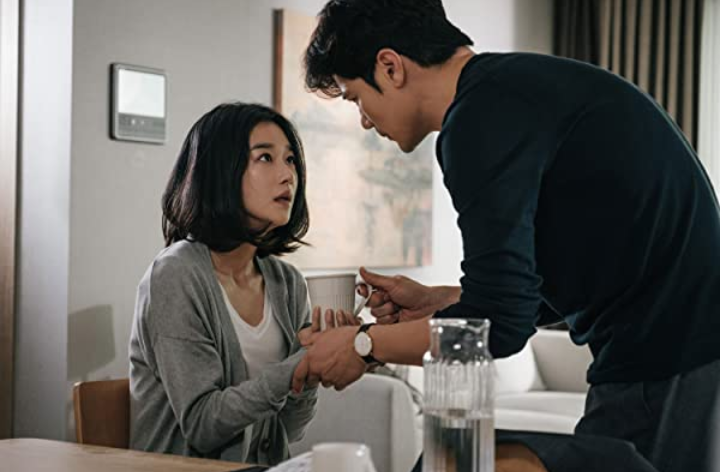 source
This movie is an example of "Don't jump into conclusion", from the start you could almost tell it was a simple story line but the movie disappoints your conclusion as you see a plot twist towards the end bringing the viewers to a halt. At that moment you stop and just begin to connect the dots and everything just makes sense. You'd be like....oooohh, are you serious? No wonder...I was like that too.
A mystery movie that will push the buttons of your emotions with the portrayal of unconditional love between two individuals leading to an inevitable end. It grips the viewers with all curiosity while keeping them glued to the screen with a good performance by the actors.
Seo Yea-Ji, is one my favorite Korean actor who knows her craft. I didn't expect anything less from her and as usual her performance was amazing. Her portrayal of a scared and confused woman who just lost her memory was good one. Watching her go through different emotions was like when I saw one of the series she featured in months ago titled "It's Okay, Not To Be Okay". Her performance was great as always and as she was manages to keep her viewers glued.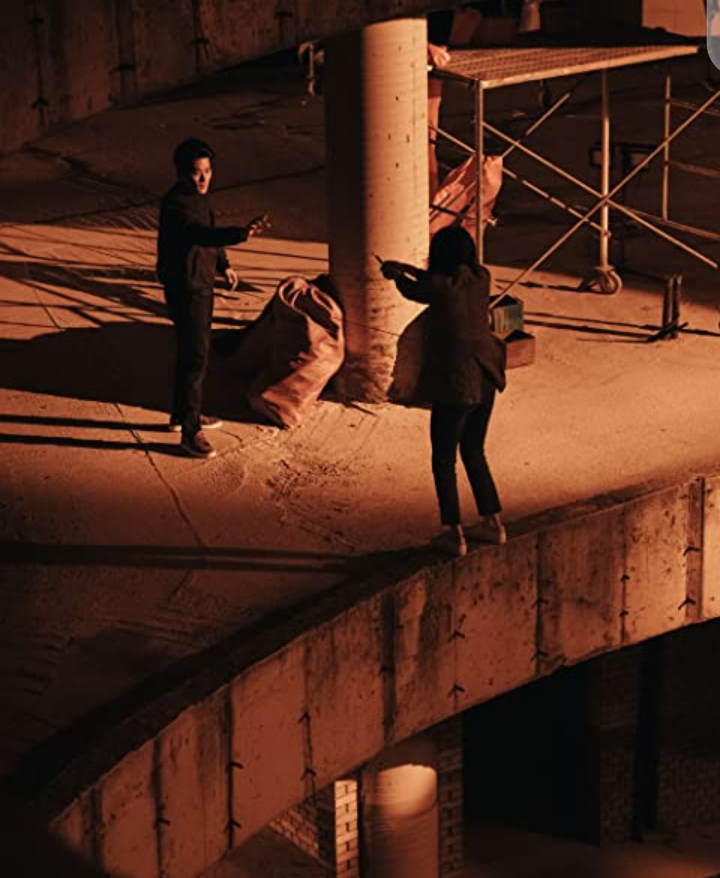 source
Kim Kang-woo is another wonderful actor who is mostly known for his roles as a detective in kdrama series. Portraying the role of Soo Ji's mysterious husband he gave a good performance without leaving anything out. His character gave out most of the suspense, as he was the one the viewers were so curious about. He led us on the trail and delivered us right into the trap of twist. The cast in the movie was a simple one and they delivered a good screen time with their different acts.
The movie for me is a good one with an unpredictable ending, mystery thriller with some emotional moments that would make you shed a tear or more. One that touches on unconditional love and sacrifices that cannot be compared. A good movie that is worth the watch.
---
---