PIZZA Art Stream with Huzzah 🍕👩🏻‍🎨🎨🖼️🍕: "The Mystery of the Bearded Imposter and Missing Tokens"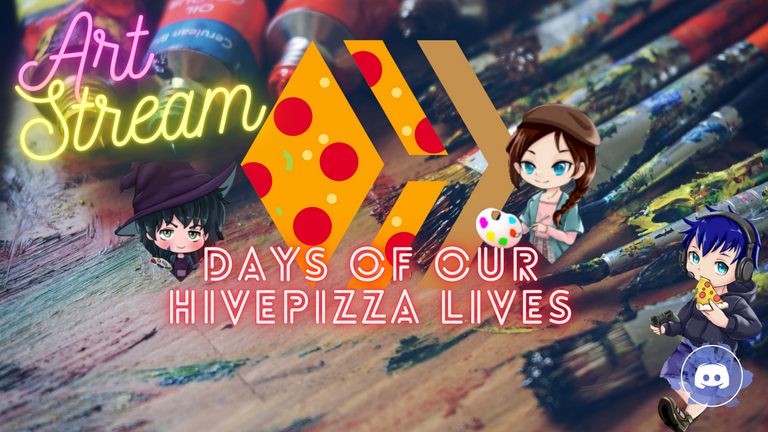 ---
We've not had an Art Stream Event for quite a while (probably since late April or early May), so it was a nice surprise to finally have one again by none other than @huzzah herself. 🥳🥳🥳
It's always rather therapeutic to see an art piece being formed in front of your eyes, and as always, the audience can just sit back and relax amidst the soothing background Lo-fi music in Huzzah's stream. 🍕🎼🎵🎶🍕
---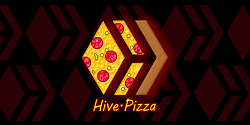 CLICK THIS LINK TO JOIN PIZZA DISCORD!!!
Never fear! Catch up on what you've missed with my brief (and hopefully entertaining) updates on the ins and outs of the PIZZA DISCORD🎉🥳🎊
As a BIG FAN of 🍕PIZZA🍕, I always suggest joining PIZZA DISCORD if you need a quick pickmeup. 👍 It's a friendly and helpful community with regular EVENTS, AIRDROPS of various crypto tokens, discussions of several GAMES on HIVE (Splinterlands, Rising Star, HashKings, Exode...), MUSIC, ART, and even bits of FINANCE ... well I think you get the idea 😄


🎨👩🏻‍🎨🖼️Master Painter Huzzah in action🎨👩🏻‍🎨🖼️

---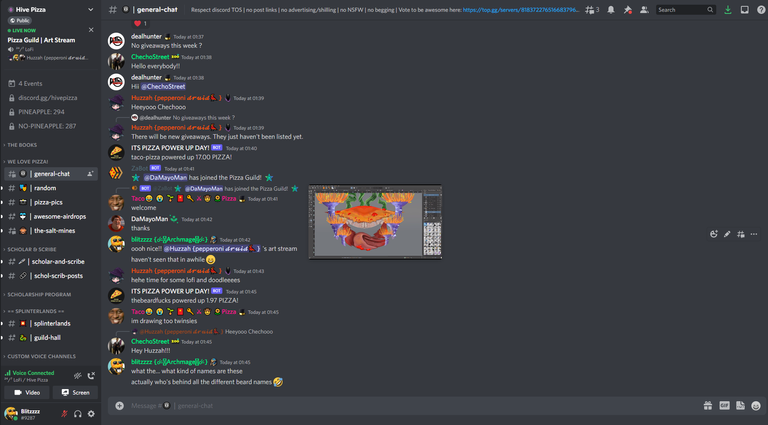 No pre event announcements by Huzzah this time round, so it was a rather low key under the radar event. It was however penciled into the weekly schedule for the week though. 😉 I guess only the really observant people would have known.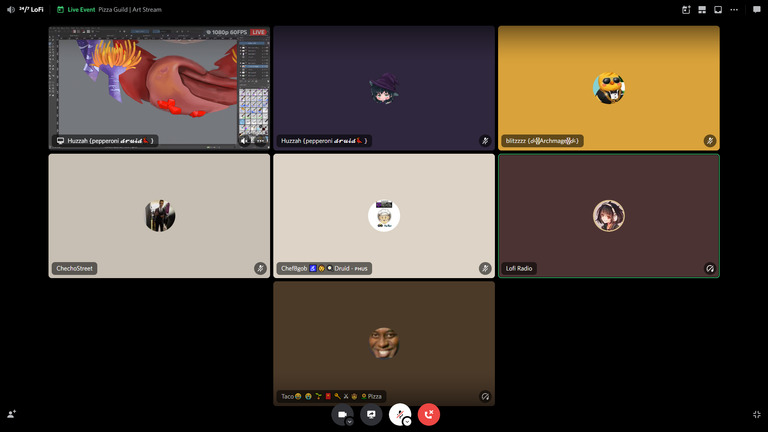 Not a matter though, we still had a nice small cozy group of people. Art streams are like an accompaniment to a discord conversation. It sets the mood and atmosphere, and enhances our chat 🤣. (I hope 😜)
---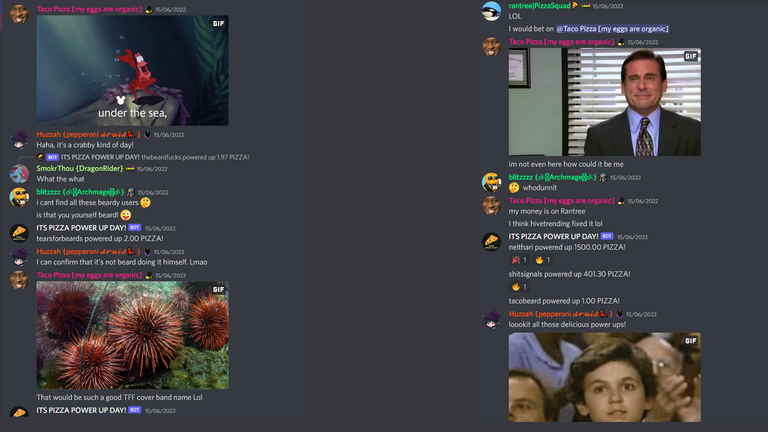 PIZZA Power Up Day hadn't quite concluded yet at the time of the Art Stream, and there were still a few hours to go. However, the Power Up Bot soon started making lots of announcements of PowerUps from really oddly named "beardlike" accounts.
Huzzah confirmed it wasn't @thebeardflex, after which @gwajnberg and @a1-shroom-spores / @taco-pizza fingered each other as the culprit.
---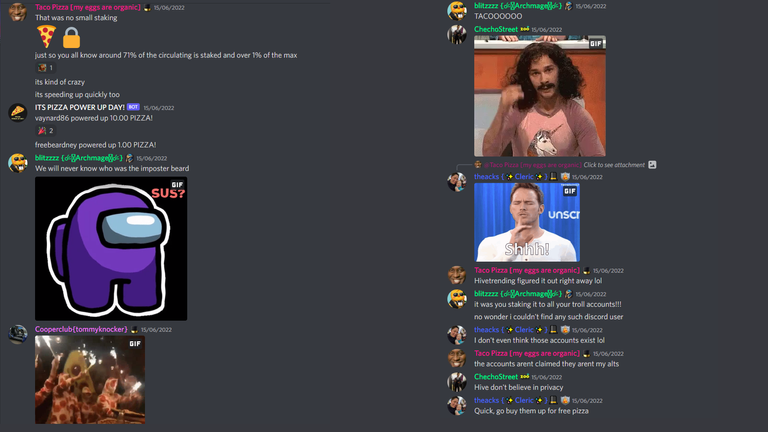 A classic case of "WHODUNNIT" (at least for poor ol' gullible me)! 🔍🔍🔍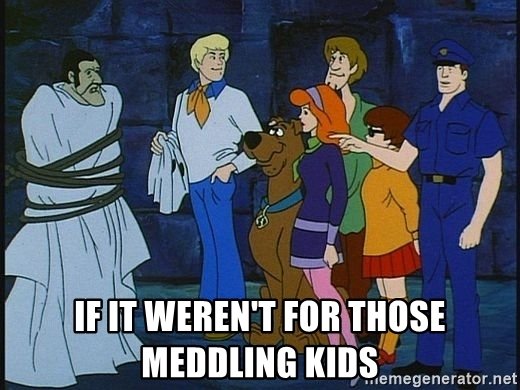 Looks like @hivetrending quickly cracked this case and it turned out it was Taco. Sigh, and to think I trusted you and believed what you said 😢.
---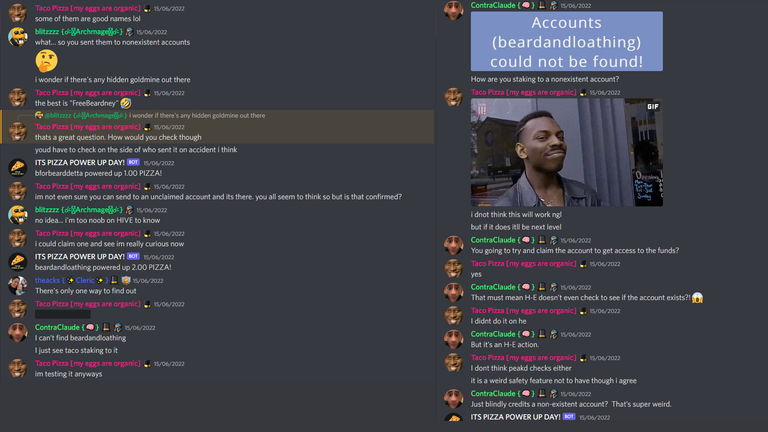 Taco was apparently triggering the bot by staking PIZZA to random nonexistent HIVE accounts. How was this possible? Enter @theacks and @definethedollar to lead further investigations!
---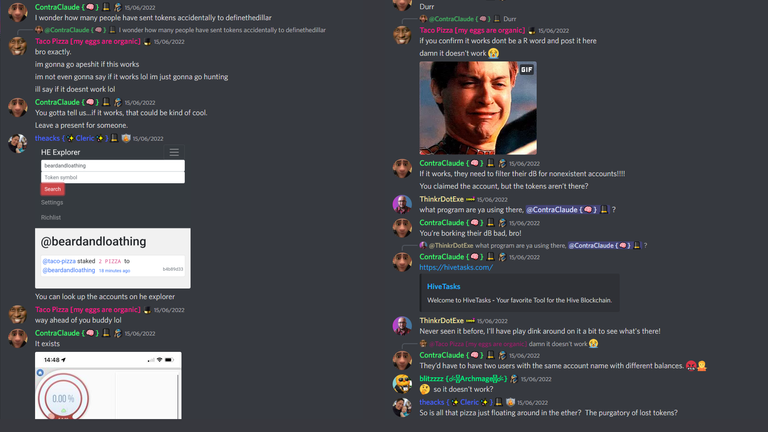 Imagine the vast riches in wrongly sent tokens to random accounts all over HIVE due to typo errors 🤑🤑🤑!
Unfortunately, there were no lost riches to be gained upon creating an actual account with the exact same name. Looks like such mistakes are forever lost in HIVE purgatory 💸🤯😱.
---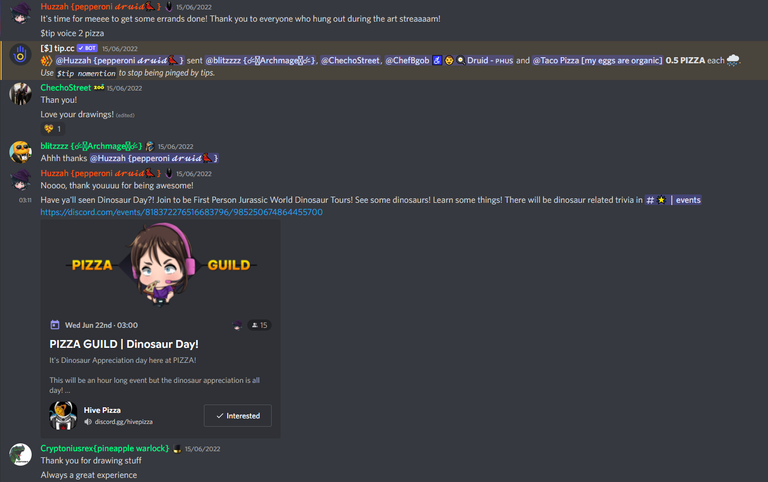 The solving of "The Mystery of the Bearded Imposter and Missing Tokens" coincided nicely with the conclusion of Huzzah's event. Many thanks to Huzzah and the small audience we had. It provided a nice distraction while I was finishing up with some work 😄.
@chechostreet @chefbgob @cryptoniusrex @taco-pizza
We also have a "Dinosaur Event" coming up soon. I've got NO IDEA what that is going to be about 🤣 so all you curious people will have to show up if you're interested. 🦖🦖🦖
---

🎨👩🏻‍🎨🖼️Picture Progression Shots🎨👩🏻‍🎨🖼️

---
Just a few selected screenshots I took of the drawings during semi regular intervals during the event.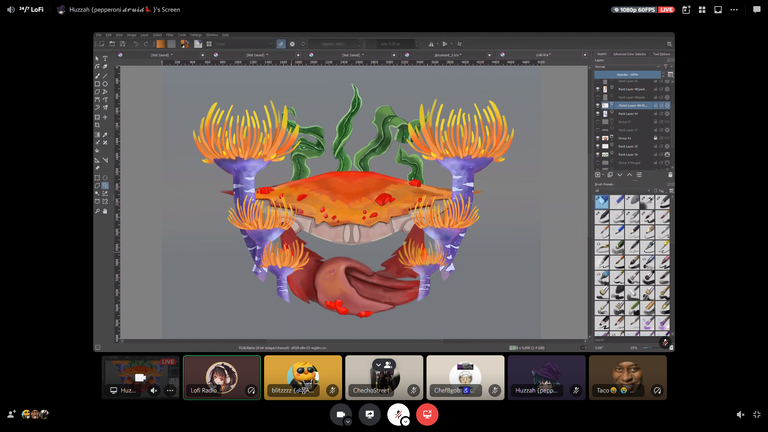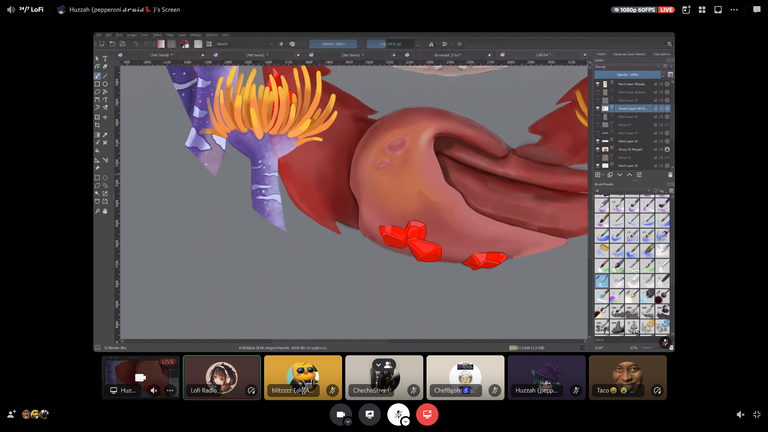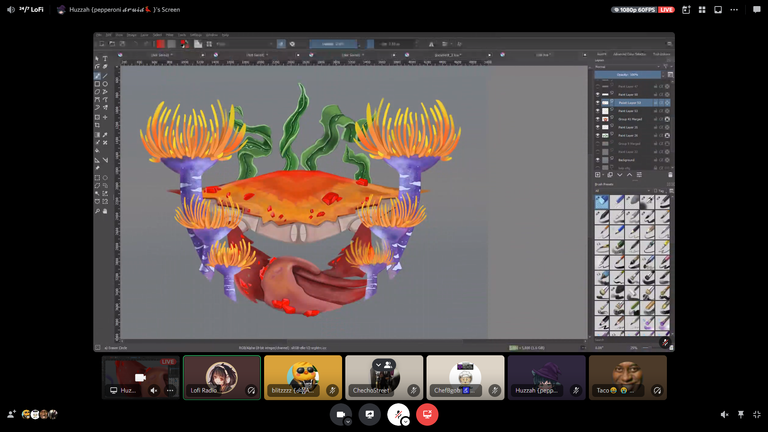 And of course, Huzzah's completed masterpiece! (at least it looks complete to me, and I'm assuming it is)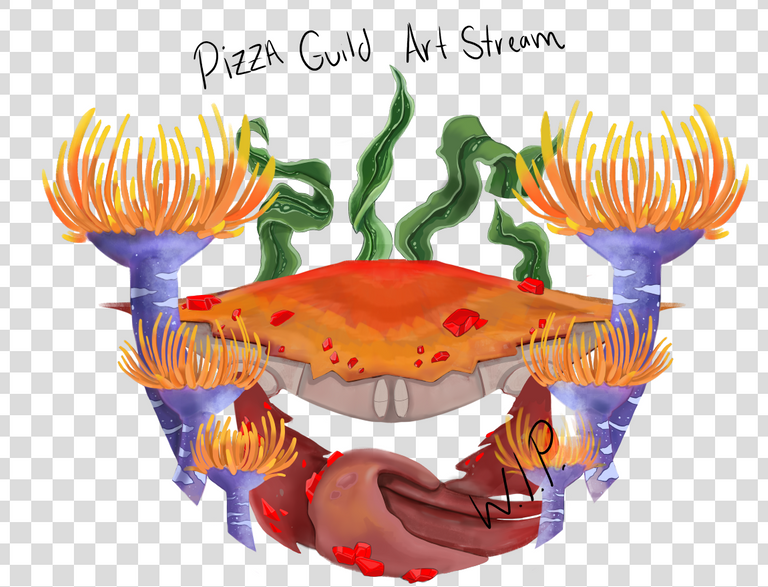 ---

🎭All Good Things Must Come to an End🎭

---
That's it for this episode of my PIZZA news. These are momentous times in PIZZA with a lot of plans forthcoming this year. In fact, I'd say that work on PIZZA is going at a breakneck pace! So don't miss out and come join PIZZA early to reap the benefits. I truly believe this is a multi-bagger project with amazing potential! 🍕🍕🍕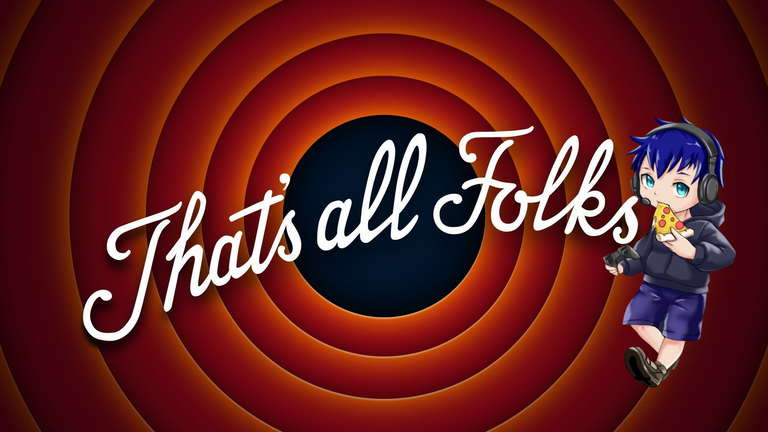 ---

✨✨✨This Week's Events✨✨✨


Over at PIZZA DISCORD, there are always loads of planned Events lined up (and even impromptu ones). The events listed here are localized to my Time Zone GMT +8. For the absolute latest updates, please check in the Pizza Discord.

---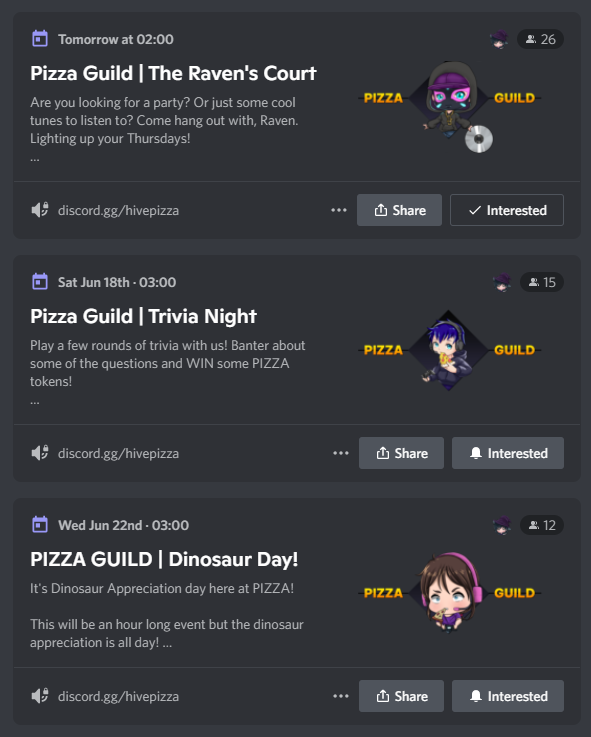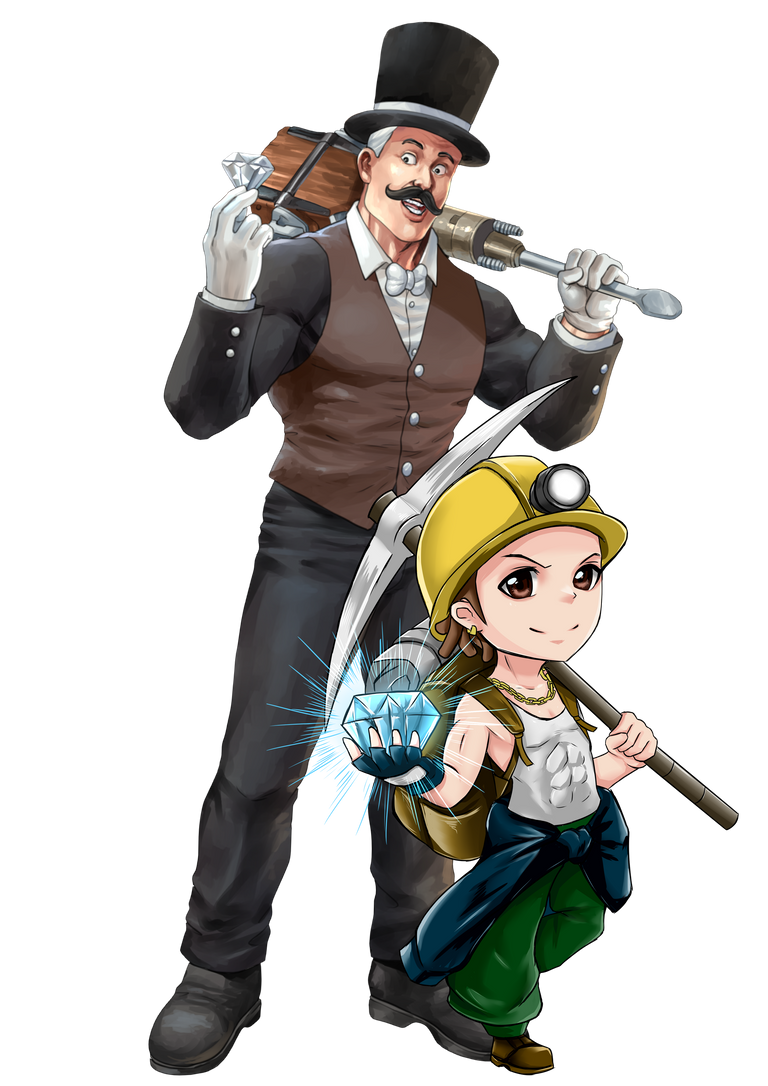 ---

🎁🎁🎁This Week's Contests & Giveaways🎁🎁🎁


A lot of FREE prizes up for grabs at the moment too! Don't miss out! 🎁🎁🎁💰💰💰 What are you waiting for? It's all here in the PIZZA DISCORD.
🤑💰🍕Added Bonus of PIZZA Token🤑💰🍕
-I will use my staked 🍕PIZZA🍕 to share a slice of 🍕PIZZA🍕 with anyone in the comments who also FOLLOWS & REBLOGS my post in the interests of spreading the Word of Pizza 🤣🤣🤣
-Just let me know if you've done that so I can double check and ensure I set aside some !PIZZA Commands to reply back on your comments 👍
-Any fellow 🍕PIZZA🍕 connoisseurs who !PIZZA me will also receive 🍕PIZZA🍕 back from me. 😊

---
🍕🍕🍕🎁🎁🎁💰💰💰 PIZZA has weekly giveaways of NFTs from Rising Star, Exode, Hash Kings, WOO, not to mention several different types tokens, including PIZZA itself of course, and Oneup, DEC, Starbits, Buds, Utopis, AND several Steam game keys with values of up to $60!!! There's seriously so many prizes up for grabs EVERY WEEK that I can't keep listing it all down 😜 so go check out our Discord channel under #pizza-giveaways 🍕🍕🍕🎁🎁🎁💰💰💰


PIZZA is an active gaming and creative arts crypto community on the HIVE blockchain. Popular games on HIVE like SPLINTERLANDS, RISING STAR, EXODE, HASHKINGS, WOO, BANG!DEFENSE have their own PIZZA communities here.



Don't miss out more events that are always being organised. Join the PIZZA DISCORD. Even if you aren't interested in the 💰🍕🎁GIVEAWAYS & AIRDROPS💰🍕🎁, there is a vibrant and friendly community there awaiting you.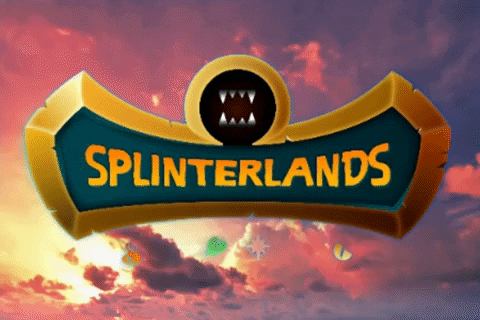 Here's to wishing everyone all the best for the upcoming week 🎉🍀.
To any new players who wish to explore the world of Splinterlands, do feel free to sign up with my REFERRAL LINK 😊.


---
---