DIRTY MINI RAMP


DIRTY MINI RAMP
Hello Skatehiiive!
Hello friends! Everything ok?
So I'm testing new spots every day. Last week I've been focused on work, and in the skateboarding moments I've been learning new tricks.
I mean, I've made a few videos. But come on, I had a great time.
Olá skatehiiive!
Olá amigos! Tudo ok?
Então, estou testando novos spots todos os dias. Na última semana estive focado em trabalho, e nos momentos de skate eu estive aprendendo novas tricks.
Quero dizer fiz poucos vídeos. Mas vamos lá, me diverti bastante.

(Unsupported https://odysee.com/$/embed/IMG_0519/8abd04c12d8595e7877170e08a16d3e8e5dd7231?r=9g7XKbXBCkQjKjjaFtHoFcqRBZUe142V)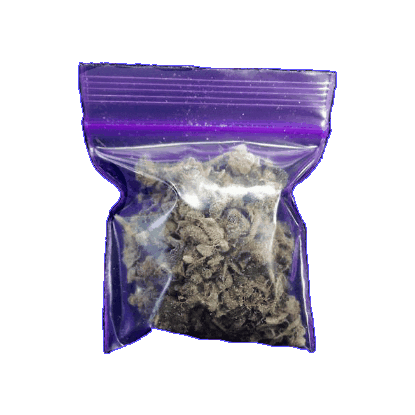 (Unsupported https://odysee.com/$/embed/IMG_0532/1bcfd21607aff87468b85ce5d4fcb953678cc27a?r=9g7XKbXBCkQjKjjaFtHoFcqRBZUe142V)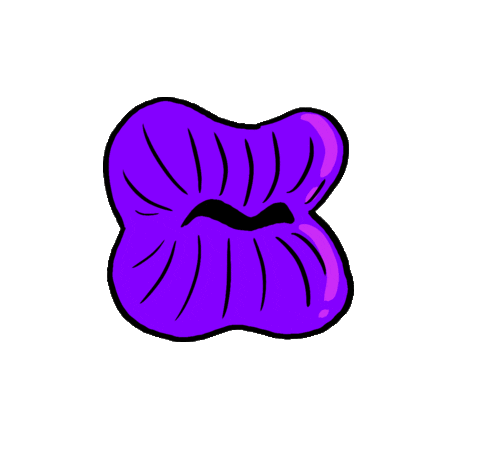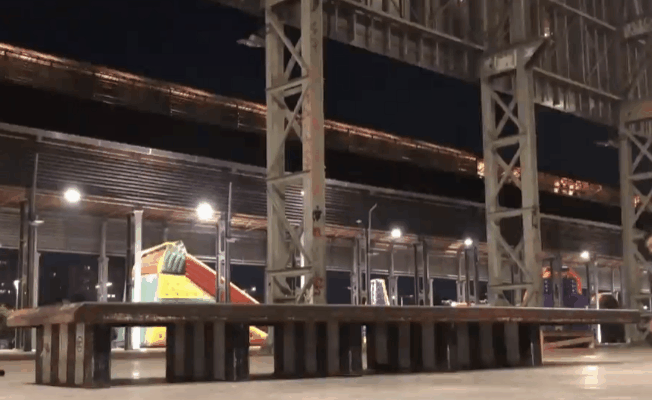 (Unsupported https://odysee.com/$/embed/IMG_0448/cdd978c12b19e169eb9d5d50749fc92397933519?r=9g7XKbXBCkQjKjjaFtHoFcqRBZUe142V)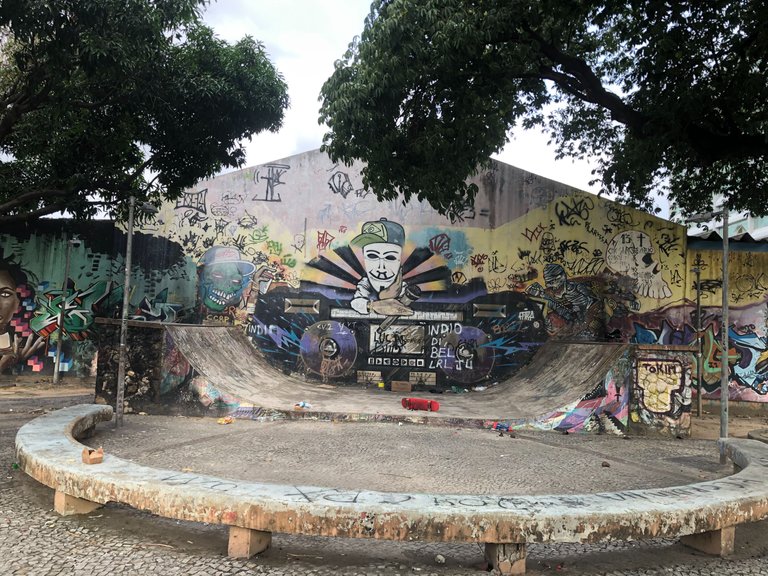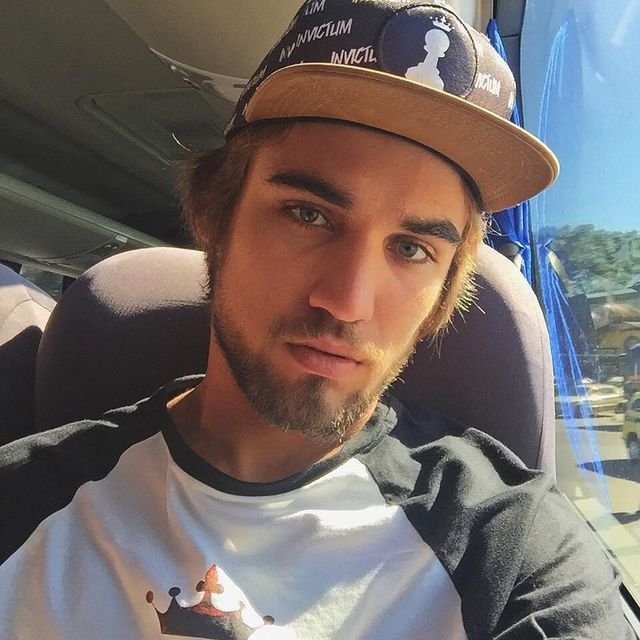 ---
---