2021 24 Hours Of Le Mans Coming Up
Get ready for the 24 hours of Le Mans race in the 13.626 Km circuit consisting of 38 turns at the Circuit de la Sarthe, Le Mans, France. The world's oldest and famous endurance race is to commence it's 89th race on 21 – 22 August, 2021. Toyota Gazoo Racing will have the outmost interest of winning their 4th consecutive win after their their triple winning streak from 2018 – 2020 after Porsche withdrawal from the endurance race in 2017. Debuting this year is Le Mans Hypercar class that replaces LMP1 cars in the racing pyramid. Total of 62 cars are already rolling up for qualifying stage before the main race.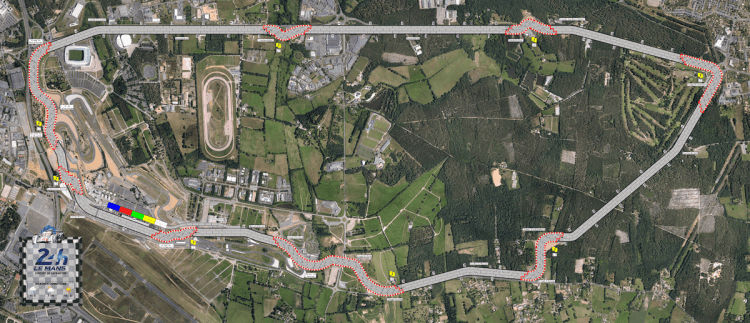 Source
Circuit de la Sarthe | autohage.com
Toyota Gazoo Racing entry would be the top after winning last year's 24 hours endurance race. The race is won by the car that travels longest distance for 24 hours without mechanical fault. Teams that won their 2020 European Le Mans, Asian Le Mans series and the Michelin Le Mans cup with teams that finished second place in European Le Mans in LMP2 and LMGTE all get automatic entries.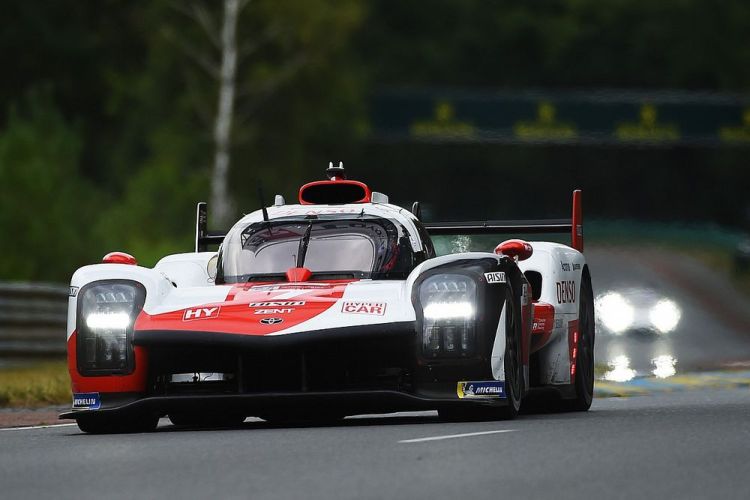 Source
Toyota Gazoo Racing | autohage.com
With its twist and turns, Circuit de la Sarthe would put racers through a hectic 24 hours time. With Toyota with its winning streak engine, GR010 HYBRID, Glickenhaus would be down to flaw Toyota this year with their Glickenhaus-Pipo 007 LMH car that beat Toyota's best result by 0.225 seconds. On the fast rivalry is Alpina that is set to take the bull by the horn but with all desires fro teams, it could go down as no one expects but finally only one car finally triumphs.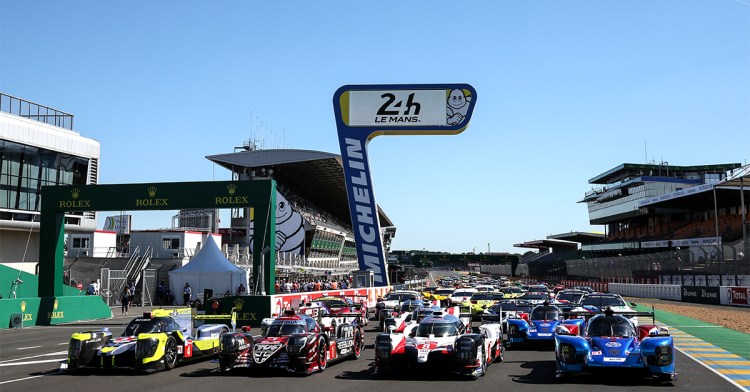 Source
Nigel Belly and Yakima Aoki from Belgium and Japan consecutively would share a car that allows them to shift and brake with their hands as they are both paralyzed from their waist down. It's going to be a showdown as the duel intend to win this year's race or have a remarkable run only way to find out is at the end of the gruesome 24 hours endurance race.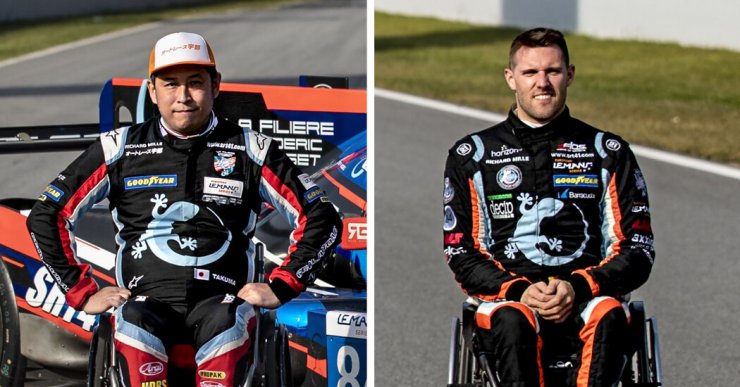 Source
Most win (driver): Tom Kristensen 9; Most win (team): Joest Racing 13; Most win (manufacturer): Porsche 19. 50,000 people are all ready for attendance for the 2021 24 Hours of Le Mans resulting to 20% of its usual capacity due to covid-19 restrictions.
---
---