Electrified future of cars
Today begins the IAA Motor show in Munich, Germany , just another time for the best of cars especially new technology not witnessed before.
With the end of Monterey car week last month, there was absolute thrills in the air shutting California down. With revving cars constantly on the move which ending in the display of all cars- hyper cars, supercars, muscle cars, classic cars, even cars that could tell tales.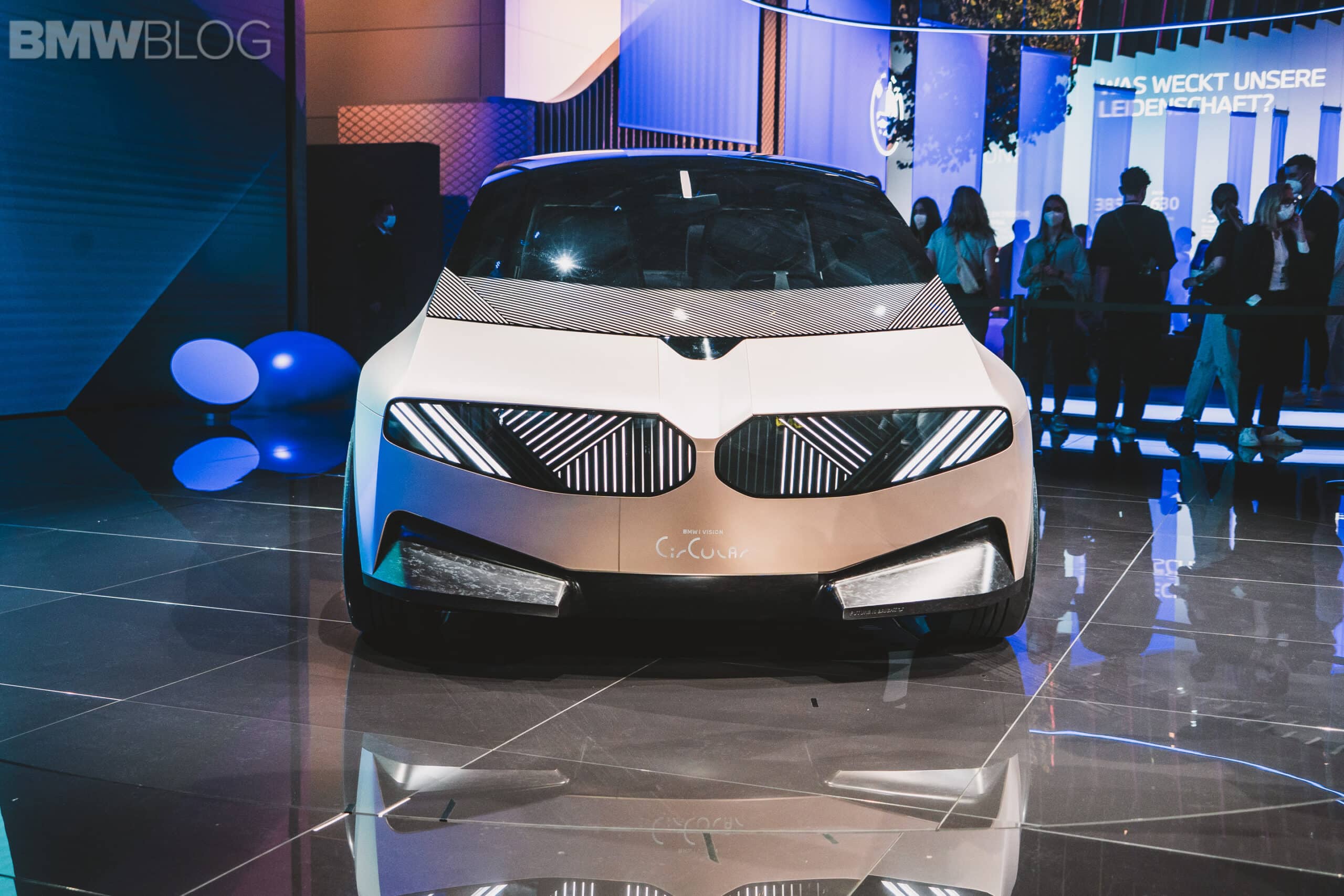 Source
The IAA Motor Show just got my eyes on BMW I Vision Circular.
BMW I Vision Circular
Nothing like what BMW has done, yes, I would reckon BMW has made some weird interesting cars but I'd also give a complete thumbs up for the radical thinking bringing into fruition what's incomprehensible making perfect sense. So, diving straight to the dashboard focusing on the centre console that is 3D printed looking like an alien space ship control from sci-fi movies.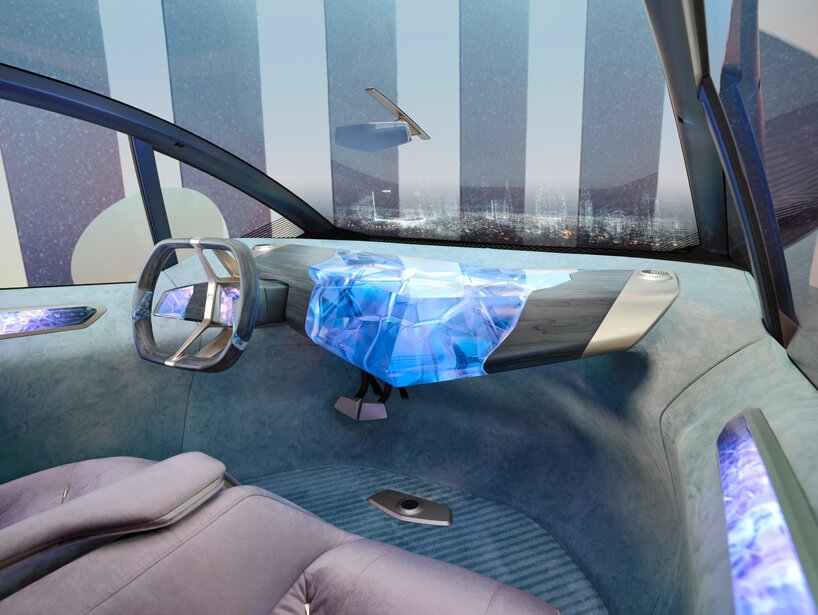 Source
BMW I Vision Circular is recyclable, a car with the less use of components in building. Seems the rave now is the lack of B pillars that makes cars classic and spacious and BMW I Vision Circular doors light up and open up to a cockpit that inspires an entrance in to another dimension of time.
At this point I have to be in Germany, but sorry I'm right here with its sight clamoring over my head filled with ecstasy. The future holds tight for this Vision into fruition in 2040. Headlight and kidney grilles fitted together as they illuminate together and sure it doesn't look like a BMW only to be in close contact.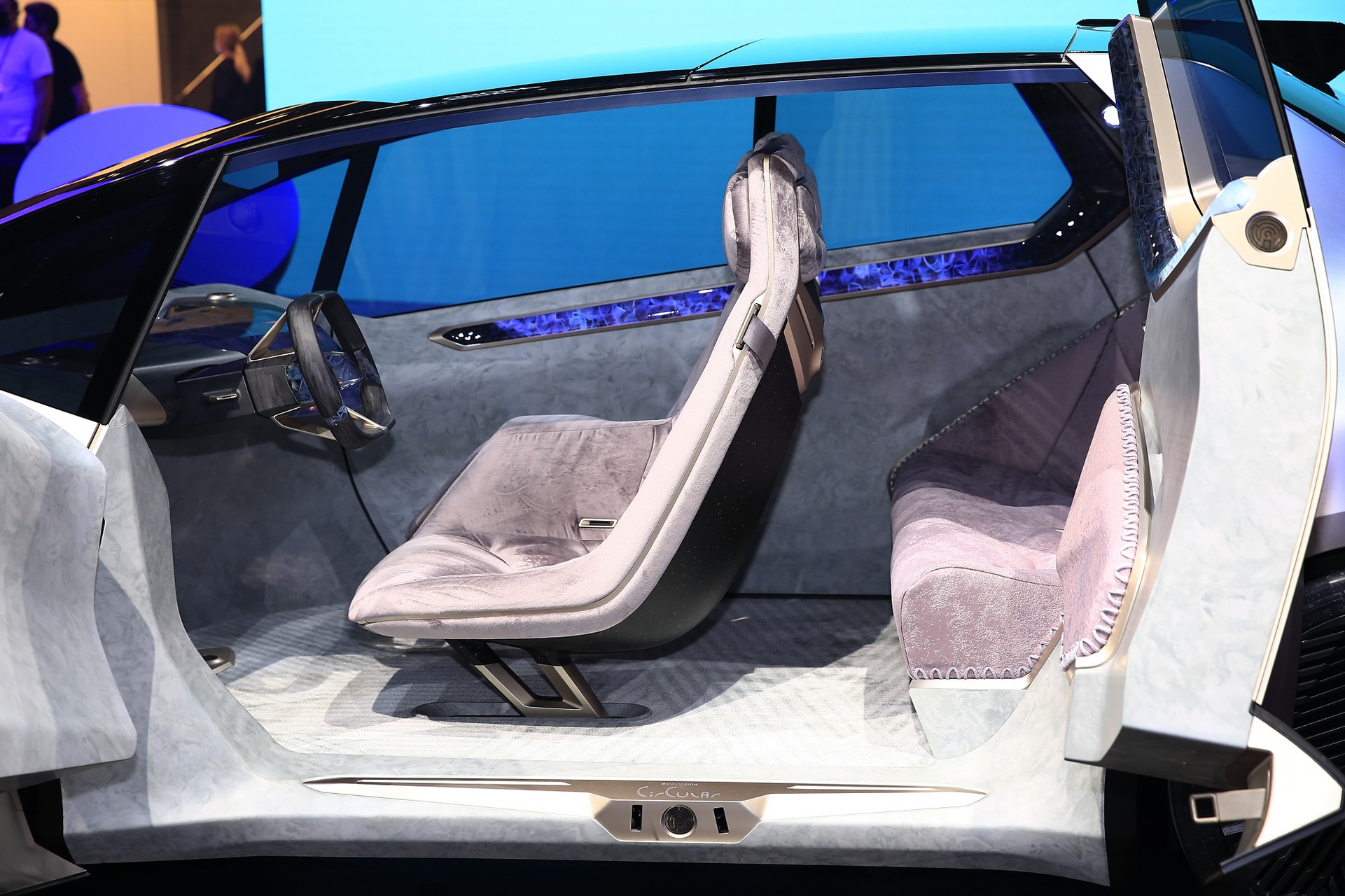 Source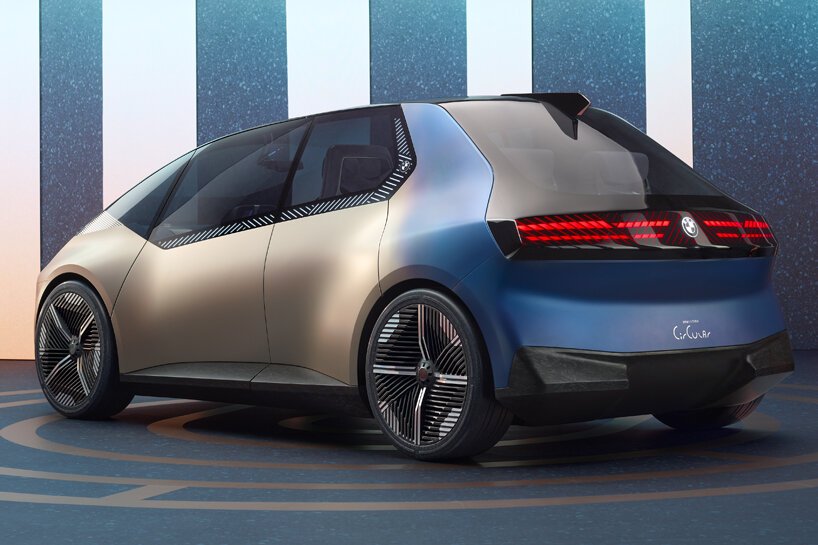 Source
---
---