The movie with the Chills: Avengement
Hello everyone, I'm Bosco and it's definitely nice knowing that an avid movie lover like me can be able to share my thoughts about movies and TV series in the community.
I don't know of the guidelines on how to write but I'd definitely do my best to get the best out.
INTRODUTION
Scott Adkins starred in the movie Avengement in which he was the executive producer. Definitely he's one of my best actors, I've known him to be a violent fighter especially after watching The Undisputed II where he acted as a Russian prison fighter, Yuri Boyk.
The movie: Avengement surrounds two English brothers Lincoln Burgess (Craig Fairbass) and Cain Burgess (Scott Adkins) in which Lincoln is a drug Lord that puts a bounty on Cain's head when he was imprisoned for $20k.
PLOT
The movie starts with Lincoln in handcuffs and looking as he put it, "a hardened, rusty nail," who beats up a three man security detail in an elevator to run away and settle scores with his brother after seeing his dead mother.
What do you expect from a man who fights daily for his survival in the most filthiest, most violent and Godforsaken prison in England, HMP Belmarsh - Horrible Motherfucking Piss-hole Belmarsh.
At a members only bar that Lincoln owns, Cain goes in beating up the bouncers at entrance to sit and chat with all of Lincoln's men drinking beer after seven long years while explaining how he changed himself into something he didn't recognize anymore.
Cain is a violent fighter who fights to make money but Lincoln and he's goons stake money on him but in his last match he ought to loss but ended up knocking his opponent out, apparently, Lincoln lost money so did his goons.
After the fight Cain goes to the room Lincoln is playing poker to borrow money (he had balls though), playing by the rules, Lincoln doesn't borrow money to family because of the code when you ant pay up, Anyway, Lincoln links him up with his right hand man Hyde for a simple job, snatch and run.
That changed simple job changed innocent Cain Burgess life for the best or worse (can't say for sure except you see for yourself).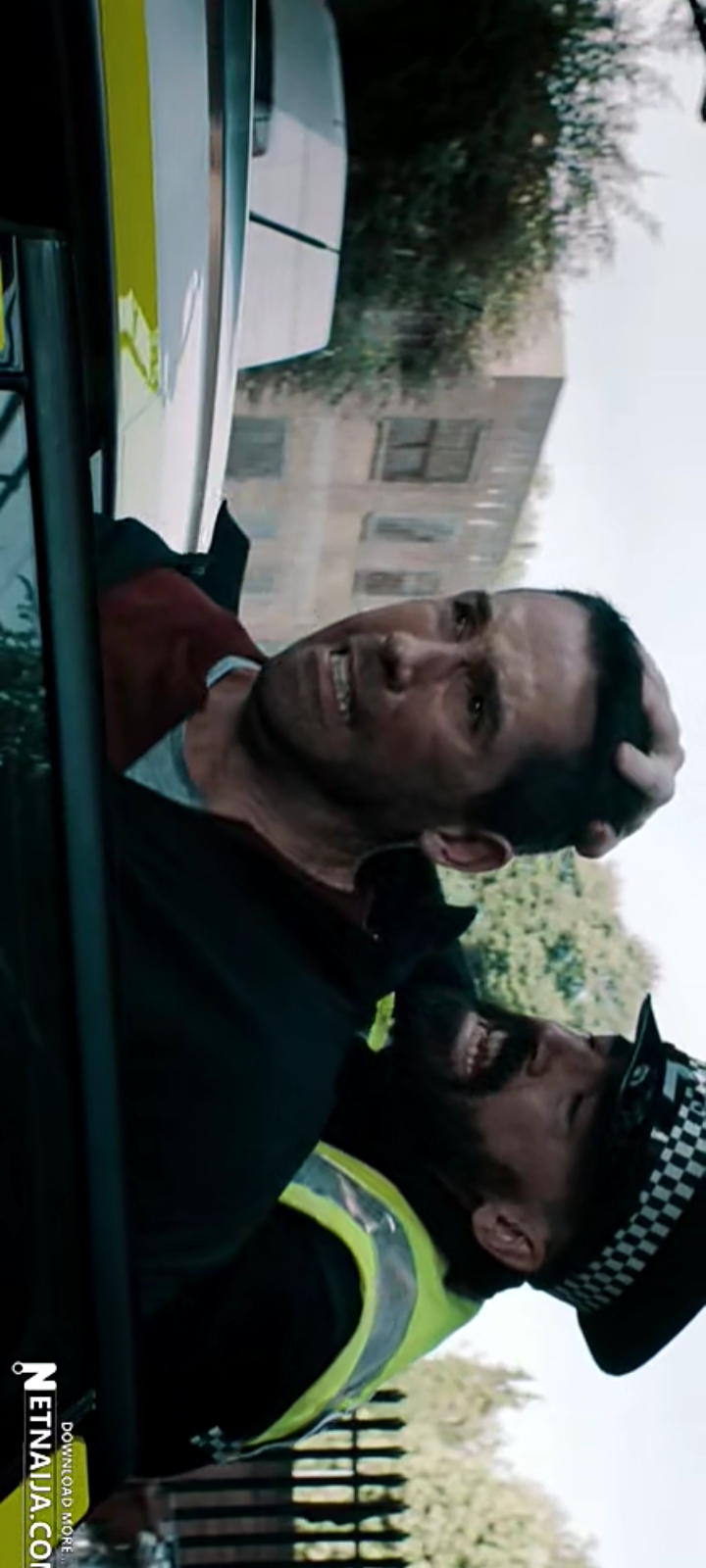 Cain after getting caught be the police and taken to the station for interrogation, Cain got man handled by Lincoln's man who was a Sergeant then sent to HMP Belmarsh.
Just on his first, going to take his bathe, this big guy instructs his road and tells him to say, "excuse me cunt," and the first brawl begins, the result?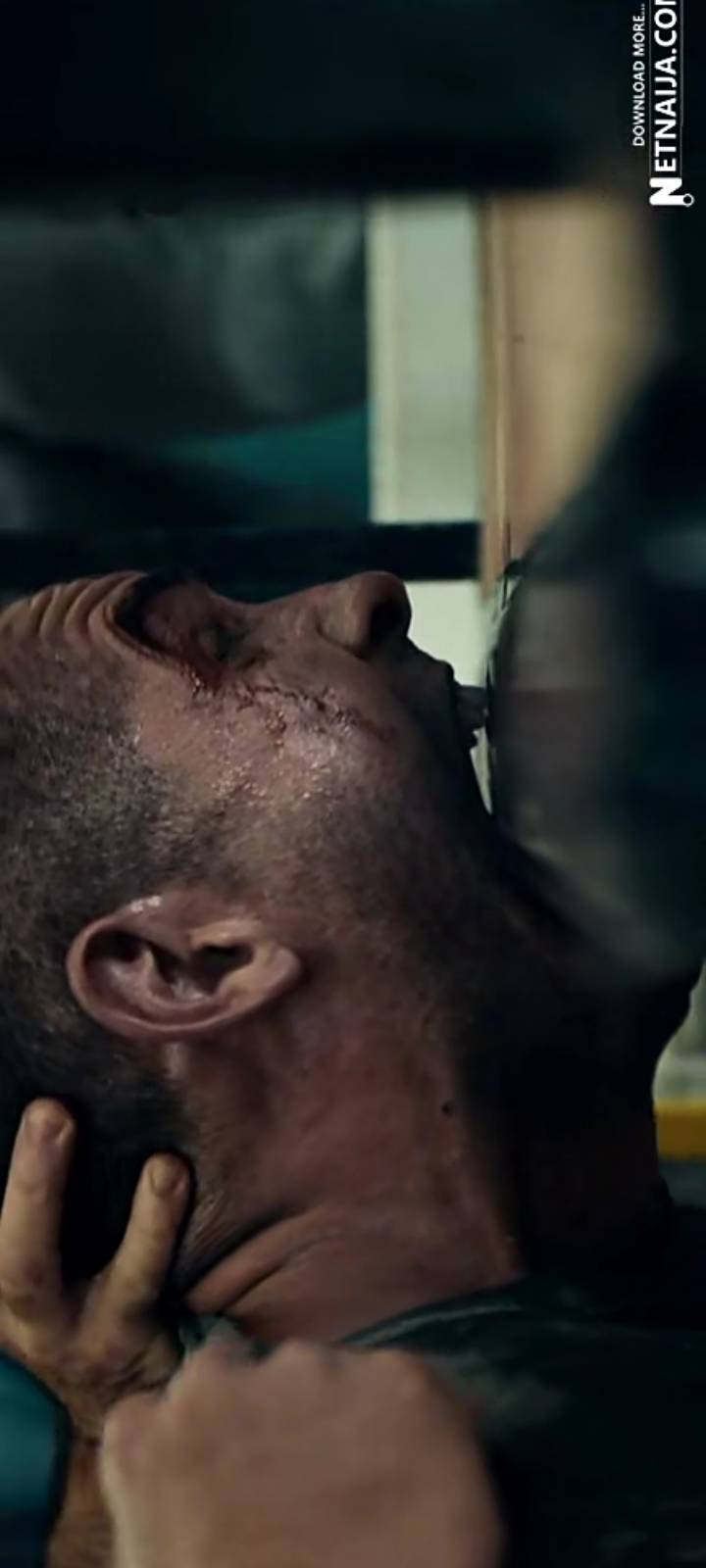 He fought to his best but imagine a very violent fight with a temper in a new environment not knowing how things are being done?
He did his best but he's a learner nevertheless Cain was stabbed and his incisor removed as he was forced to bite the stairwell.
There was this funny guy in the pub named Tunes. He was this mouth guy.
Cain actually entered the pub when Tunes was telling others how chased of someone lurking in the dark away (Cain).
He made a story up but Cain told them the incident but they didn't believe him until he threw Rook's hand on the table.
Cain made sure that Tunes opened the bag sealed with Rook's hand.

Cain had another epic attacked which had him in the middle, one of the inmates shut the gate in front and another inmate locked the gate behind both if them with weapons.
This part got me hooked up because Cain wasn't sure what was about to go down but he knew he had to look after himself as he's only brother Lincoln never came to visit him in prison.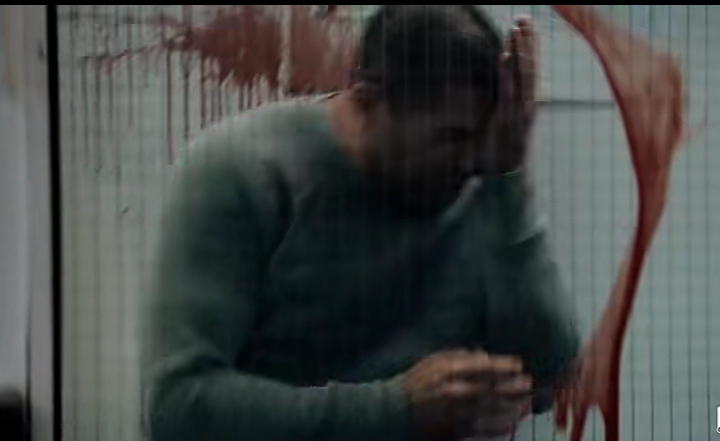 At this point Cain was given a year extension in Prison.
Even me watching wasn't sure what was going down but I surely knew he was in for a long run and had to survive on a daily.
Cain finally got to know what was going on when he was attacked in the prison yard where the inmates worked out.
At this point it was glaring that Cain was ready for any attack, most important he was ready to give anyone a surprise attack.
In Cain Burgess words while narrating to Hyde and Lincoln's boys in the pud, not forgetting Bez, the waitress, "you see the body could be strengthened to a degree, but it's your mind that makes you impervious to defeat. Just like the skin on your knuckles, the mind can be made callous. So I learned how to take pain but, more importantly I learned to dish it out."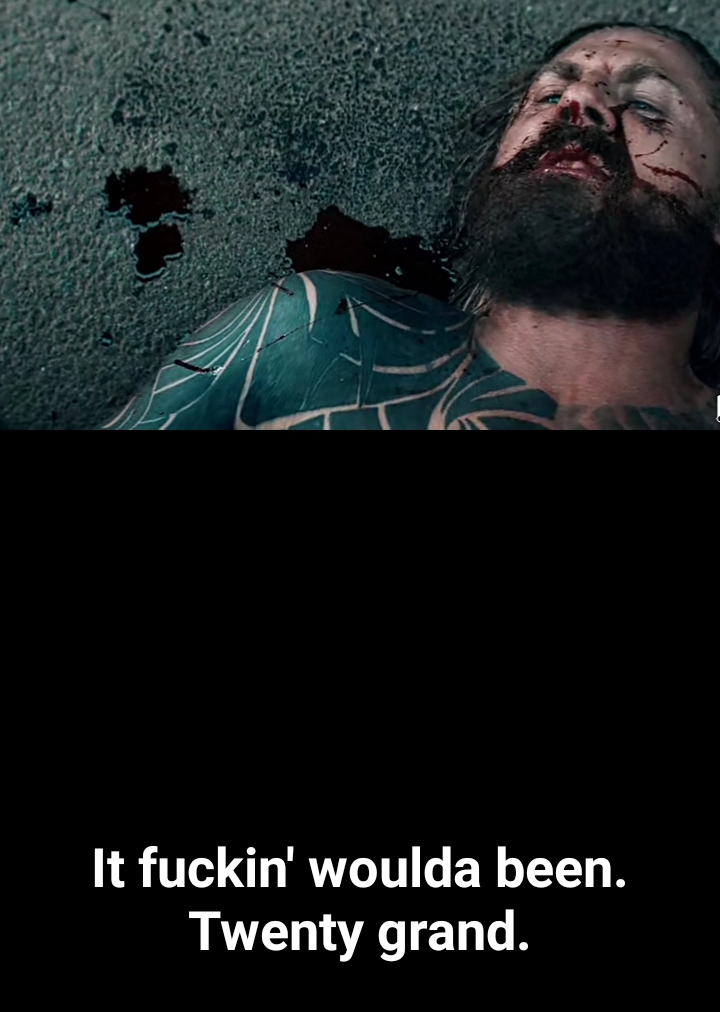 Inmate confessing to Cain why he's always attacked
At this point Cain was really dishing it out.
Ever heard of napalm?
Well, Avengement brought it to mind.
Hot water mixed with sugar, I can't even begin to imagine.
Nalpalm was poured on Cain's face while dishing out beating on inmates that had the intention to attack him.
Damn, Cain beat the hell out of them especially the guy that poured the nalpalm on his face that burnt so hard.
Then was give additional two year in prison again. At this point, Cain didn't give care any longer because for sure the system wasn't in his favour. An additional one year was later added on because he eventually killed an inmate because they never shipped attacking him.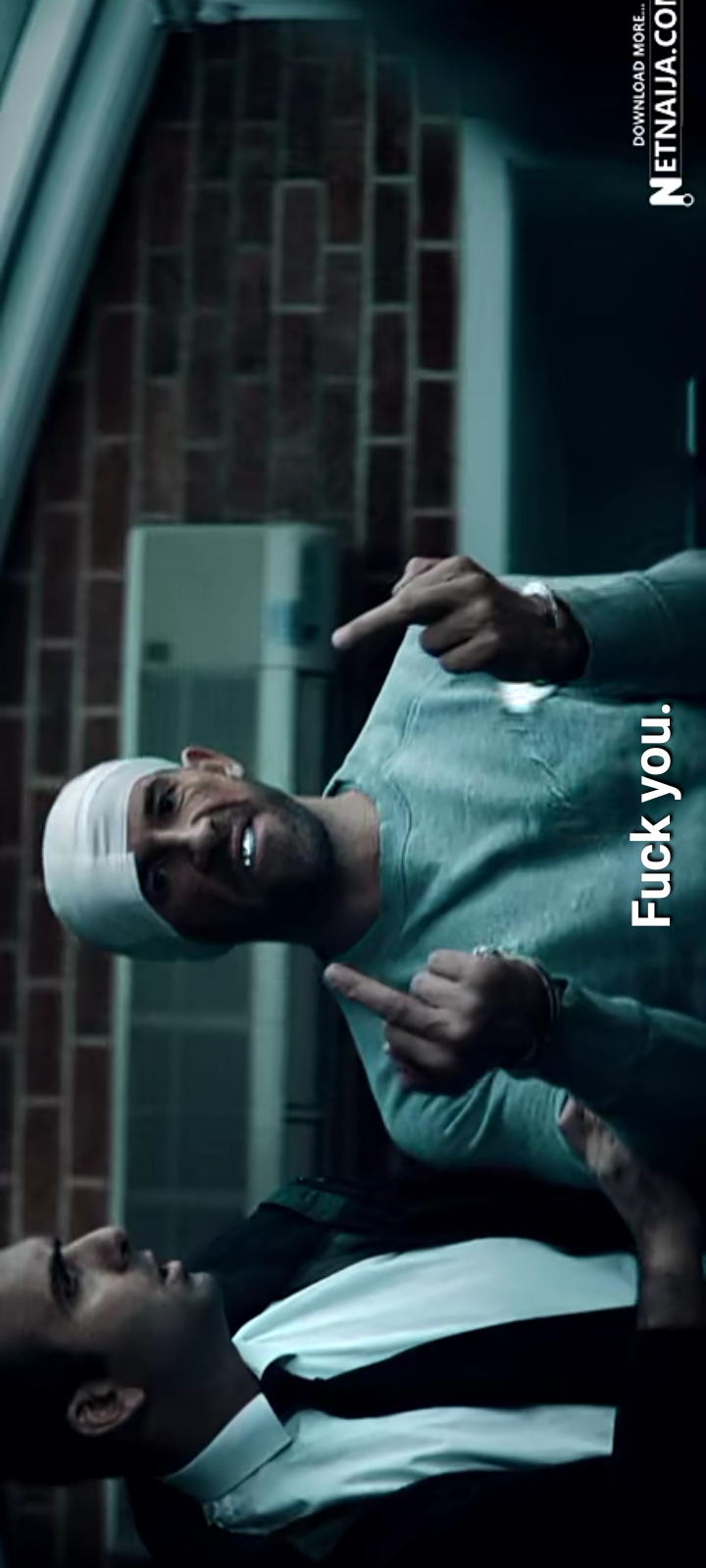 Cain had no option now than to cooperate with the police offer to give up Lincoln which brought up the whole problem.
Evans, the Sergeant working for Lincoln had told Lincoln Cain snitched on him but he never.
First things first, Cain ran from the six man security detail that took him to see his mother. Cain went to see Evans who now worked as a bouncer in a club, killing him. Evans first beat Cain with his hands handcuffed before sending him to jail. Cain seeking revenge with both hands free, killing Evans.
Cain went over to Lincoln's accountant, draining his account of £2 million and sending it to 147 victims of Lincoln.
Just one death in the pub gave me joy but never did expect it, was when Lincoln killed Hyde as he kept on blabbing on and on about a wus like Cain growing balls to be a tough guy.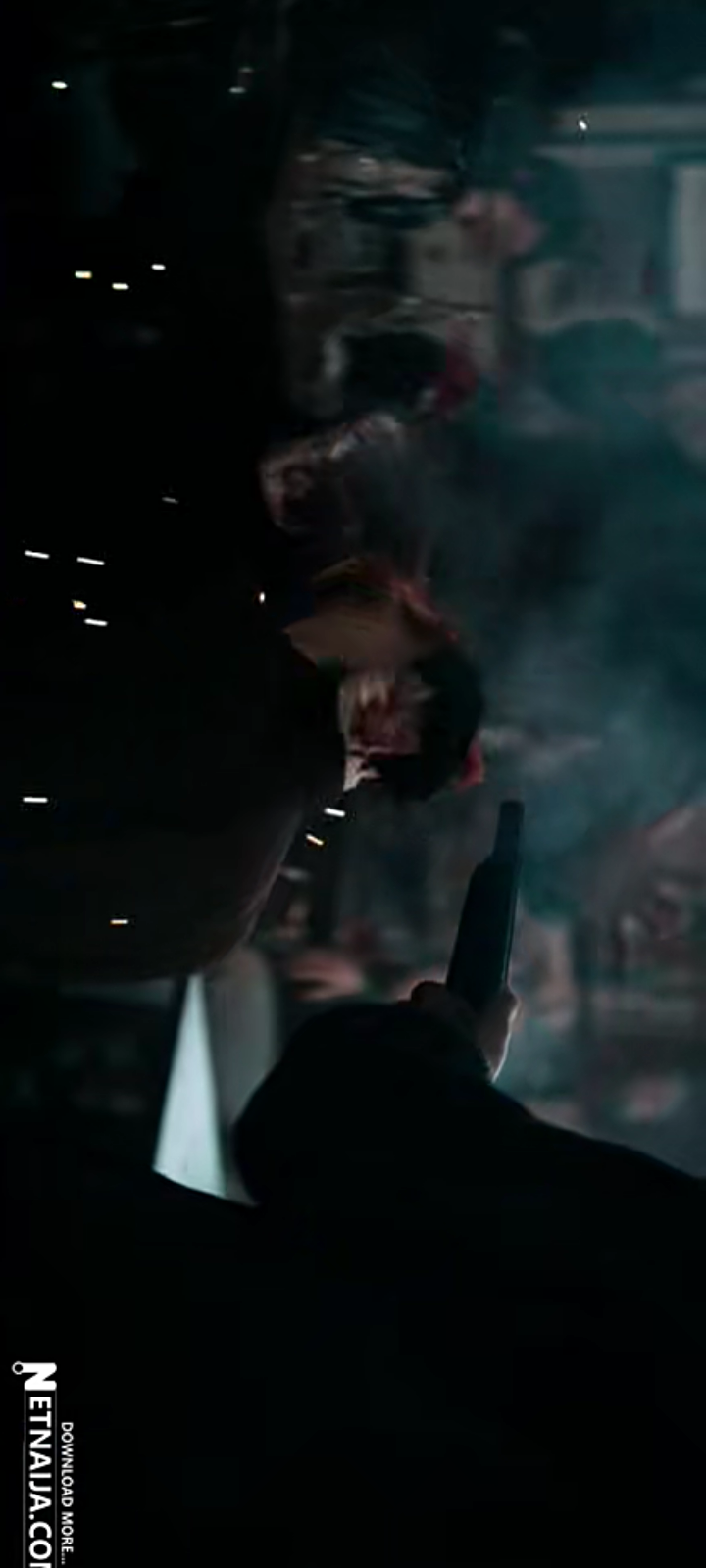 Lincoln became furious seeing his right man dead then telling Cain, it's 10 men to one man that his men would tear his limb to limb (like really, didn't you guys just here where he said he's coming from after seven years).
That was the end Lincoln as Cain stabbed him and killed all ten men although he was injured pretty bad.
SUMMARY
Family is everything, be sure to be careful who you trust because even hose that you trust could lie to you (don't be gullible).
Thanks for checking my blog, hope to hear from you in the comment section.
If you find my blog interesting, kindly give an upvote and there sure is a room for suggestions for me to improve, thanks.
All content is mine unless otherwise noted
---
---