Congratulations To Chief Falilat Ogunkoya-Omotayo (MON), Chairperson, South West Athletic Association.

Despite all what is happening in the sport aspect of the country, especially football, which we hope that things will surely be better. Other part of the games is getting a raise, bit by bit though but it's a step forward.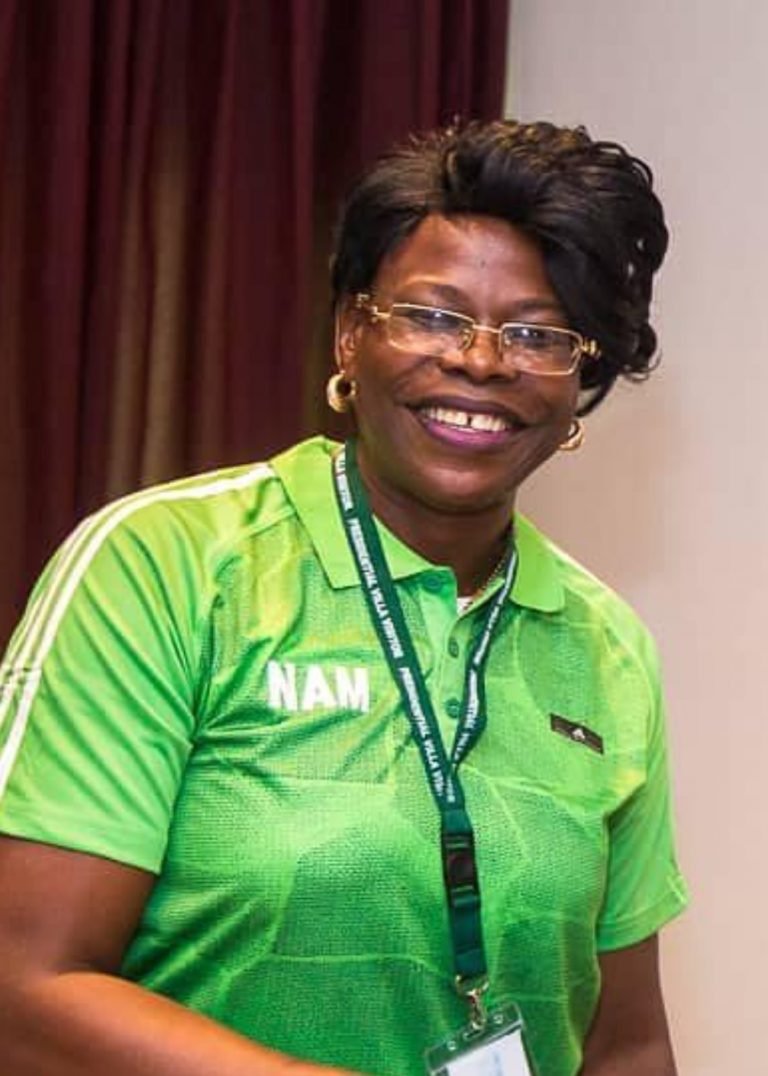 The Nigerian Athletic Association is the umbrella body of all, a body that takes in all athletes in the country and see to there welfare, tactics, technicalities, fitness, laws, medical check up and other unwritten aspect of them.
When ever an athlete is injured in the game, they see to his or her welfare, making sure the athlete is back again on his or her feet.
Aside from the National level of the association which is the Nigerian Association of Athletes, we also have the regional body, which comprises of North. South West, South East. Each made sure the continuous sourcing of athletes with gift for each games from there states. They also make sure the national body is well represented at the state and local level.
In a mood of joy and good continuity, the two times Olympics Champions Chief Falilat Ogunkoya-Omotayo (MON) has been made the chairperson of the South West region of the Nigerian Athletic Association.
Chief Falilat Ogunkoya-Omotayo (MON) was voted as the best quatermiler in the world in the year 1998. Her re-election was the continuation of his tenure.
We congratulate this world acclaimed champion and wishhier great success in steering the affairs of athletes in the South-west.
---
---