Ethereum Clocks New All-Time High Of Over$4,000 Following Altair's Successful Activatiosupplanted by n
Ethereum (ETH) rose by over 9% to set a new record high on Friday, days after the network underwent the Altair upgrade successfully,bringing the new long -awaited ETH 2.0 one step closer to actualization.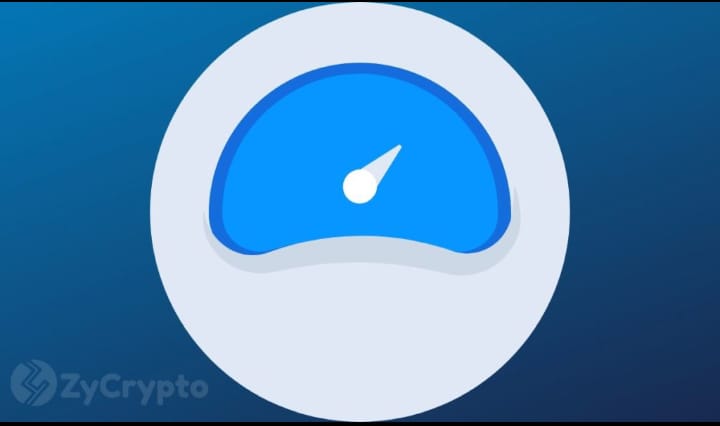 source
Ethereum Makes New All-Time High
ETH,the native token of the second-largest blockchain by market cap,blasted to $4,415 in the morning hours,supplanting the previous all-time high of $4,308 set eight days ago.
The Ethereum price has been on a roll since plummenting to sub- $2,000 in late july and it has rise up by 145% since then. At press time,ETH is reading at $4,358.50 with a 45% month-to date gain now that it has entered price discovery mode.
The latest Ethereum rally comes as the Altair upgrade is deemed a success. Tthis was the first and likely the last upgrade to the Beacon chain before the network moves to a proof-of- stake consensus algorithm.According to Ethereum main developer Jeff Coleman. Altair was implemented with a participation of 95% from node operators which has since risen past 98.7%. Those who did not update their nodes will not lose their 33 ETH but those who are offline now are slowly reducing in balance.If they dont fix it they will cross a threshold and be ejected,stated by Coleman.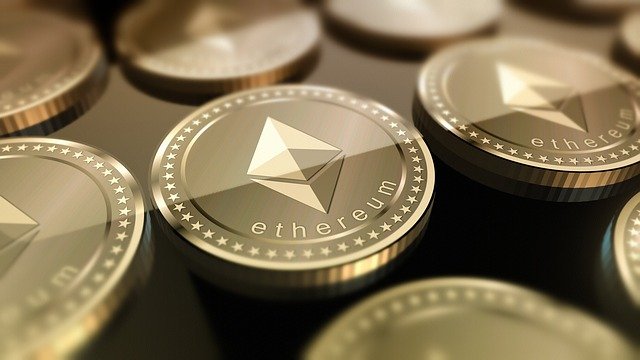 source
It is believed that of the Altair upgrade makes the way for the Beacon chains merge with the current mainnet as part of the deployment of Ethereum 2.0.
Ethereum Bulls Target prices Above $4,500
Besides the recent Altair upgrade,Ethereum is aslo tapping from the August London hard fork which introduced a deflationary mechanism.Instead of paying fees to the miners for validating transactions on the Ethereum network,users now pay a token fee which is immediately burned basically deleted completely from spreading.since going live,the upgrade has burned approximately 668,340 ETH,marking more than 50% of the new coins distributed over the same period.
However, Ether is also basking in the huge success of the decentralized finance (DeFi) md nonfungile token (NFT) market.
In the meantime, Ethereum traders appears to be clamoring for the continuation of the bull campaign. Over $1.25billion in ETH options are expected to expire today, per data from statistic resources Bybt. 55% of the bets placed by thr bulls peg the price of the asset at above $ 4,500 before the october 29 deadline.
If Ethereum happens to rally past $4,500, it will be a new lifetime high for the crypto coin that has been breaking record after record throughout the year. Source
---
---