Content Wars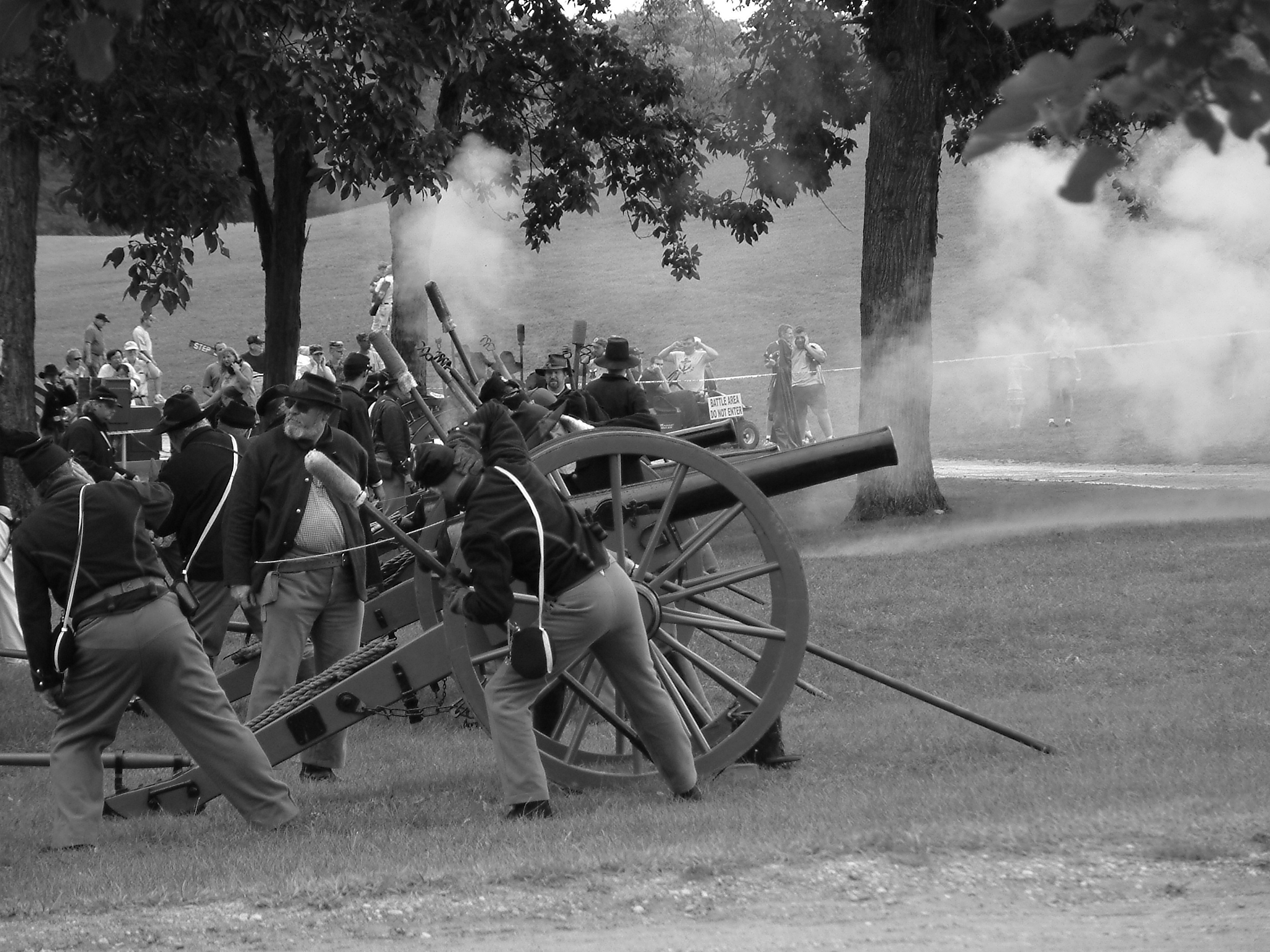 ---
A war is coming. Some of you might claim it is already here, and honestly you wouldn't be half wrong about that. Skirmishes have been taking place here and there throughout the history of the blockchain.
Oh, you thought I was talking about something else?
No, this isn't some commentary on current regional or global politics. This is a train squarely barreling down the tracks of change and some people are going to have a really hard time with it.
I'm not sure if you listen to the weekly Leo Finance AMA, but you can check out @scaredycatguide's recap of it here.
Although most of the discussion this week was about the price of Bitcoin the crypto market in general, there were some really important nuggets of information that came to light.
Most specifically the idea of "threads" (or "threadz" if some people get their way) which is the front runner of the much anticipated "Project Blank".
During the show, @nealmcspadden was very astute when he touched on the topic of short form content versus long form content.
These are the trenches where the battles will be fought. Flags will be thrown, the old guard will hold the line against the new guard, the new guard will press forward, it will be messy.
Okay, maybe it won't be that dramatic, but given past observations, I think a paradigm shift is definitely on the horizon.
If you have no clue what I am talking about at this point, let me fill you in. "Project Blank" is a short form content creation tool that the Leo team has been working on. It is built on the Hive blockchain and it will be similar to Twitter but fully decentralized and "free of censorship". Users will own their content just like they do on the other Hive front ends.
As long as I have been on Hive (four + years), the idea that quality content has to be long form content has been the dogma. In many cases anything less than 500 words (or so) is considered a "shitpost" (by certain individuals) and will likely get downvoted by those same individuals.
As you can imagine, that way of thinking doesn't fit well with a platform like Twitter. Sure you occasionally have those long rants split up between multiple Tweets, but for the most part, it is short and sweet.
Ideally, what we might run into is so many new users being onboarded and using "Project Blank", that the old guard simply won't be able to keep up.
Then again, maybe I am totally wrong. Perhaps it won't be nearly as dramatic as I am leading you to believe.
I honestly sit on both sides of the fence on this one. I think the blockchain needs to be protected from the spam that has taken over "that old chain" and "some of those other forks".
"People will people" and they will try to abuse the system, a good community should hold them accountable. That's what communities do.
I also think that most people these days don't consume long form content like they used to. I didn't say all people, but the truth is most people don't. It's just the way our lives are. It's the way the world is, and it is the way the youth of the world consume content. Quick snaps, tweets, clips here and there. That is the reality we are living in.
That likely isn't going to change, so therefore, we must.
I'm not saying stop posting long form content. I'm just saying, we might need to start being more accepting of short form content. You might not be ready to take that leap yet. I get it. Just meditate on it for a bit...
It's going to be hard for some of us to make that shift. Even if we still keep posting long form content, mentally accepting short form content will be hard. I get that. It's okay to feel that way. It's part of the change process.
Change is coming. Are you ready for the war?
---
---

---
All pictures/screenshots taken by myself or @mrsbozz unless otherwise sourced
Posted Using LeoFinance Beta
---
---