Friday Finance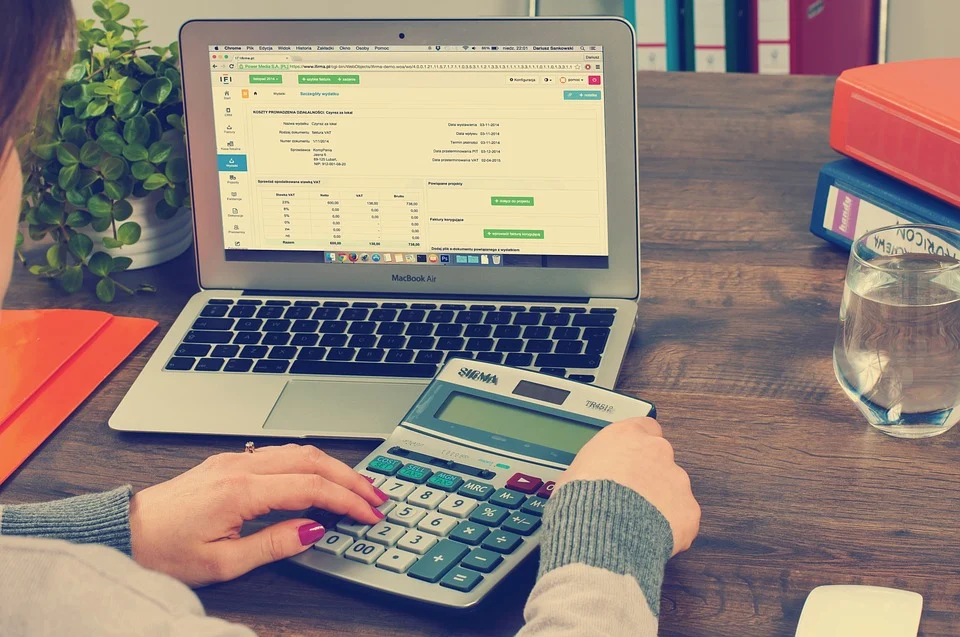 ---
I have been looking for a new series to start up here on Hive/Leo. I used to have my #weeklyspins tag, but I wasn't able to get the following for it that I had hoped. My Random Friday Financial Thoughts posts have seemed to be well received, so that got me thinking.
Through the week I often come up ideas for posts that I would really have to stretch to make long enough to not be considered a crap post. I figured it might be a good idea to roll all of those thoughts into a single post and call it Friday Finance.
So here we are...
Turning Mountains into Speed bumps
I had to chuckle as I was scrolling through my news feed yesterday. There were any number of news outlets trying to explain why the price of BTC had suddenly plummeted from ~$52K to the $42K mark. Apparently it was El Salvador's, no I mean China's, no maybe it was the SEC's fault. Or any combination of the three... you pick.
What I found most interesting about this was two fold. First, there was a lot more press about it than I have probably ever seen in the past. That speaks volumes to me about the reach that crypto is starting to have. It wasn't all negative either, which I think is pretty cool. The other interesting thing I noticed was just how little the markets seemed to be impacted by the FUD. Sure, there was a $10K drop in price, but within 24 to 48 hours the price was already starting to rebound.
I feel like we are getting to a point where these random FUD moments that used to manifest as mountains in the path of crypto and crypto adoption have started to diminish. At the very least I think they could now be considered "speed bumps" in the road. Small nuisances that remind us to not get too comfortable, to be alert and vigilant, but nothing that will stop us dead in our tracks.
Another Epic Miss
A long long time ago (in crypto time, it was really less than a year), I signed up for early access to this game called Nine Chronicles. I had to pay a little bit of money (maybe like $50 USD) and I got some early access codes and some in game startup cash. For several months after that, I played the dungeon crawler game that they created pretty religiously. It reminded me a lot of EOS Knights or the other games of that style where you focus on upgrading your gear and all of the combat is automatic. Basically a crafting game, not a strategy game.
Around June, things were starting to wind down for the summer at work and I found myself not bothering to launch the game as much. In fact, I think during June, July, and August I didn't even power on the computer that I had running Nine Chronicles.
Imagine my dismay when I found out the other day that somewhere around the beginning of August they had launched a NCG (the in game token) to WNCG bridge to move your tokens over to the ETH blockchain. As is the case, the price of the token skyrocketed to the $6 mark and then quickly fell into the $4.50 range. It stayed there for a while and since declined down to just about the $.90 mark.
I reinstalled the game and logged in to see what the damage was and to my dismay realized that I am currently sitting on a token amount that reaches into the five figures. Still not that bad of a gain by any stretch of the imagination, but multiply that five figure number by $6 and you can see where my head is at.
It's my own fault. I saw the emails about the bridge, but I failed to pay attention. I think we all know how dangerous not paying attention can be in crypto. One fat finger of a key or one missed announcement can mean the different between lambos and Ford Escorts.
I'm kicking myself right now. Hard.
My plan is to hold on and see if the price can at least go back up over a dollar. The team behind the game still has a lot of stuff on their roadmap, so I think there could still be a lot of hype to turn this investment back into a big win for me.
Big Banks Again
After all the back and forth I have finally made the decision to move the entirety of our holdings out of our current bank that has been bought by a larger one and into one of our credit unions. My concerns about our HSA (Health Savings Account) have been laid to rest and at least on initial inspection I can use my credit union accounts in Coinbase.
There are still a lot of "T's" to cross and "I's" to dot, but I think ultimately this is going to be a really smart move for my wife and I. I hope so anyway. I tend to beat myself up way too much over decisions like this.
There you have it, another bundle of random financial thoughts brought to you on a Friday. I hope you have a great weekend!
---
---

Posted Using LeoFinance Beta
---
---