Friday Finance 9/17/2021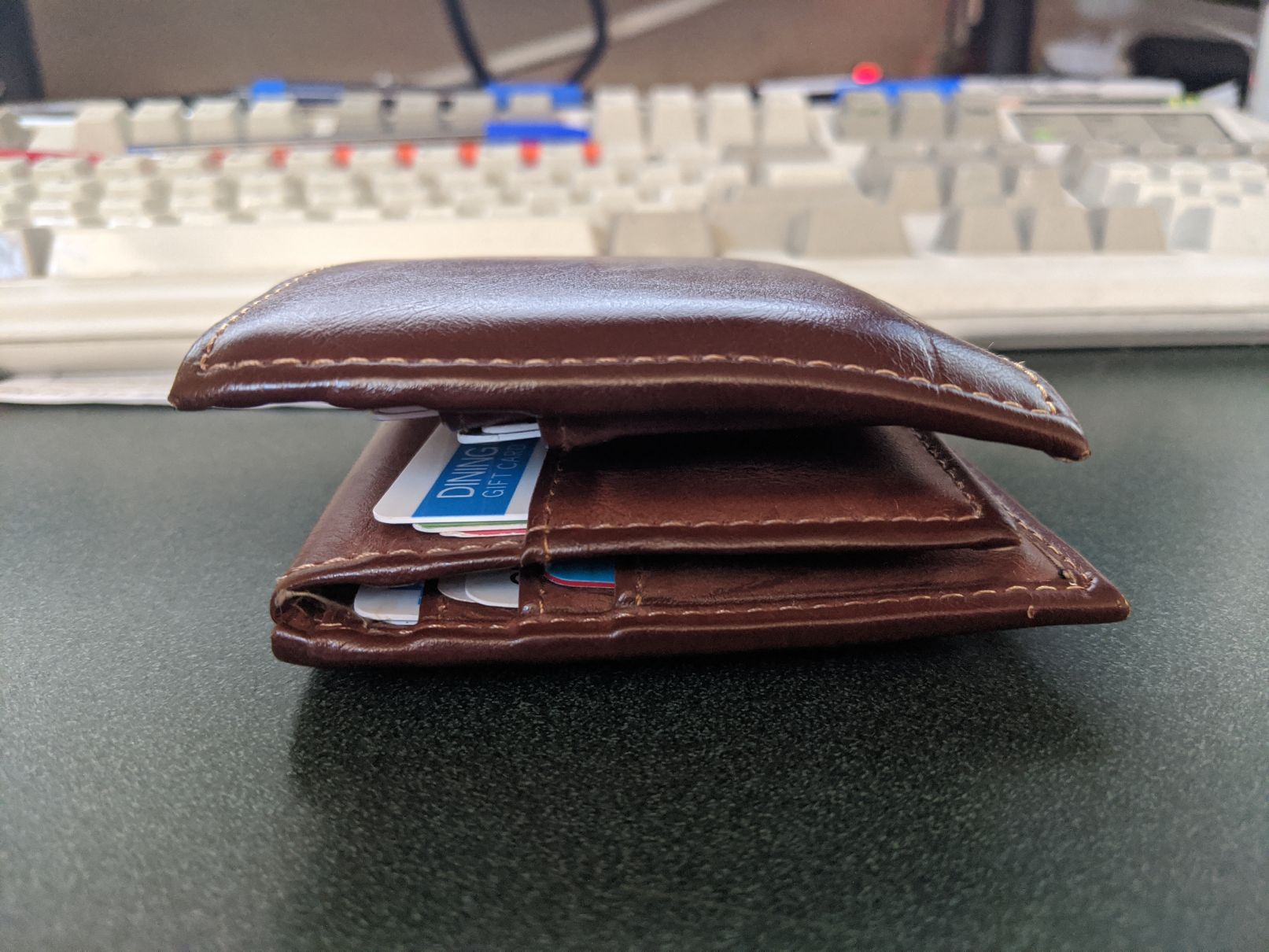 Well, it is time again for another Finance Friday. This is a series I started where I talk about random bits of financial stuff that I have seen, gathered, or experienced during the week. I hope as a reader you find it informational, entertaining, or both. I also hope it can generate some good discussion and edify the Leo community.
HSA Investments
The HSA (Health Savings Account) that my wife and I have due to being on a high deductible health care plan was successfully moved from our old bank to Optum Financial the other day. It was a pretty smooth process and I was happy to see our money show up as expected. Especially since I tried to buy a prescription with our old HSA card the other day and it was declined.
One of the aspects of this new HSA that I am really excited about is the investment side of things. Basically, we can take a portion of our HSA balance and move it into traditional investments like bonds and mutual funds. I picked three funds that were pretty highly rated on Morningstar and each of them are supposed to yield an average return around 11% annually. Not too bad for traditional investments. Here are the three I picked:
Vanguard Equity-Income ADM - VEIRX
PIMCO STKSPLUS INTL USD-HDG I - PISIX
Vanguard Growth Index INSTL - VIGIX
There were a log of Vanguard funds in the list, so they must have some kind of exclusive deal with them. I was hoping to see some American Funds offerings, but that wasn't the case. It is probably just as well since most of my personal investments are already in American Funds. Best to diversify!
WNCG Listed on Kucoin
If you follow me or happen to read my stuff, you know that I have been writing a lot about the NCG token lately. Nine Chronicles is a side scrolling decentralized RPG that I happened to catch wind of fairly early on. I invested a small sum of money as an early adopter and had been playing the alpha/beta version of the game for close to a year. I kind of forgot about it over the summer, but it hit my radar again when they wrapped the NCG token to WNCG and created a bridge to move it over to the ETH blockchain.
The price skyrocketed to $6.44 and then dropped to $4.50 before finally settling just below $1 which is when I decided to check my balance.
I missed out on the initial hype, but the good news is yesterday it was announced that today WNCG would be listed on Kucoin. That lifted the price to $1.72 per token where I sold off a little bit of my holdings.
There seems to be a lot of confidence that this Kucoin listing should push us back in the $5 to $6 range on account of the market maker bots. I am not exactly sure what all that means, but I am not going to complain about $5 per token.
The development team is also inching closer to the mass public release of the game which could draw in even more attention and raise the price of the token to levels we could only imagine. I will need to use my best discernment to ensure I sell at the best time for me.
NFTrippy
Finally, this past week saw the drop of NFTrippy by FACINGS, the NFT company that was incubated by EOS DETROIT and which I am one of the community managers for. I am not sure if the #fungifriday tag is still around here on Hive, but this would fit perfectly with it.
Basically, it is an NFT crafting set that seeks to educate and have a little fun with the psychedelic side of mushrooms and the potential medicinal benefits of said "shrooms". There are still plenty of packs left and a portion of the proceeds they earn from the packs are going towards MAPS (The Multidisciplinary Association for Psychedelic Studies)
Although I work for the launch company, I aped in a little bit and bought quite a few packs. I wasn't able to craft an elder card, but the secondary market is very active with holders trying to complete their sets and craft the highest card for a chance to win a pair of custom painted sneakers.
One of the things I love about FACINGS is the emphasis they put on the art. Although "flipping" is part of the game in NFTs, the stuff that FACINGS is putting out is mainly getting into the hands of people who appreciate the work that went into them and they are truly invested in the collection. This means we have a growing community of dedicated enthusiasts backing us. It is humbling and awesome!
There you go, those are my random Friday Financial thoughts. Check back next week for more babbling from me!
---
---

Posted Using LeoFinance Beta
---
---