Influencing, Hustling, Or Selling Out?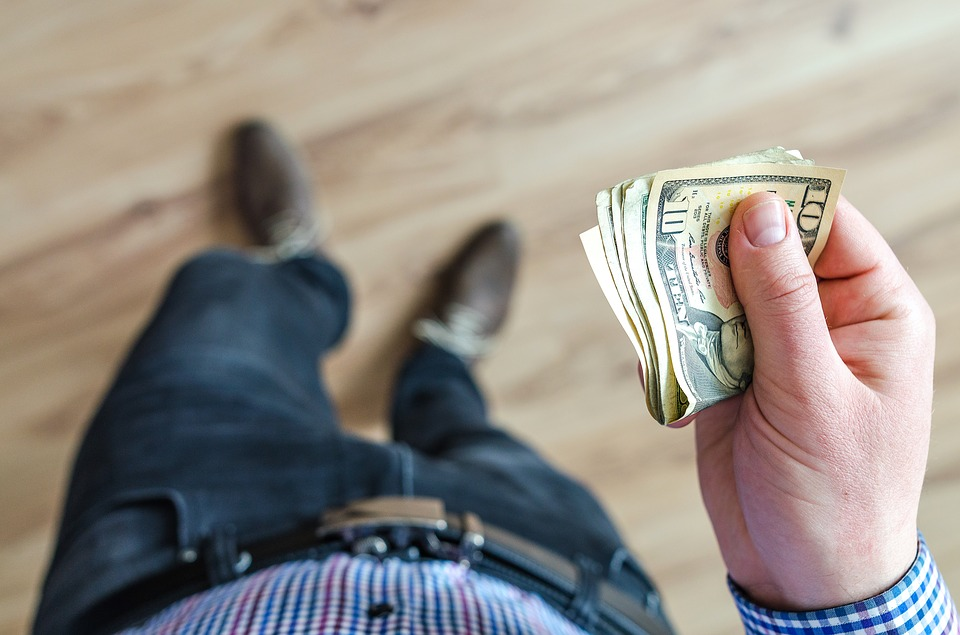 ---
Raise your hand if you remember when your favorite celebrity or band started pushing some kind of product or found success in a different market and they were instantly labeled as sell outs. This was especially relevant in the music world during the punk era of the 80's and 90's. These fringe bands that had small followings would find some commercial success and soon be labeled as sellouts by their loyal fan base.
Maybe you are too young to remember this phenomenon. In fact, that is what this post is about today. Over the past couple of decades, there has been a shift to a point where "selling out" is actually an okay thing.
It's known as hustling now, and people are actually applauded for their ability to do it and do it well.
In fact, the advent of the "influencer" has changed the entire landscape of product shilling and "pandering" (to use a crass term) to the masses.
Influencer is actually a pretty interesting term. Widely accepted across the globe, but still too new for the Google Dictionary to recognize it as anything but a misspelled word.
Likely you would be met with a great deal of hostility the next time someone said to you "I'm an influencer" and you said "oh, you mean you are a sell-out".
The phrase sell-out still holds a lot of negative context. I think a lot of that can be attributed to the actual meaning of the phrase. It was only in the last couple of decades that it was applied so liberally to popular culture.
Before that it was almost exclusively applied to people who actually were sell outs. AKA traitors or flip-floppers. You know what I am talking about...
I feel like am babbling, but this whole concept is something that really struck me the other day when I was scrolling through my Instagram feed and seeing all of the people throwing products in my face. I honestly can't say I wouldn't do the same thing if I were in their place. I also can't say anyone would blame me.
See what I mean, it has become more acceptable.
Let's say I loved Coke and I hated Pepsi (I kinda do), but Pepsi said they would pay me a wad of money to exclusively drink their beverage. You better believe I probably would. Again, I don't think anyone would bat an eyelash.
Because it has become acceptable. Heck it has even become lauded. People would be saying "check out the hustle game on Bozz", or "dang, Bozz's hustle game is real".
Okay, maybe they wouldn't actually say that, but you know what I mean.
Who knows, maybe I am showing my age by even writing this post...
---
---

---
All pictures/screenshots taken by myself or @mrsbozz unless otherwise sourced
Posted Using LeoFinance Beta
---
---