LPUD April 2023 Tax Day and Winter Thawing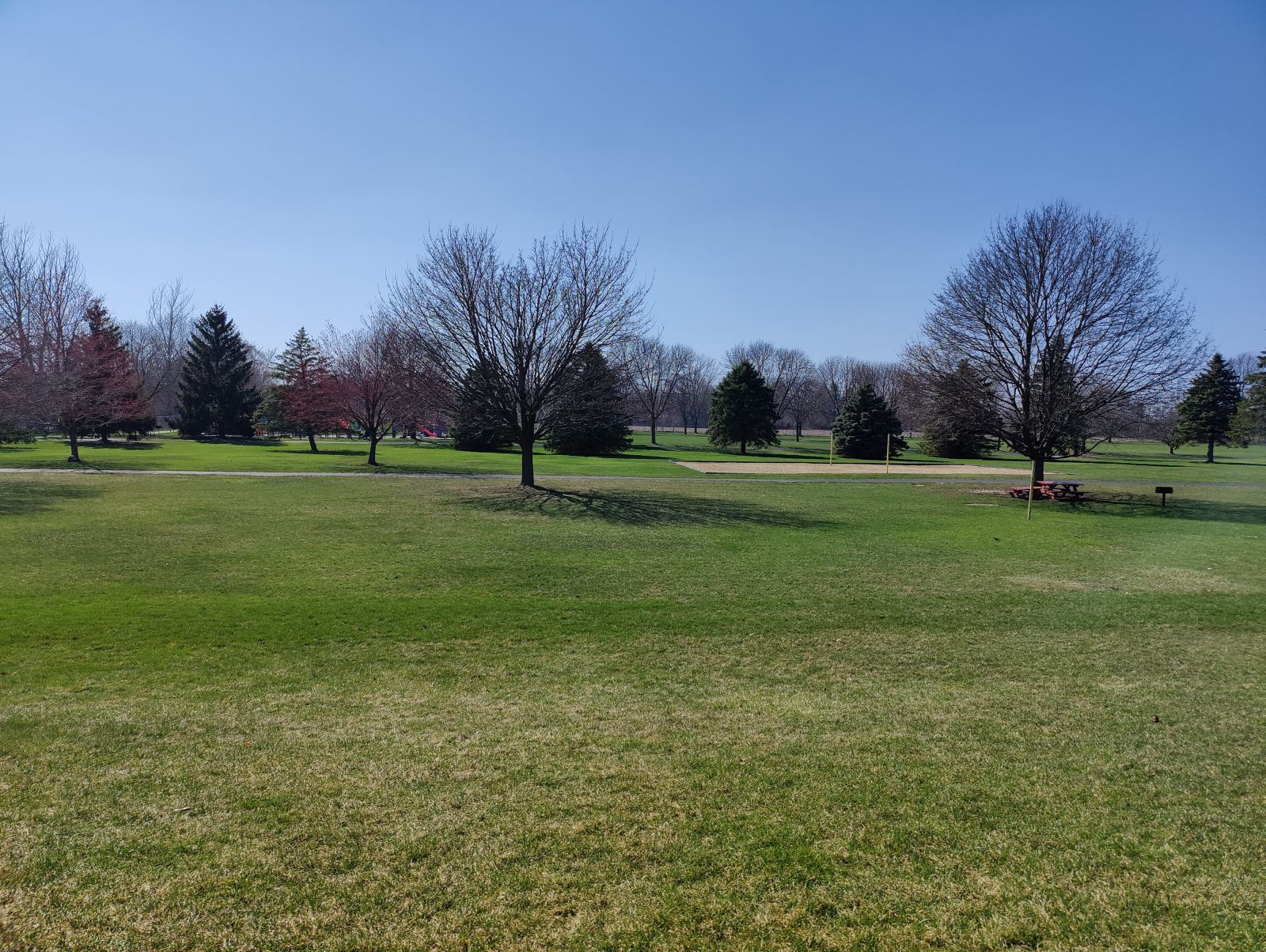 ---
We have been getting some unseasonably warm weather here in Michigan lately. Temps have hit the 80 degree mark and it has been sunny and quite beautiful out. My wife and I even got the chance to hit our favorite park a couple of days this past week to do some walking.
I even mowed part of the lawn for the first time this year. I think April 15th might be a record for me doing that. About a year ago we had just gotten a mid April snow storm.
In fact, we are supposed to get a bit more snow come Monday if the weather reports are accurate.
While today is officially tax day, they have pushed it until next week due to the 15th being on a weekend. As we know though, unlike the traditional finance, crypto doesn't sleep. With that in mind, I am making a rare weekend post to talk about how little Leo I am powering up for LPUD day.
I was sitting on a kind of big stack that I was powering up little by little over the last couple of months. I'm finally at the point where that stack has come to and end.
The good thing is through posting and other investments I have here, that stack will once again start growing ever day I am active on the chain.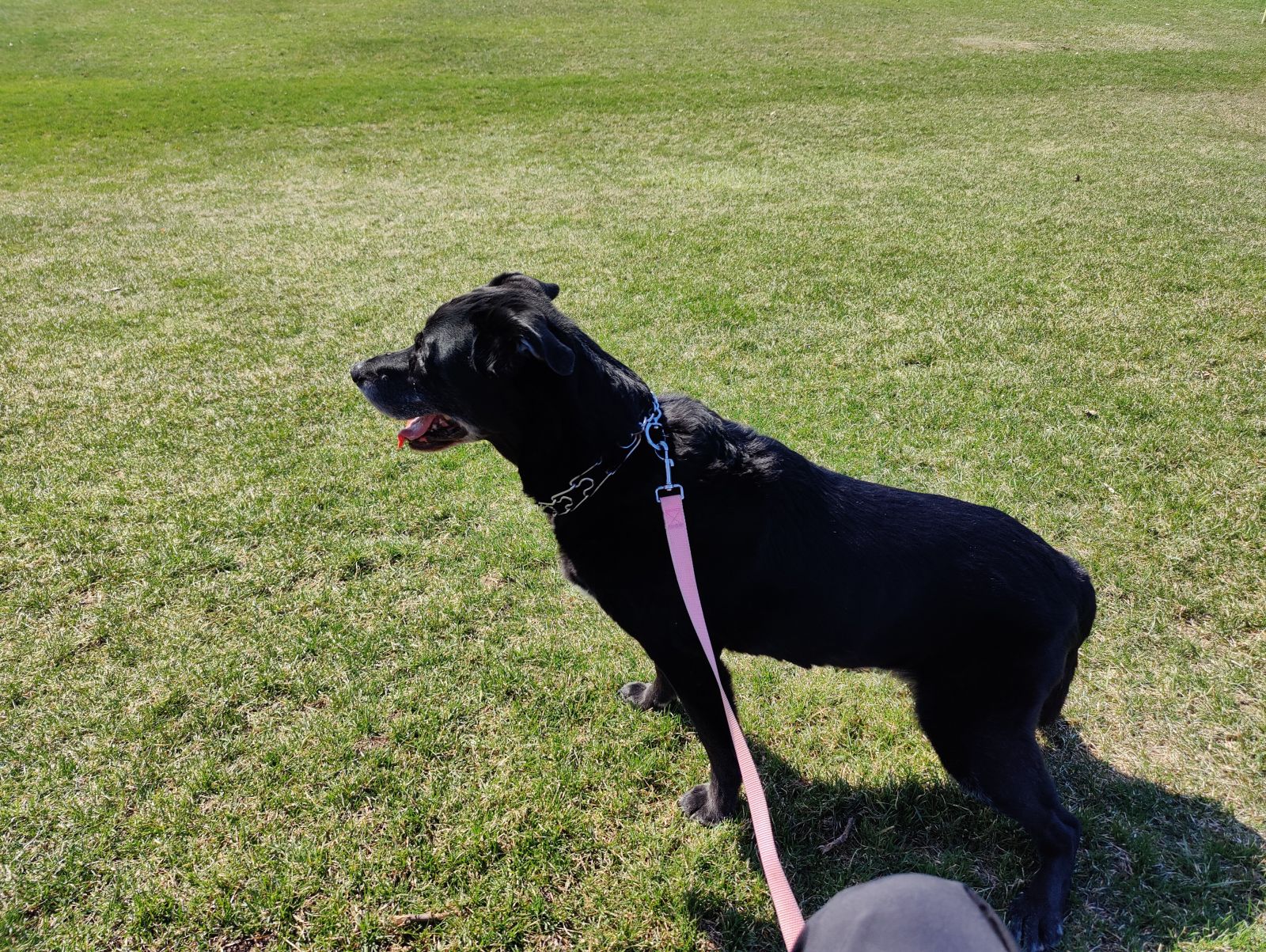 ---
Although she is pushing 14 years old, Jovi still tries to get out with us when she can. I had to sit with her for a bit because she started limping. She was impatiently waiting for @mrsbozz to make a couple circuits of the park. What you can't see in this photo is the fact that she was looking in the totally wrong direction.
Not that she probably would have been able to see my wife even if she was looking the right way. Her eyes aren't what they used to be...

---
So back to my power up.... I powered up a paltry 300 Leo for this Leo Power Up Day. As you can tell, I am a little disappointed, but we all have to work with what we have.
In a few short minutes I am going to be heading out to my deck to fire up the grill and enjoy a nice cold beverage sitting in the shade of my patio umbrella. This wonderful (though short) stretch of weather has me thinking about the crypto markets and how we are starting to see signs of life after the long crypto winter and bear market.
Just like the daffodils and scapes that are working their way up in my garden out back, BTC is climbing up and holding over $30k and slowly but surely dragging many of the altcoins along with it.
Make no mistake, while summer might be right around the corner, we all know we still have a ways to go before it is fully here. Many people feel that 2024 is the year to look to for the bull run to really start.
Honestly, I'm okay with that. I'm just going to enjoy this sunshine while I can!
---
---

---
All pictures/screenshots taken by myself or @mrsbozz unless otherwise sourced
Posted Using LeoFinance Beta
---
---