Monetary Karma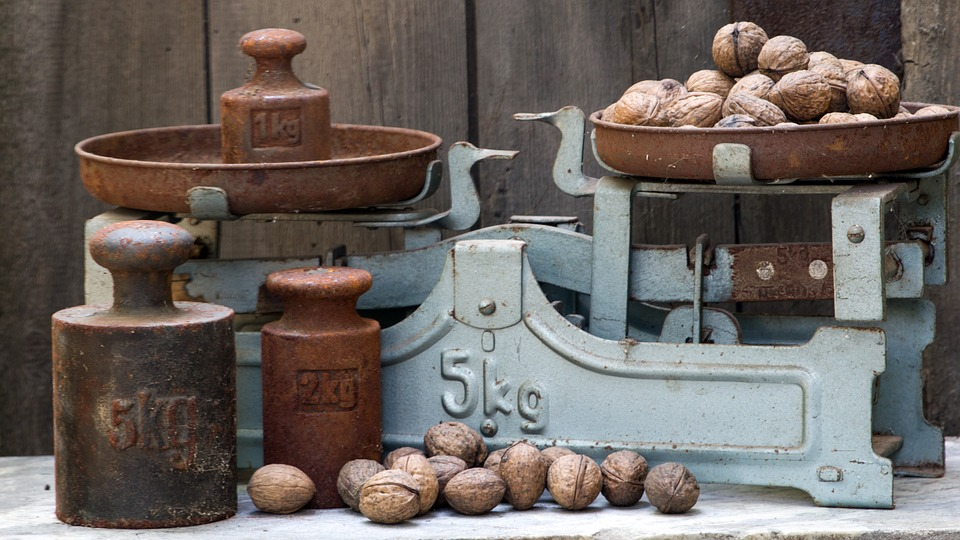 ---
Let me know if you have ever been in this position...
By some stroke of fortune, luck, planning, or whatever you come into a decent sum of money. Say a tax return or an unexpected gift or hopefull for many of us crypto gains. Then, almost as suddenly something with your car, house, whatever breaks and you are suddenly faced with a similarly large expense.
I am sure it isn't the case, but I honestly feel like this happens to be every single time.
It is almost like the universe has some form of monetary karma that dictates your finances need to maintain a certain level of equilibrium. I've gotta believe I am not the only one this impacts, but many times it feels like I am.
In a round about way it reminds me of Jurassic Park. I always remember the quote about "life finding a way" and it makes me relize the universe is seemingly always going to find a way to reach some kind of balance. Perhaps other peoples balance happens suddenly in one fell swoop whereas mine happens gradually over the course of time.
Here are a couple perfect examples of what I am talking about...
Again, no secret that thanks to some smart crypto moves I was able to eliminate my outstanding debt. Perfect! Time to start finally building up my savings account so I can have some emergency money.
My truck on the other hand has other plans. I knew the brakes were getting close to needing to be replaced, but right before one of our biggest trips of the summer, I am no longer able to put those repairs off any longer.
I had a feeling it was going to be expensive, but the final cost was a bit more than I was planning. New brakes, rotors, calipers, it all adds up. Plus since my truck has over 100k miles on it I wanted them to give it a good once over to ensure it runs well for years/miles to come.
$2100 later I am rolling down the street in a safe and reliable truck.
It was necessary, but it still kind of stings...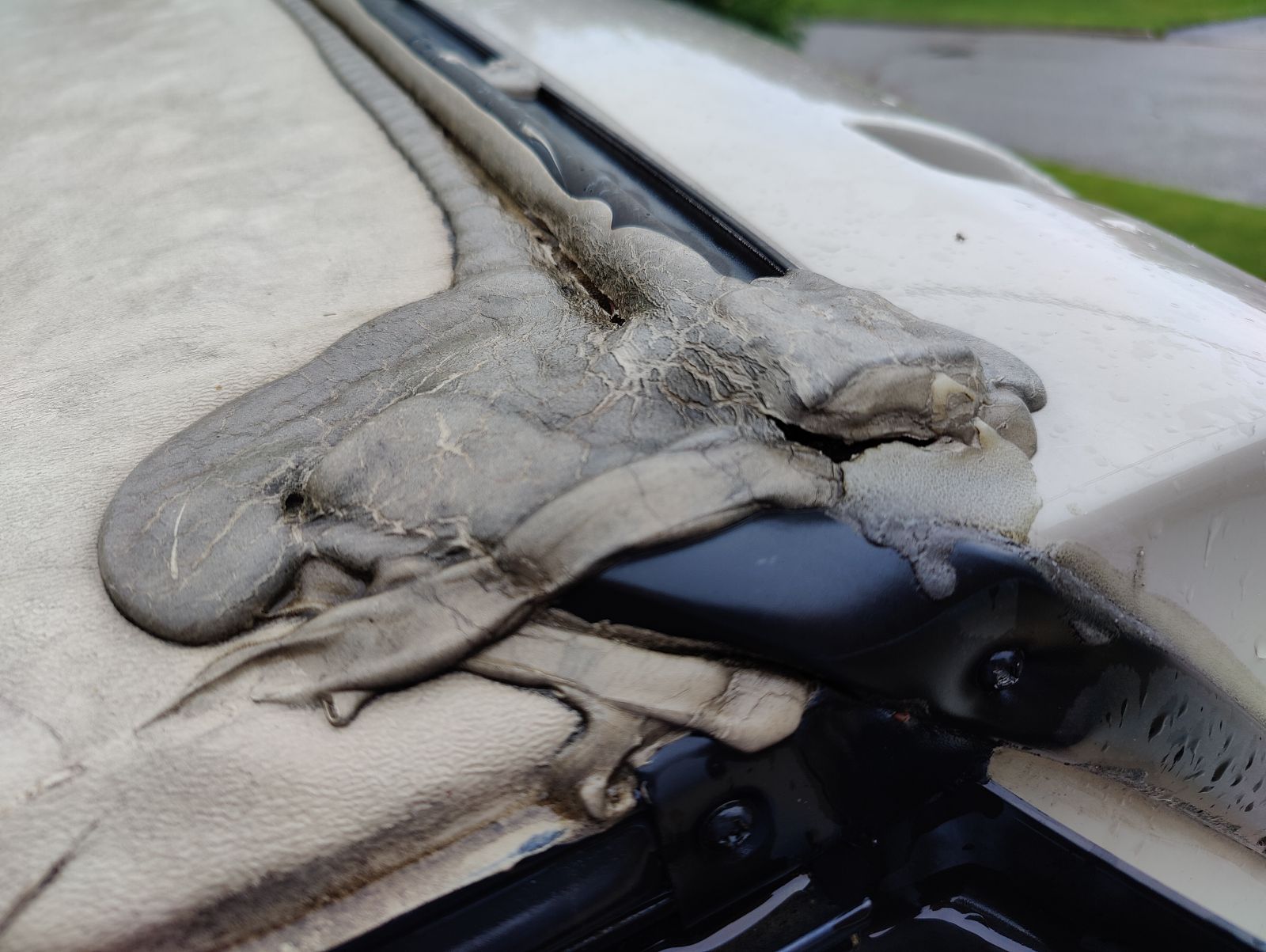 ---
Then there's this...
This weekend we were getting hit with some pretty excessive rain in my region of the country. Close to three inches of rain over a two to three day period. During one of the breaks in the weather my wife and I were out loading the trailer for our next camping trip.
That is when my wife noticed there was some obvious water damage down the one side of the trailer. I climbed up a ladder in the rain and noticed this gap due to "sun rot". I have a feeling it was there for a while becuase the wood in a six inch square surrounding the caulking feels pretty brittle.
I seeled the gaps, but long story short I am likely looking at some pretty significant roof repairs in the future. At $325 per linear foot I could be dealing with a bill in the $5000 to $10,000 range depending on how extensive the damage is.
All of that extra money that should be going into savings is now unexpectedly diverted elsewhere.
See what I mean about equalibrium?
I am curious, do you experience this sort of thing? Everytime? Only occassionally?
Let me know in the comments.
Posted Using LeoFinance Beta
---
---