Playing in a different Sandbox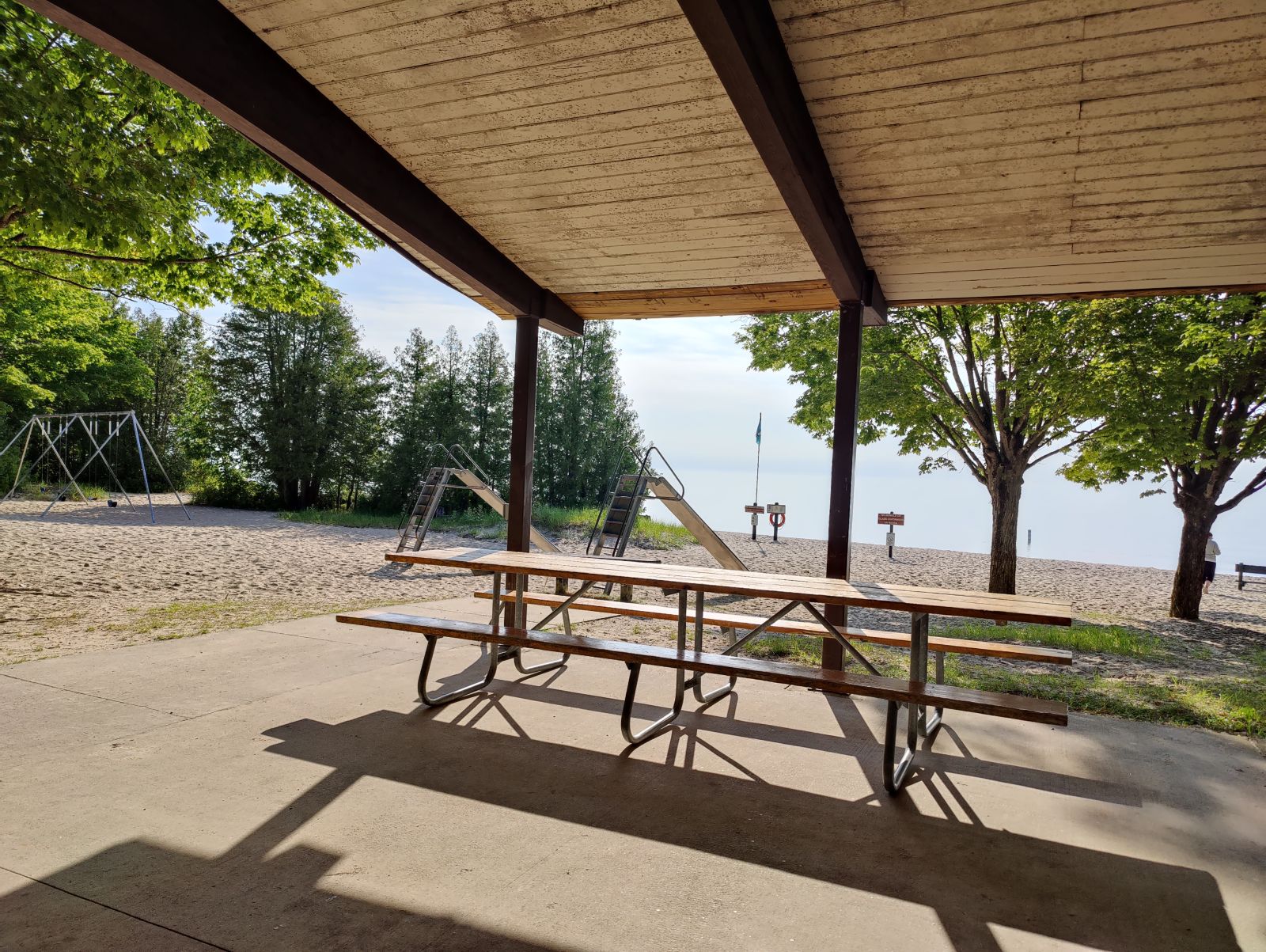 ---
A while ago before wen moved from soon to now and the Leo team finally launched PolyCub, I had some funds over on the Polygon network waiting to pair with my airdrop tokens and move into the farms/dens.
I moved them pretty early before the launch and one day I realized that my my money was just sitting there doing nothing. As a big fan of passive income, this didn't sit right with me. It felt like I was just throwing money away letting it camp in my wallet and not do a single thing for me.
I started looking for projects on the blockchain to invest in but since I wasn't very familiar with Polygon it was hard. I had already lost a small sum of money to a couple of rug pulls and I didn't want that to be the case with my larger sum of money.
So I reached out to the Leo Finance Discord and waited to see if anyone had some suggestions. I figured there had to be at least one person in the channel that was more familiar with the Polygon blockchain than me.
Sure enough, before long I heard from someone (I can't remember who now), about a project called Sandbox.
Having already missed out on Decentraland, you would think I would be more than eager to jump into something like this. The Metaverse is on the tip of most everyone's tongue and getting in at the ground floor of something is never a bad thing.
After having played a couple of games like Blankos, and UpliftWorld, I wasn't sure I really wanted to get involved with something like this.
Lucky for me, Sandbox has staking section that doesn't require you to play the game at all. So basically you wrap your sand token into MSand and pair that with the MATIC token and you can earn more MSAND. Given the fact that several big name celebrities have thrown their names behind Sandbox, there is a better than average chance that the token might retain some value.
Of course, we all know that names don't really mean anything when it comes to crypto, but as I looked into Sandbox, it appears they have a pretty usable game already and a relative amount of hype behind their project. They also seem to have a pretty good roadmap.
Who knows, it could totally fail tomorrow, that is just one of the risks you take with crypto right?
Anyway, I threw some of my MATIC into the pool along with MSAND. It looks like right now my share of the total pool is about .0004%. Just in case you ever wondered how little of a fish I am! :)
It adds up over time though, and I have been slowly accumulating the MSAND token. Of course, the value of SAND is way down right now compared to where it was before PolyCUB launched. Given the hype and excitement around the Metaverse, I think that SAND is going to be a good hold. I don't mind just sitting on it and accumulating more while the value is down.
Kind of like CUB and PolyCUB right?
Even though Polygon has been around for a while now, I still feel like it is kind of under the radar. Maybe that has to do with the fact that it is relatively slow compared to BSC. Those headaches come at a lower price and that seems to be driving a lot of ETH users towards Polygon.
Supposedly anyway, that's something I read somewhere online, so I guess you should take it with a grain of salt.
So, I've got some MATIC and MSAND pooled together and it earns an APR of about 27.67%. They also have a just MSAND "vault" where I can earn 16.44% APR on the MSAND that I throw in there. Not some of the crazy percentages we have seen, but fairly decent. Plus it is backed by a metaverse project that could actually amount to something.
If you hop over to the site you will see that the pool I am in has about $76.47M locked and the vault that I moved my MSAND into has about $123M locked. Not huge numbers compared to what we see over on BSC and ETH, but not horrible either.
I don't know if this is actually going to amount to anything, but I do like the idea of passively earning some more tokens in a project that seems to have some pretty good legs under it.
Thanks again to the awesome Hivian who directed me to The Sandbox!
---
---

---
All pictures/screenshots taken by myself or @mrsbozz unless otherwise sourced
Posted Using LeoFinance Beta
---
---